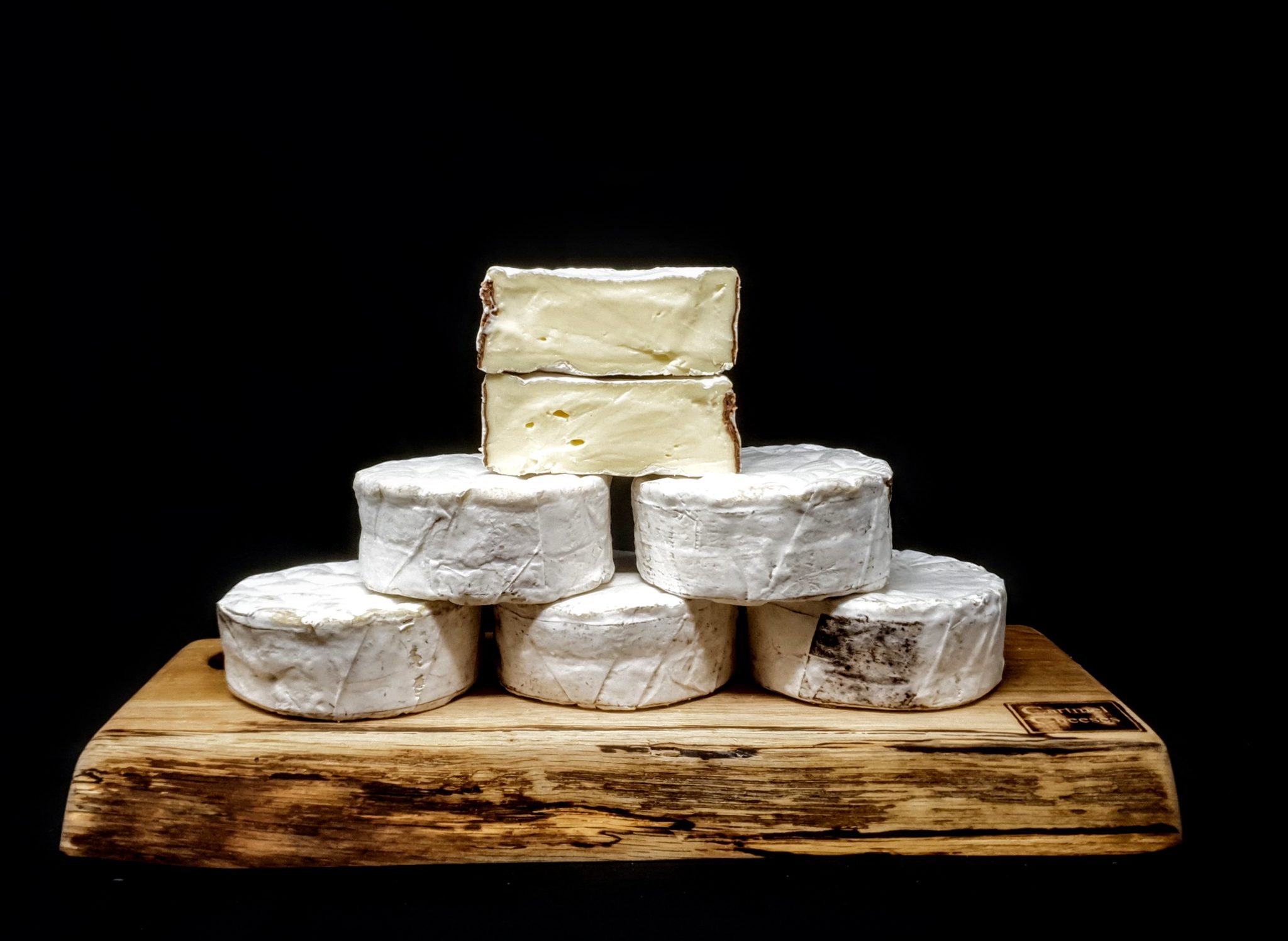 Winslade
Cheese Type
SoftVegetarian
Milk

Origin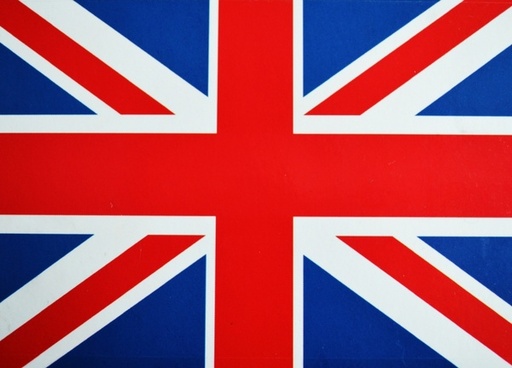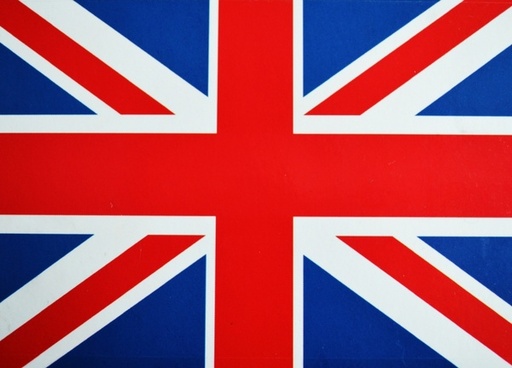 In Stock
£9.30
Described as a cross between a Vacherin and a Camembert, Winslade is a matured, soft cow's milk cheese with a luxuriously rich, gooey paste and a spruce bound rind. Winslade is not washed, but uses similar moulds and bacteria to a washed rind cheese. This creates a characteristic pinky hue and dappled rind.
Flavour notes:
Floral with piney notes.
About Our Supplier
Hampshire Cheeses – Stacey Hedges & Charlotte Spruce:
Stacey Hedges & Charlotte Spruce are passionate about British cheese.
They are a truly artisan dairy nestled deep in the Hampshire Herriard Estate – lovingly making delicious British cheese by hand. They pride themselves on making cheese as it should be made – with tradition, precision, passion and care – and proving that British cheese really is some of the best in the world.
Let us keep in touch
Sign up to receive news, offers & more