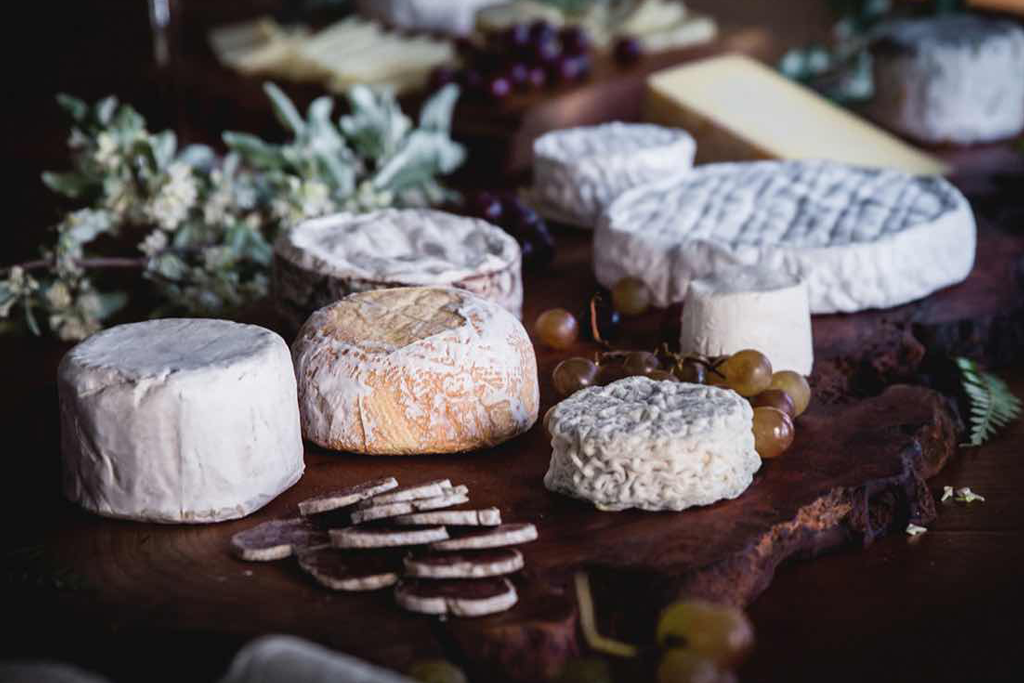 We are an artisan cheese shop based in the small village of Cartmel, just outside of the Lake District national park. We supply the top restaurants in north-west, including Michelin 2 star L'Enclume which is right on our doorstep.
All our cheeses are sourced carefully, we mature all of our cheeses on site using a temperature controlled environment within our shop, taking into account the age and flavour profile of each cheese individually.

Award winning seasonal cheeses, sourced directly from the maker by our in-house cheese experts.
We specialise in small-scale artisan cheese producers and taste every single product we stock in our shop and website.
All our orders are protected in a climate controlled box, ensuring that your cheese reaches you in pristine condition.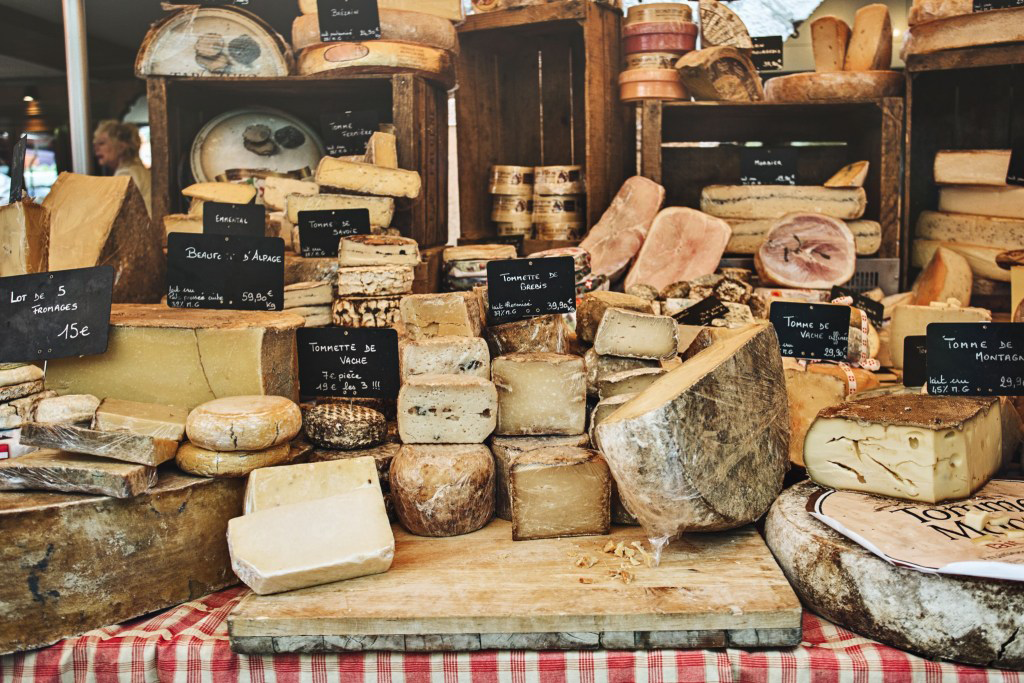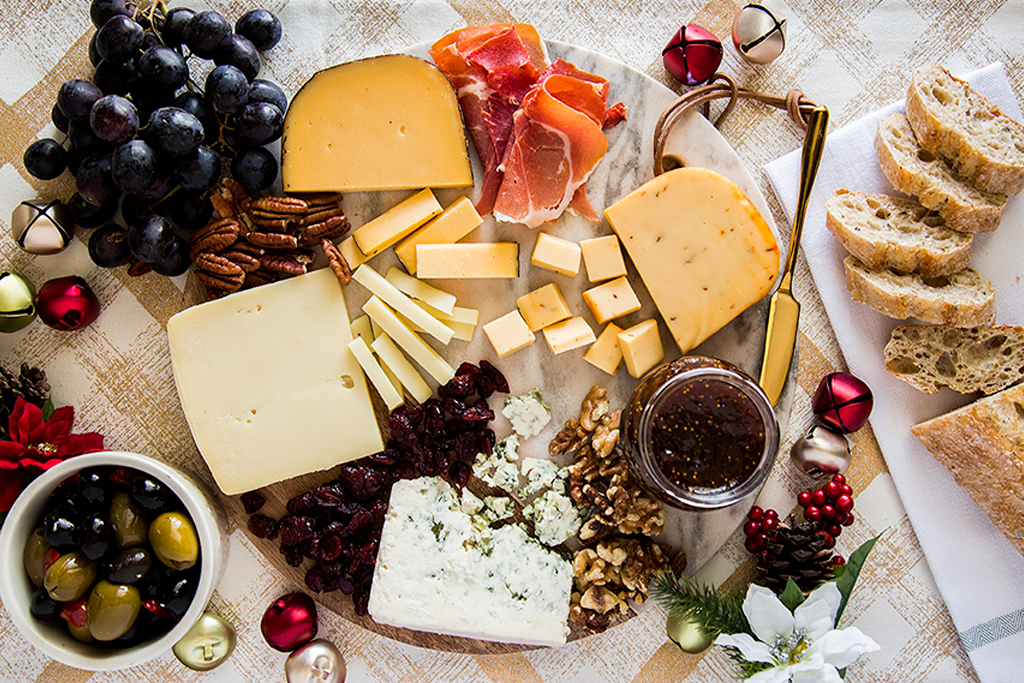 We're here to help you take your cheese experience to the next level – we believe that we stock and sell the finest cheeses available seasonally and do everything possible to ensure that they in their ultimate condition when they get to you.
We hope you enjoy your order and feel free to pop in and see us at our shop if you're in the area!