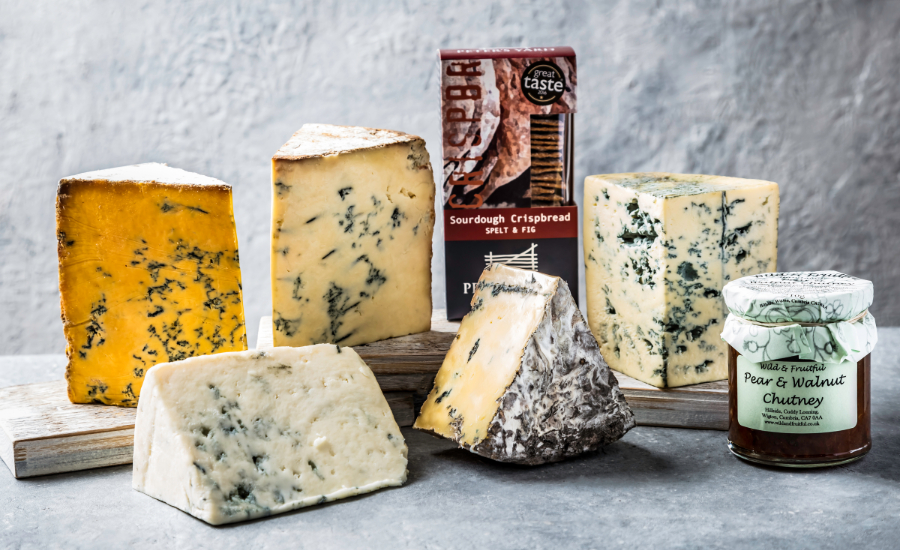 We offer a wholesale service throughout the UK.
We hope to work closely with each individual establishment to create a cheeseboard that caters to their requirements.
The ethos of our shop is to source the best handmade cheeses from around the country. Many of our cheeses are made in small batches using mainly Raw milk. We buy as many of our cheeses as possible direct from the farmers who lovingly produce them. Once the cheese arrives at the shop our job is to mature and look after them, so they taste fantastic and represent the hard work and craftmanship the producers put into making them.
Wholesale service available throughout the UK
Matured and cared for in-house to guaranteed quality and consistency
Suppliers to Michelin star restaurants across the North West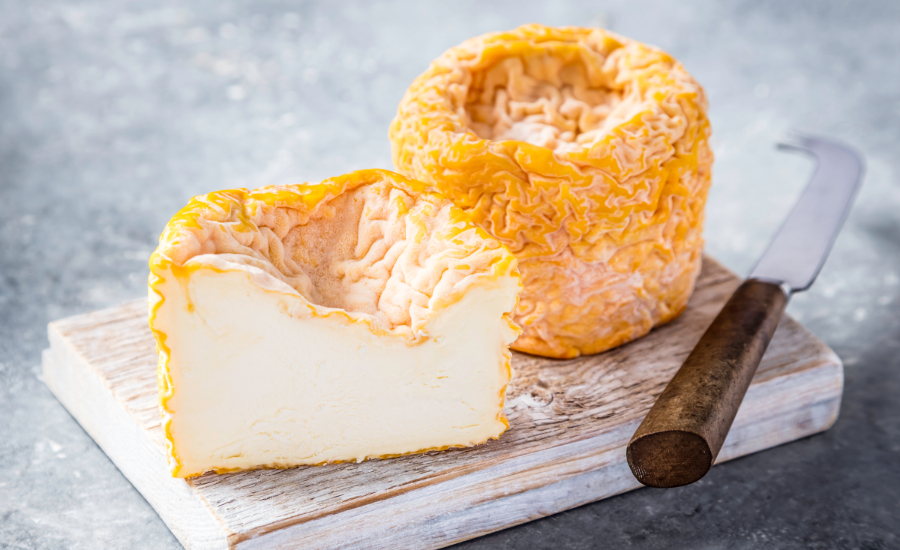 Working closely with the individual we hope to guide them through our range, selecting the cheeses that would most suit their needs.
We already supply to Michelin star restaurants L'Enclume and Rogan & Co in Cartmel, along with Henrock-Linthwaite House, Windermere and The French-Midland Hotel in Manchester to name a few.
We cater for any menu, one off event or regular function. If you feel our cheeses could be a new addition to your business, please do not hesitate to contact us.
For wholesale enquires call us on 015395 34307 or email at info@cartmelcheeses.co.uk