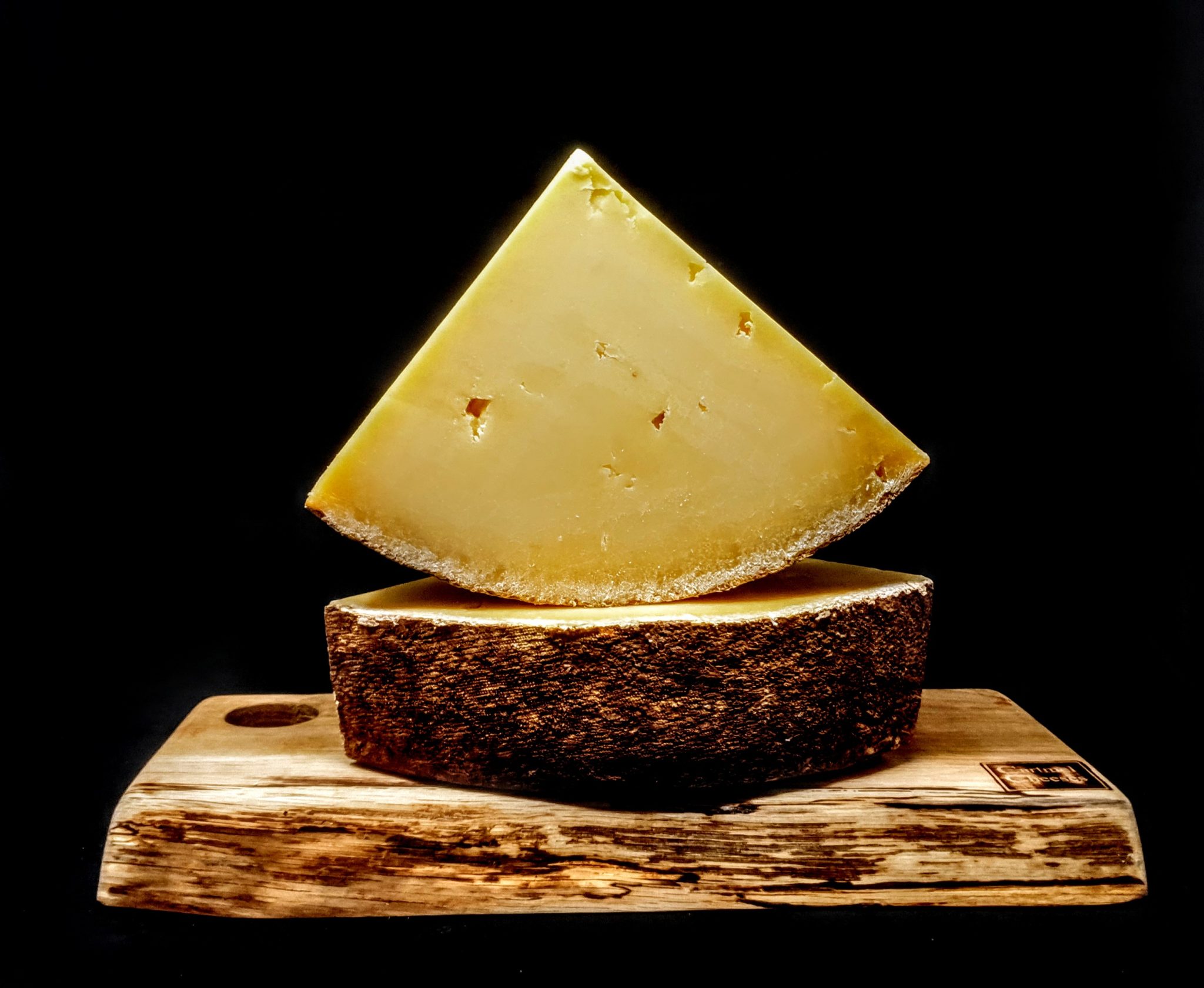 Lincolnshire Poacher (Vintage)
Milk

Origin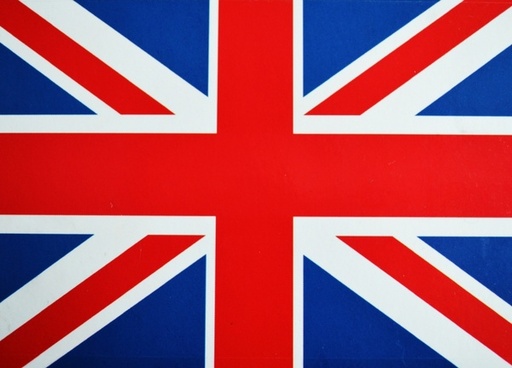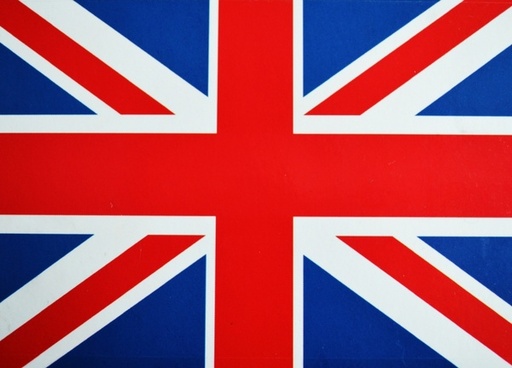 Out Of Stock
£6.65 – £26.50
About Lincolnshire Poacher

The famous Lincolnshire Poacher Cheese is one of the few cheeses made on the east coast of England, where dairy farming is less prevalent. It's texture is generally smooth, close, and densely creamy, and has been compared to a French Comté.
Flavour notes:
Sweet and fruity, but can range towards more deeply savoury notes.
About Our Supplier
Simon and Tim Jones:
Simon and Tim Jones, at Lincolnshire Poacher Cheese, are absolutely committed to producing the very best cheese that they possibly can (with a little help from their 230 Holstein Fresian Cows! ) using only their own unpasteurised milk and traditional methods.
Let us keep in touch
Sign up to receive news, offers & more