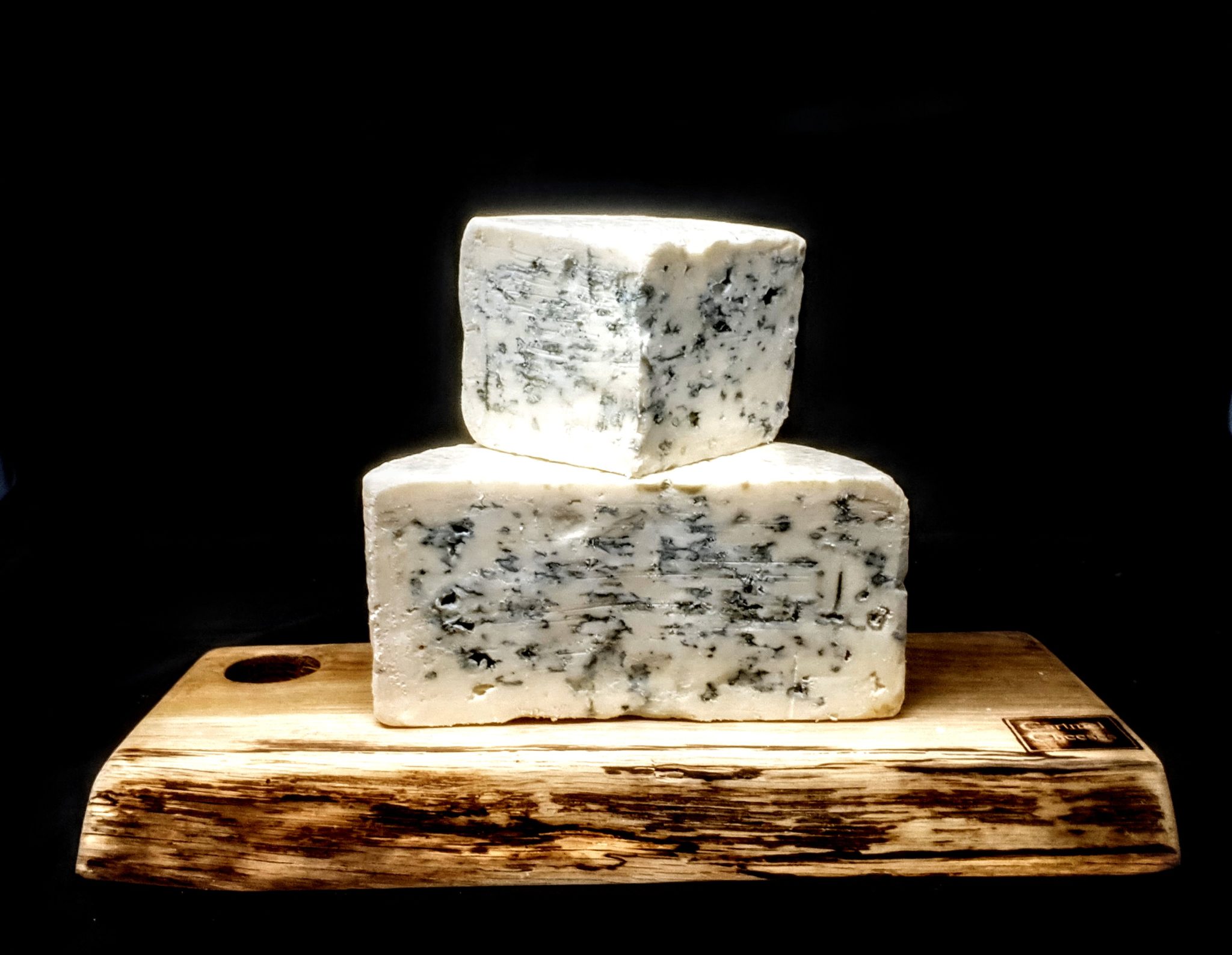 Roquefort
Milk

Origin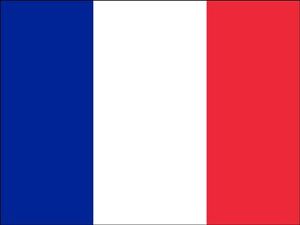 In Stock
£14.75 – £58.95
Produced exclusively in the region around Roquefort-sur-Soulzon in Southern France. It is always matured in the Combalou caves, as this is where the unique mold in Roquefort cheese is naturally found. It has been described as the 'cheese of Kings and Popes' and has been produced for many centuries. Roquefort cheese is typically moist with a crumbly texture, with the characteristic mold.
Flavour notes:
Distinctively tangy and salty, with a sharp acidity.
About Our Supplier
EU law dictates that only those cheeses aged in the natural Combalou caves of Roquefort-sur-Soulzon may bear the name Roquefort, as it is a recognised geographical indication, or has a protected designation of origin.
Let us keep in touch
Sign up to receive news, offers & more