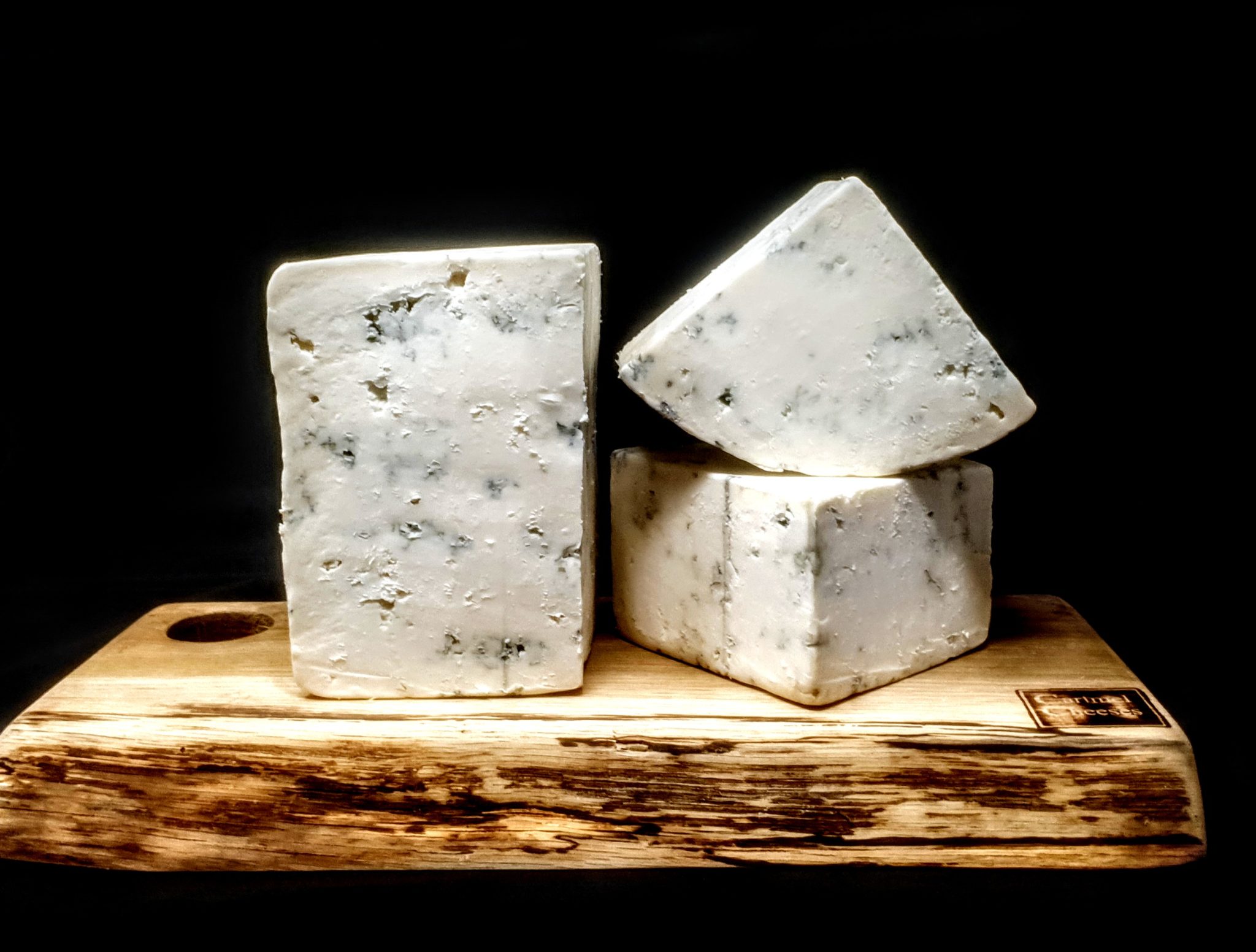 Harbourne Blue
Cheese Type
BlueVegetarian
Milk

Origin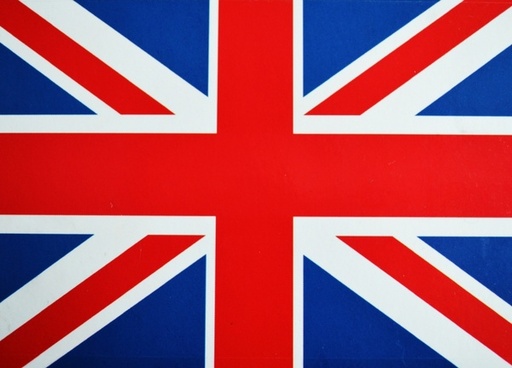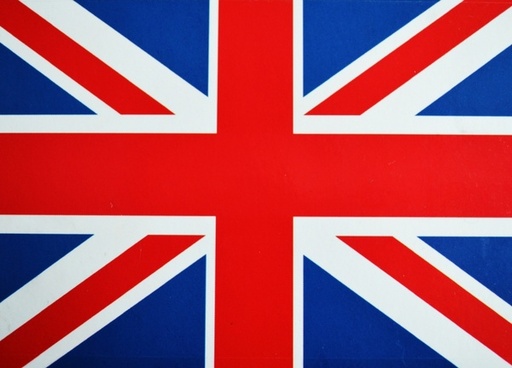 In Stock
£14.00 – £55.95
A lightly veined blue goats cheese with a light and crumbly texture. Made using the milk of goats farmed at Buckfast on the edge of Dartmoor.
Flavour notes:
Light, sweet and yoghurty, but strength can vary due to seasonal changes.
About Our Supplier
Ticklemore Dairy:
Robin Congdon was one of the first pioneers in the 1970s to revive the tradition of milking sheep in the UK. He started off with thirty sheep on a small holding near Exeter and initially produced yoghurt and soft cheeses which he took to London once a week to sell.
Ticklemore dairy have now been based in Totnes, Devon for over 20 years.
Let us keep in touch
Sign up to receive news, offers & more