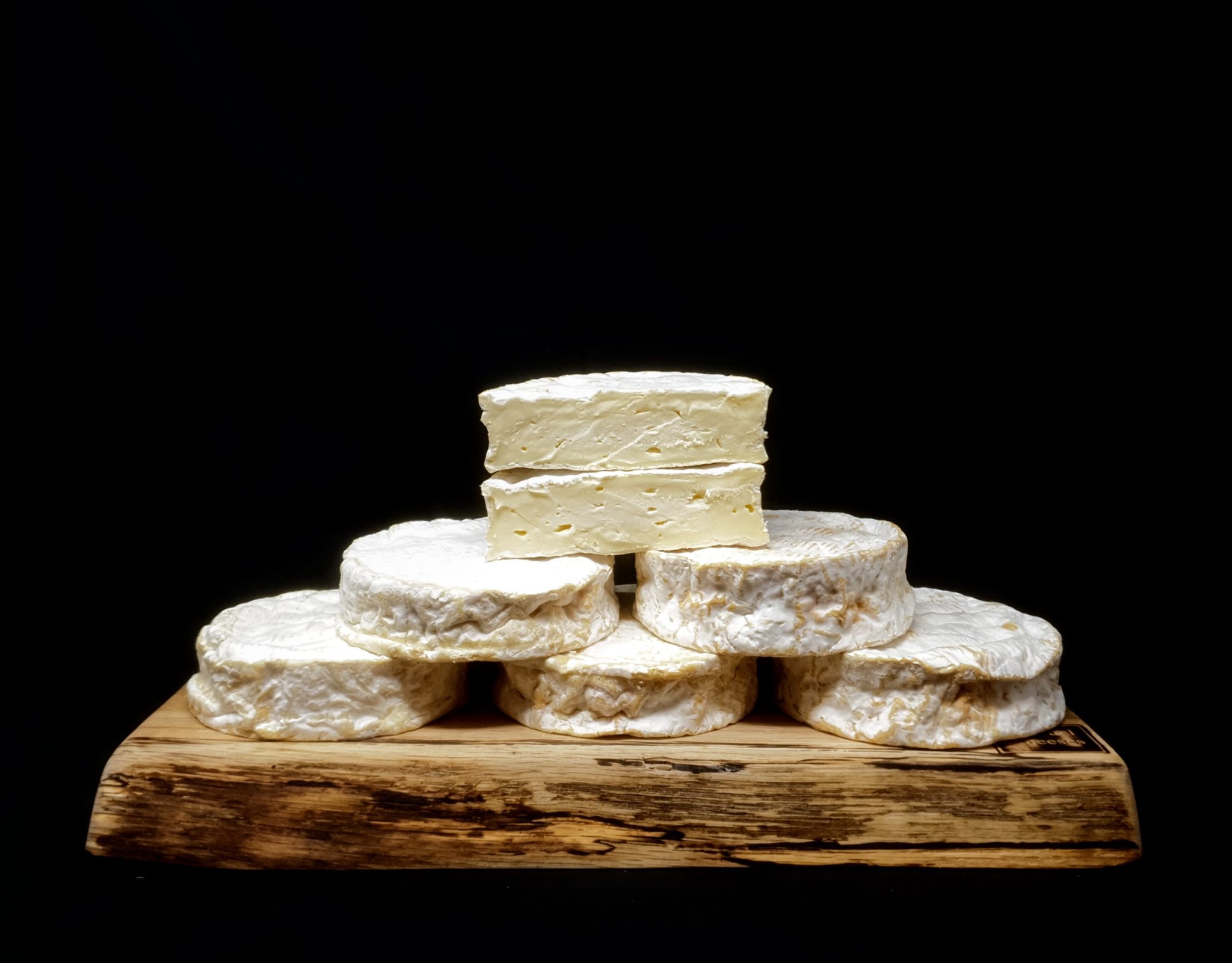 Tunworth
Milk

Origin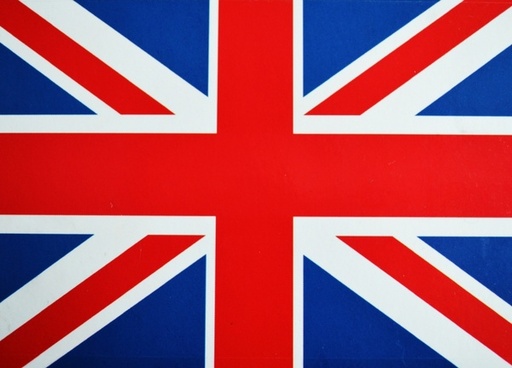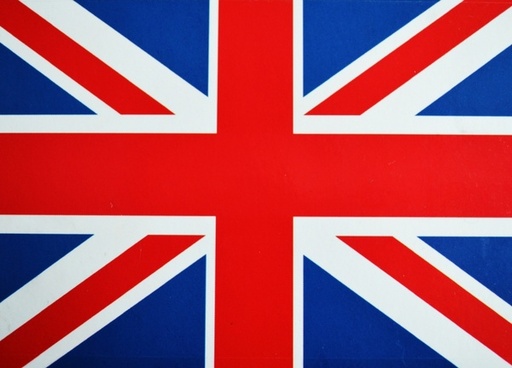 In Stock
£9.50
A British Camembert inspired soft cheese with a distinctive flavour thanks to the rounded green hills and lush grazing of its rural Hampshire terroir. Tunworth is still made entirely by hand and won the Gold Medal in the 2016 British Cheese Awards.
Flavour notes:
A soft creamy texture with a long-lasting sweet and nutty flavour.
About Our Supplier
Hampshire Cheeses – Stacey Hedges & Charlotte Spruce:
Stacey Hedges & Charlotte Spruce are passionate about British cheese.
They are a truly artisan dairy nestled deep in the Hampshire Herriard Estate – lovingly making delicious British cheese by hand. They pride themselves on making cheese as it should be made – with tradition, precision, passion and care – and proving that British cheese really is some of the best in the world.
Let us keep in touch
Sign up to receive news, offers & more