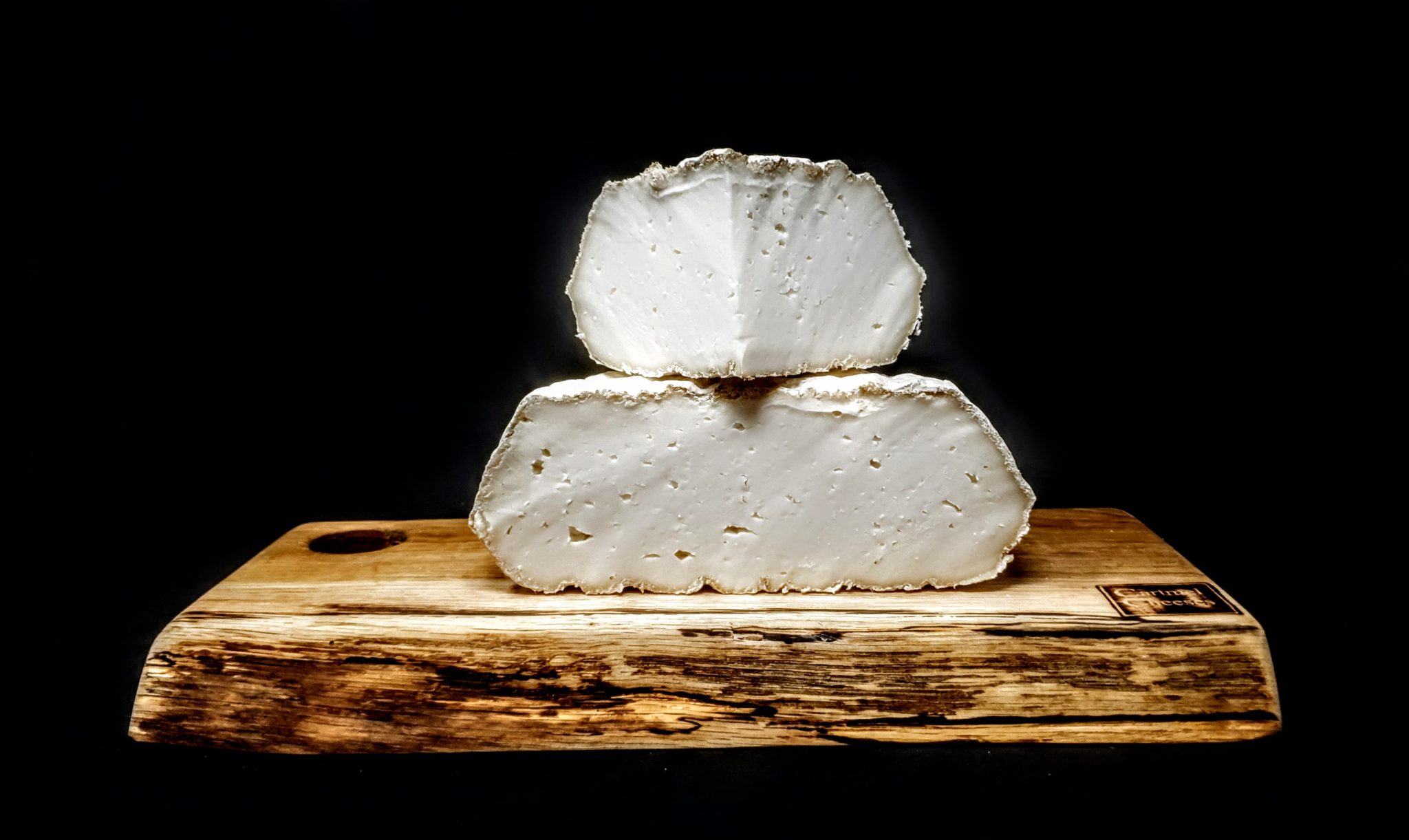 Ticklemore
Cheese Type
SoftVegetarian
Milk

Origin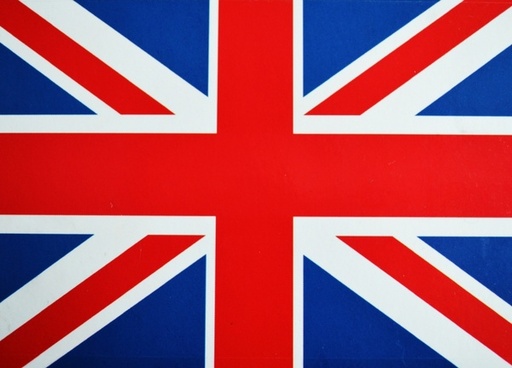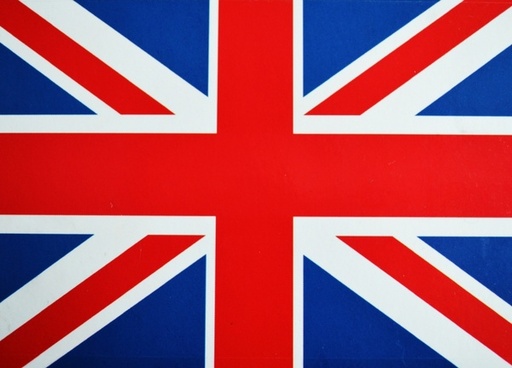 In Stock
£11.50 – £45.95
A pasteurised, semi-hard goats milk cheese, handmade near Totnes, Devon. White rinded with a firm-texture and crumbly centre. It has a very distinctive 'pie' or saucer shape from the basket used to mould the cheese.
Flavour notes:
Complex but mild, with elements of grass, citrus, milk and earthy mushroom.
About Our Supplier
Sharpham Wine and Cheese, Totnes, Devon:
The Sharpham Estate were one of the first vineyards to re-establish wine making in the UK post World War 2. They now produce award winning cheese along with their wine, including Ticklemore Goats Cheese.
Let us keep in touch
Sign up to receive news, offers & more