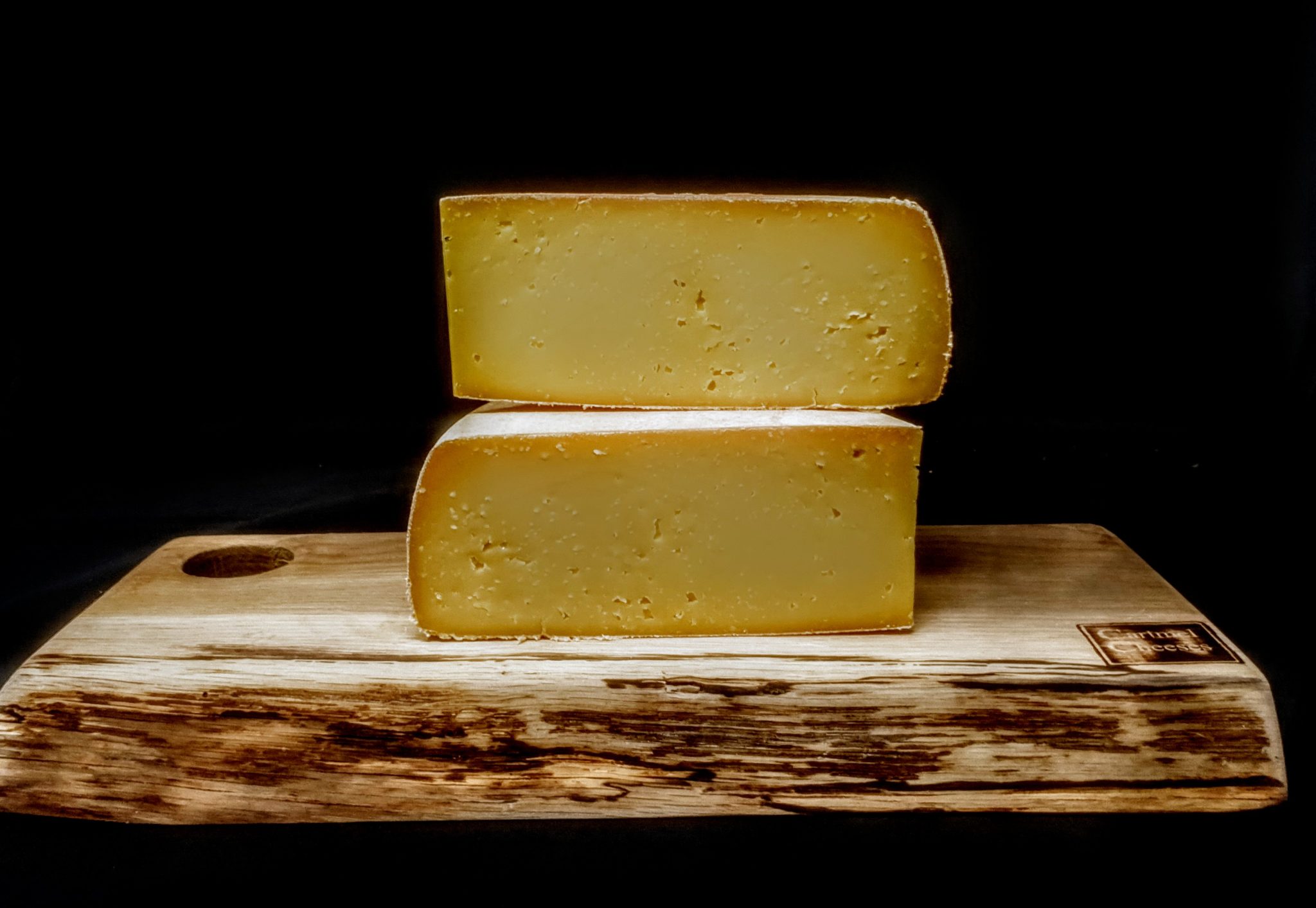 Ogleshield
Milk

Origin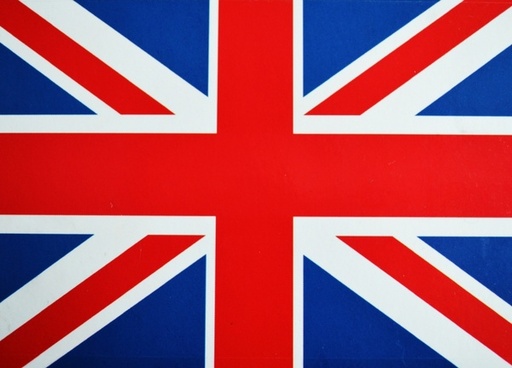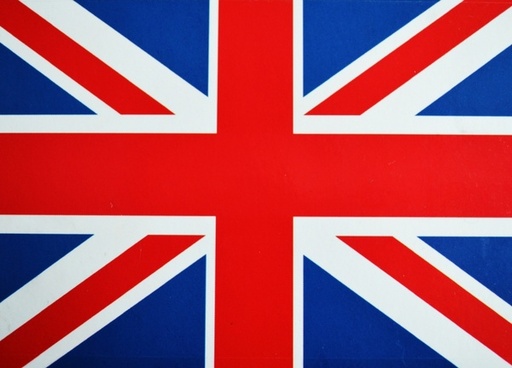 In Stock
£5.90 – £23.50
Made in Somerset by Jamie Montgomery & Wayne Mitchell exclusively from beautifully rich Jersey milk. The cheeses are washed in a special brine every three days to attain a distinctive pungent rind that imparts a deeper flavour to the cheese itself. A superb West Country equivalent to Raclette, that cooks and melts brilliantly.
Flavour notes:
Richly savoury with fruity notes.
About Our Supplier
Montgomery cheeses:
The Montgomery family have been farming the North & South Cadbury pastures for three generations, to make their delicious Montgomery Cheddar.
Let us keep in touch
Sign up to receive news, offers & more