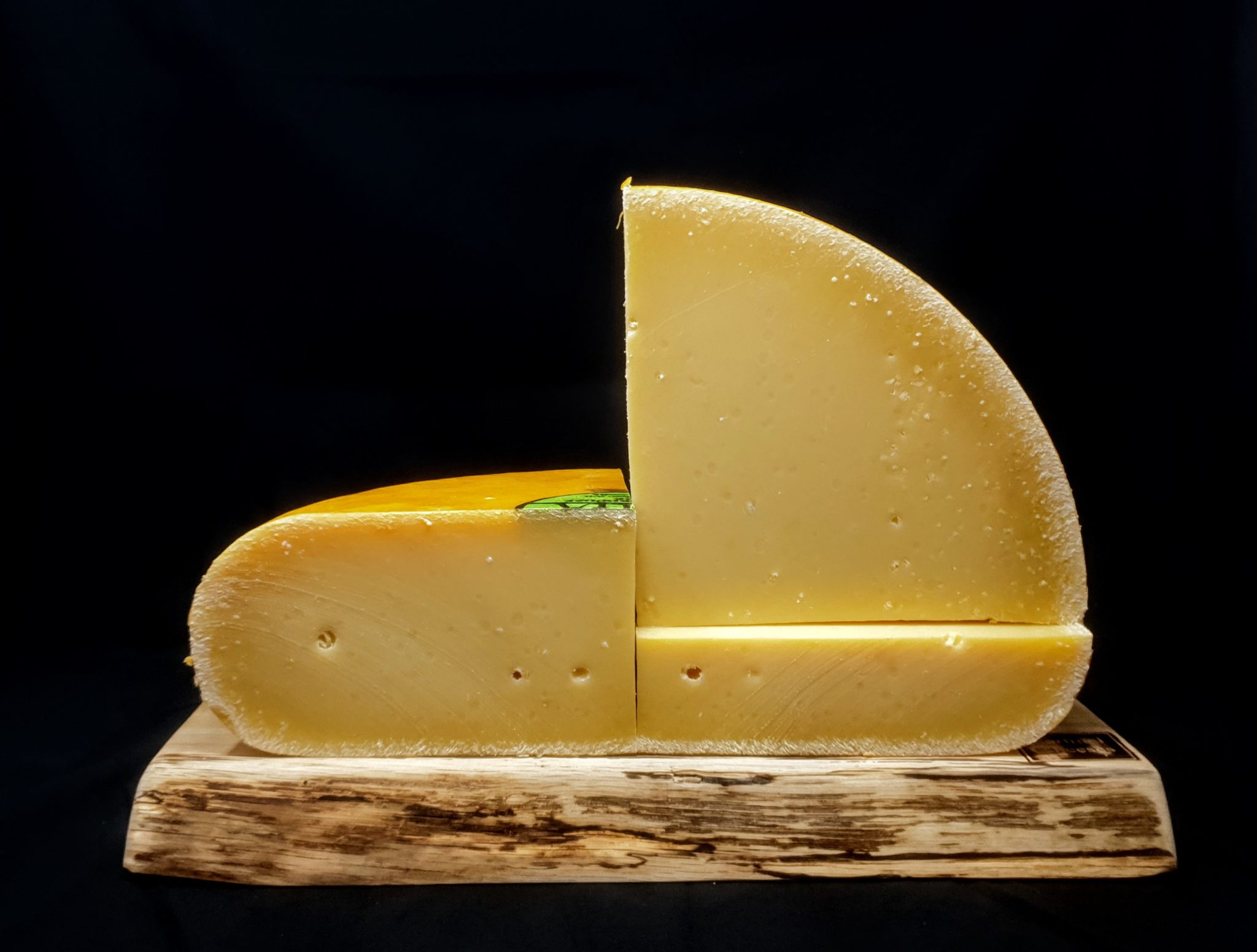 Coolea
Milk

Origin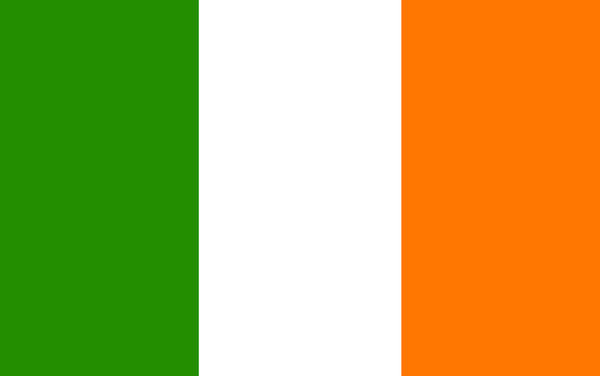 In Stock
£9.25 – £36.95
Coolea is an award-winning cheese made from a very old Dutch Gouda recipe. Using high quality pasteurised cows milk, Coolea is ripened for a minimum of two months. Its texture is semi-hard to hard, and when matured up to 18 months its taste becomes sweet, almost like toffee!
Coolea is made from full cream cows milk. Nothing is taken out and nothing is added.
Flavour notes:
Smooth creamy, sweet and rich with hints of honey and caramel. It has a firm and close 'Gouda like' texture.
About Our Supplier
Coolea Farmhouse Cheese Ltd:
Started in 1979 by Helene and Dick Willems as a hobby. They created cheese from the small herd of cows on their small farm in the beautiful mountains of Coolea, in West Cork.
Let us keep in touch
Sign up to receive news, offers & more