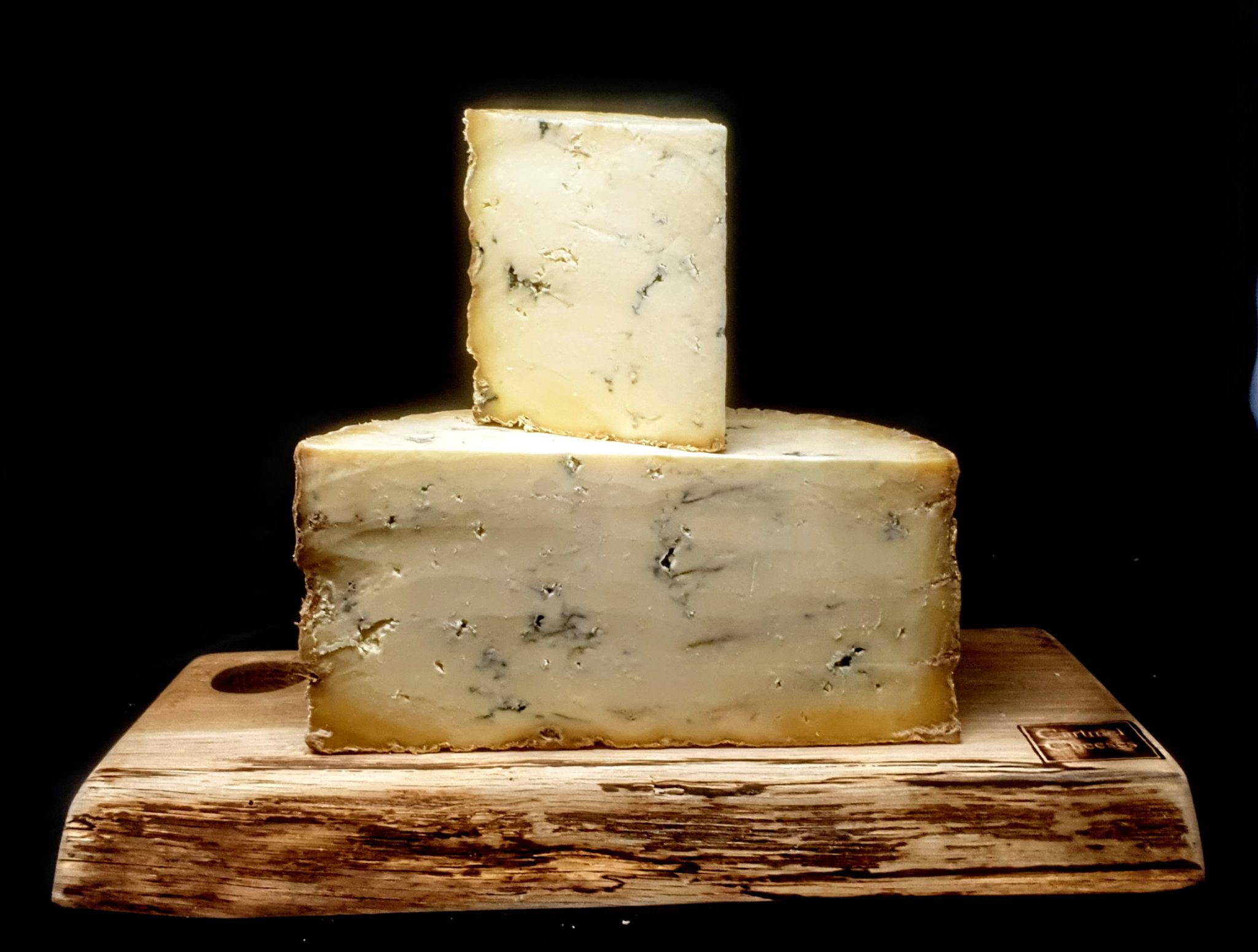 Stichelton
Milk

Origin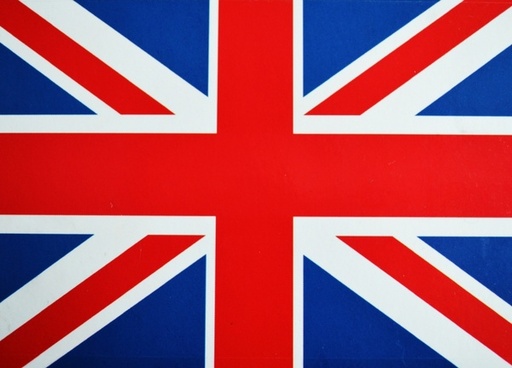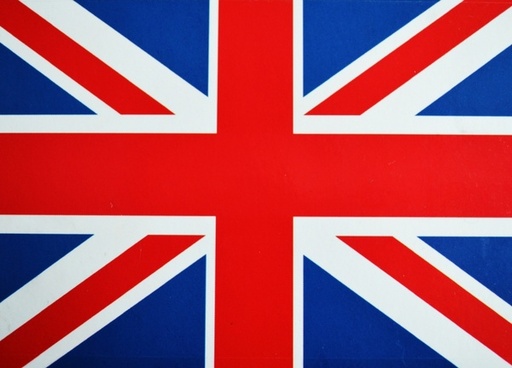 In Stock
£10.00 – £39.95
A Stilton recipe using raw milk, which imparts a distinctive and complex flavour. The recipe had been extinct for 18 years until Joe Schneider began making it at Stichelton Dairy in 2006, hence the Stichelton name.
Flavour notes:
A soft and creamy texture, with a fruity and savoury flavour. It has a full bodied acidity along with toasted notes towards the rind.
About Our Supplier
Stichelton Dairy:
Stichelton Dairy is in Cuckney, near Mansfield, and aims to produce the finest quality raw milk cheese from the milk of a single herd.
Let us keep in touch
Sign up to receive news, offers & more