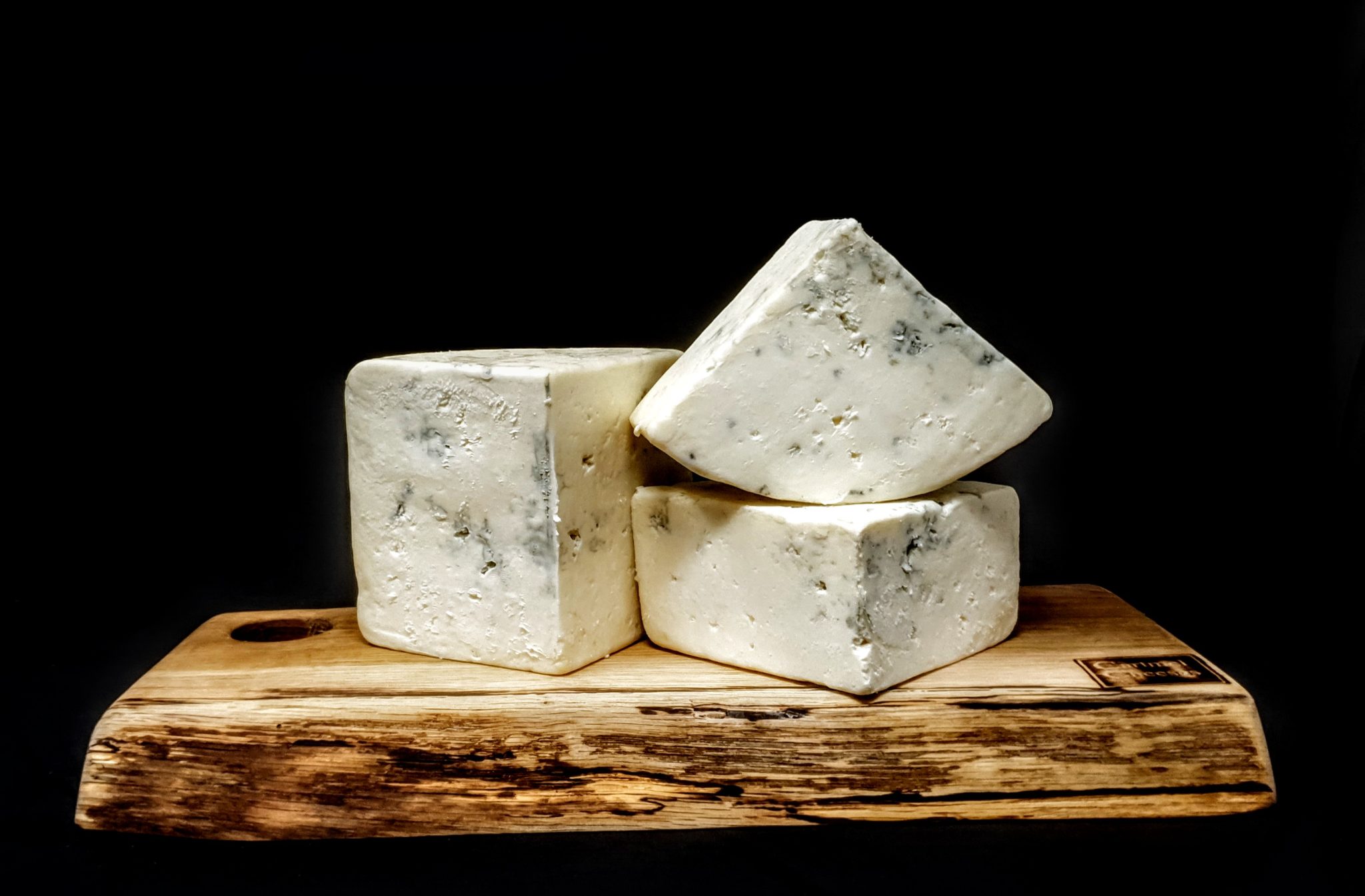 Beenleigh Blue
Cheese Type
BlueVegetarian
Milk

Origin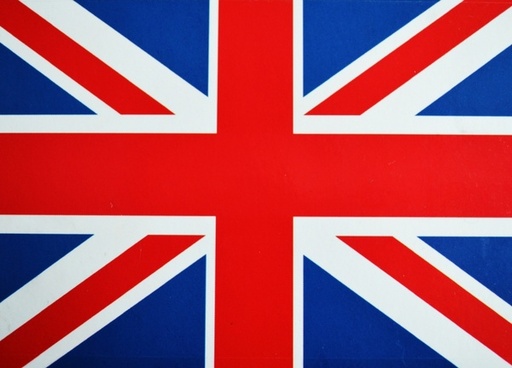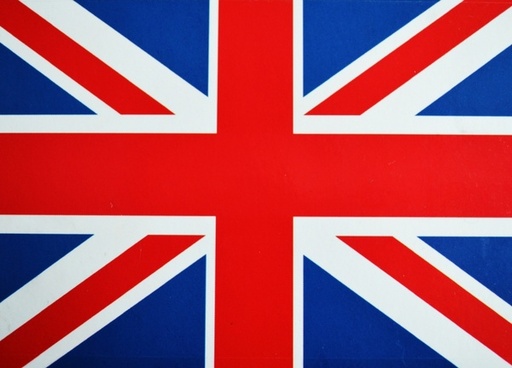 In Stock
£13.50 – £53.95
Made with pasteurised sheep's milk and a vegetarian rennet. The texture of Beenleigh Blue is moist, but crumbly, and is lightly veined with blue mold. The taste can vary with seasonality from light and floral, to robust and sweetly tangy.
Flavour notes:
It can range seasonally from lightly floral and yoghurty to robust and sweet.
About Our Supplier
Ticklemore Dairy:
Robin Congdon was one of the first pioneers in the 1970s to revive the tradition of milking sheep in the UK. He started off with thirty sheep on a small holding near Exeter and initially produced yoghurt and soft cheeses which he took to London once a week to sell.
Ticklemore dairy have now been based in Totnes, Devon for over 20 years.
Let us keep in touch
Sign up to receive news, offers & more