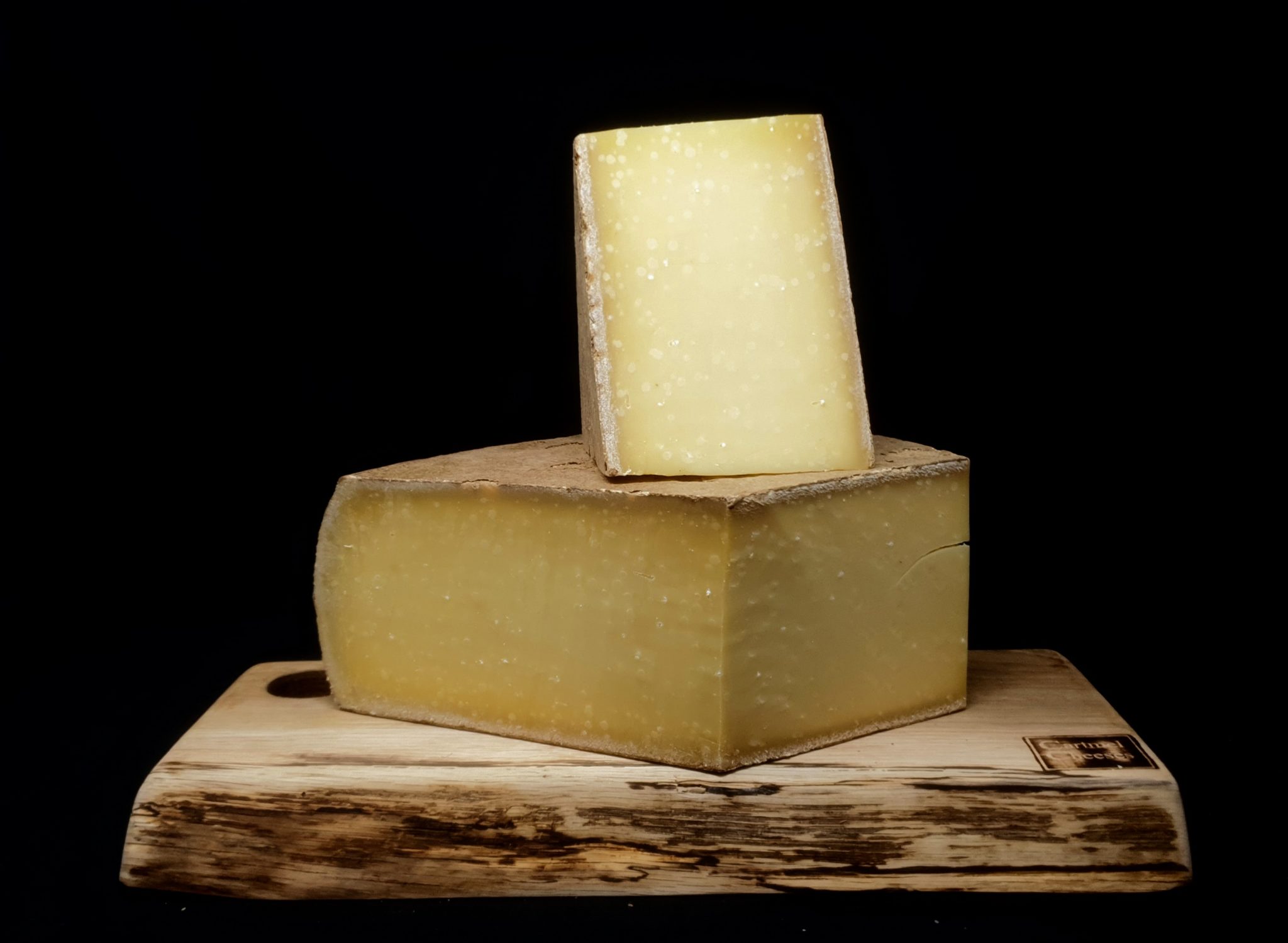 Comté (30-36 Months)
Milk

Origin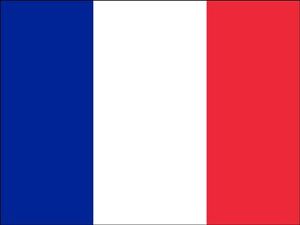 In Stock
£13.25 – £52.95
Comté is a classic French cheese that's made from unpasteurised cow's milk in the Franche-Comté region of Eastern France. The rugged landscape of the Jura mountains, with its lush green valleys and crystal clear rivers, imparts a rich and distinctive character to the cheese.
Comté is aged in special aging cellars for at least 4 months, and often 12-18 months or even longer.
Flavour notes:
A complex cheese with many different characters, but generally described as fruity, flowery, mild and spicy.
Let us keep in touch
Sign up to receive news, offers & more