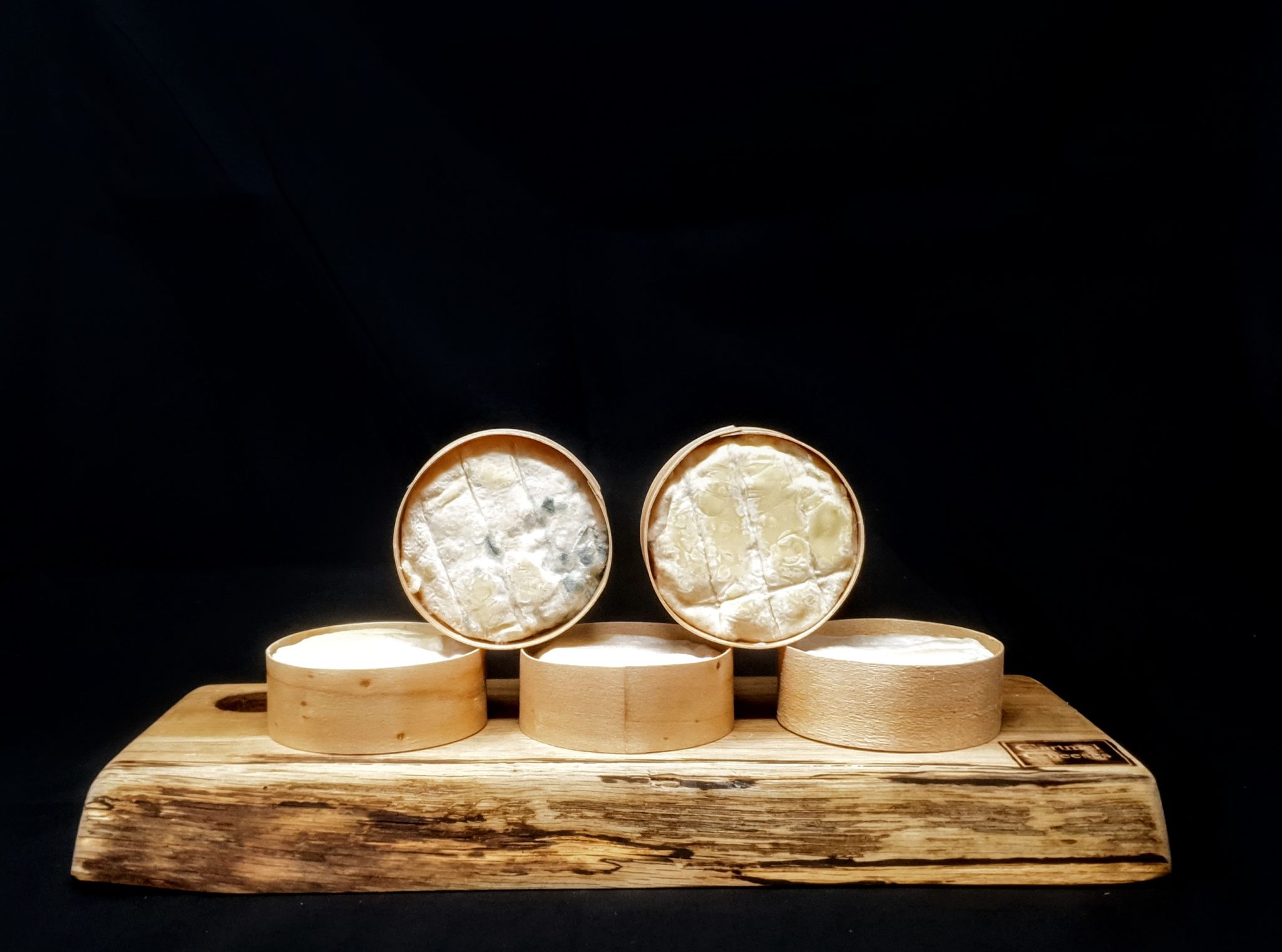 St Jude
Milk

Origin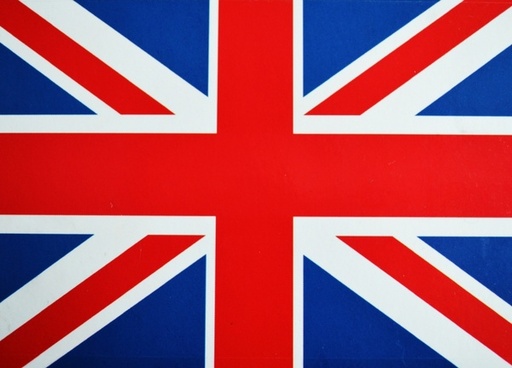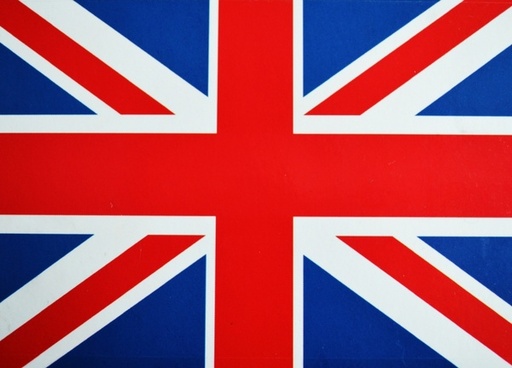 In Stock
£7.50
Inspired by the French cheese St Marcellin, Award-winning cheesemaker Julie Cheyney, created St Jude in 2012. She moved to Suffolk to improve St Jude, seeking the best quality raw milk from the unique Montbéliarde cows.

Young St Jude is a small soft cheese which has a luxuriously light, fluffy and mousse-like texture.

Aged St Jude is a small firmer cheese which has a stronger flavour with peppery notes.

At present St Jude has a Slight Blue Mould, this does not effect the flavour and is completely safe to eat.
Flavour notes:
Young: A rich buttery, savoury flavour.
Aged: A firmer, stronger, savoury flavour with peppery notes.
About Our Supplier
Julie Cheyney:
A multi award winning artisan cheesemaker now based in the Waveney Valley, Suffolk. She works closely with Jonathan and Dulcie Crickmore of Fen Farm Dairy, the producers of Baron Bigod Cheese.
Let us keep in touch
Sign up to receive news, offers & more