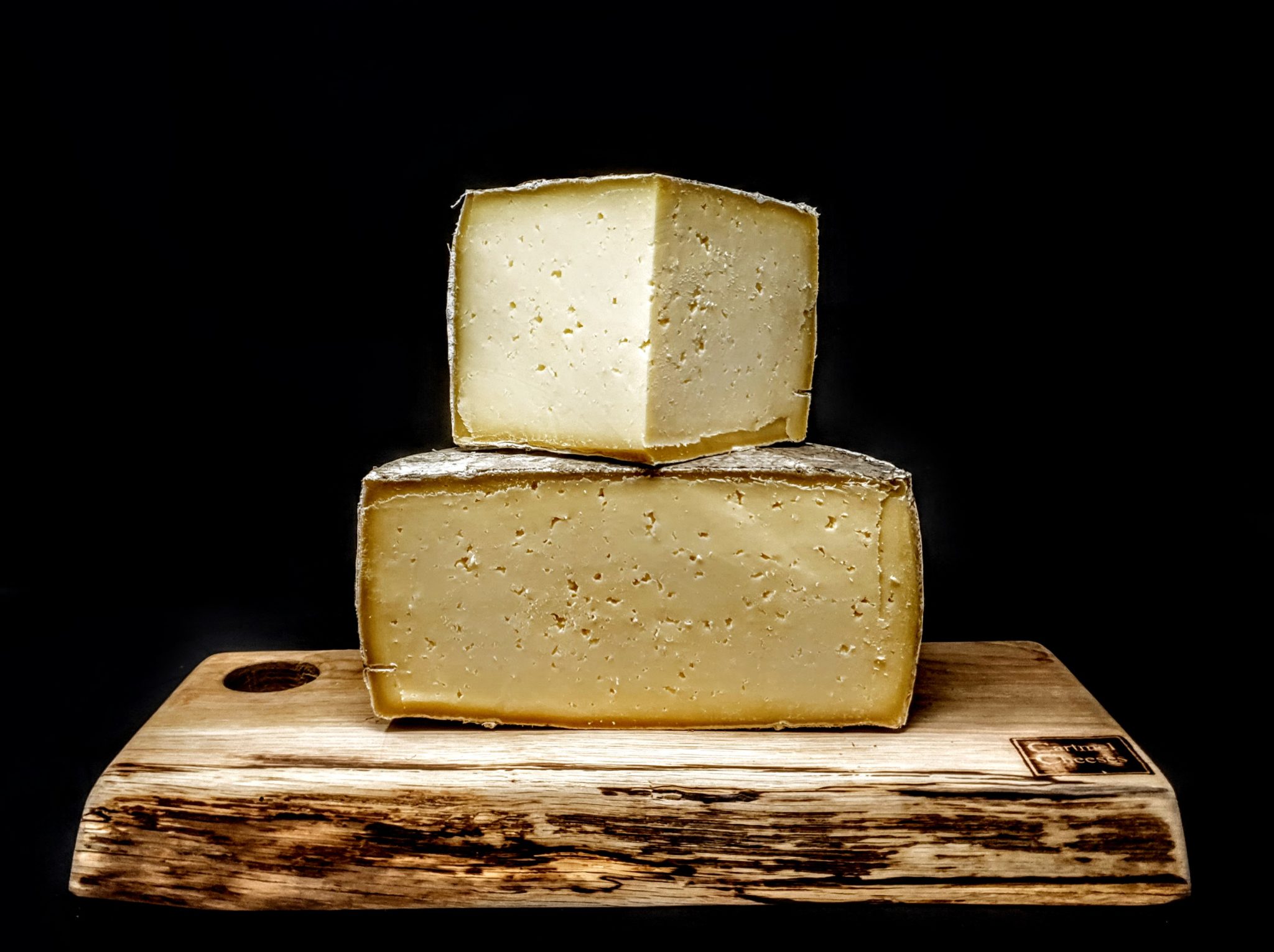 Fellstone
Milk

Origin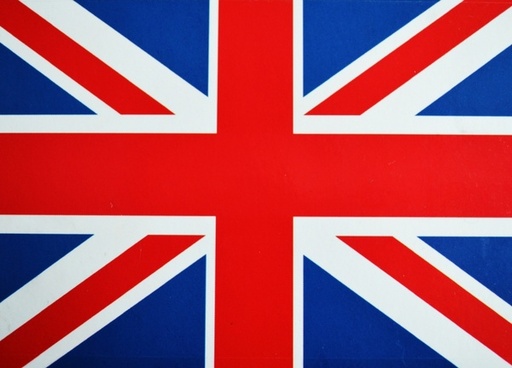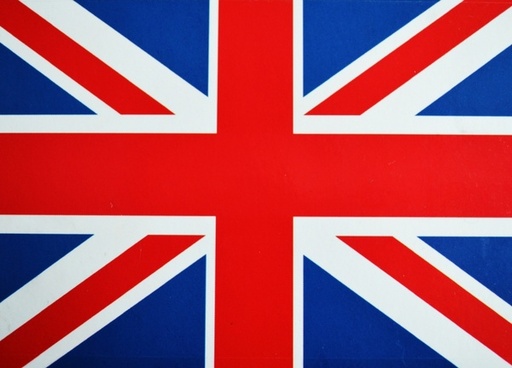 In Stock
£7.50 – £29.95
Based on a traditional old 'dales' recipe, Fellstone is similar to a good Wensleydale, but with a supple, firmer texture. Perfect on a cheeseboard or with a slice of fruit cake.
Flavour notes:
Mellow and succulent, with a natural creaminess and a sharp, fresh finish.
About Our Supplier
Tom and Clare Noblet-Whin Yeats dairy – Hutton Roof, Cumbria:
Tom and Clare Noblet and with their four children, farm in partnership with Max & Jenny Burrow at Whin Yeats Farm, Hutton Roof. They have a herd of around 80 pedigree Holstein Friesian cows, which graze on their rich meadows of Farleton Knott throughout the summer.
Their cheese is made in a brand new dairy, which is right next to the milking parlour. The fresh unpasteurised milk is piped straight into the dairy from the cows – natural, creamy and a very low carbon footprint!
Let us keep in touch
Sign up to receive news, offers & more