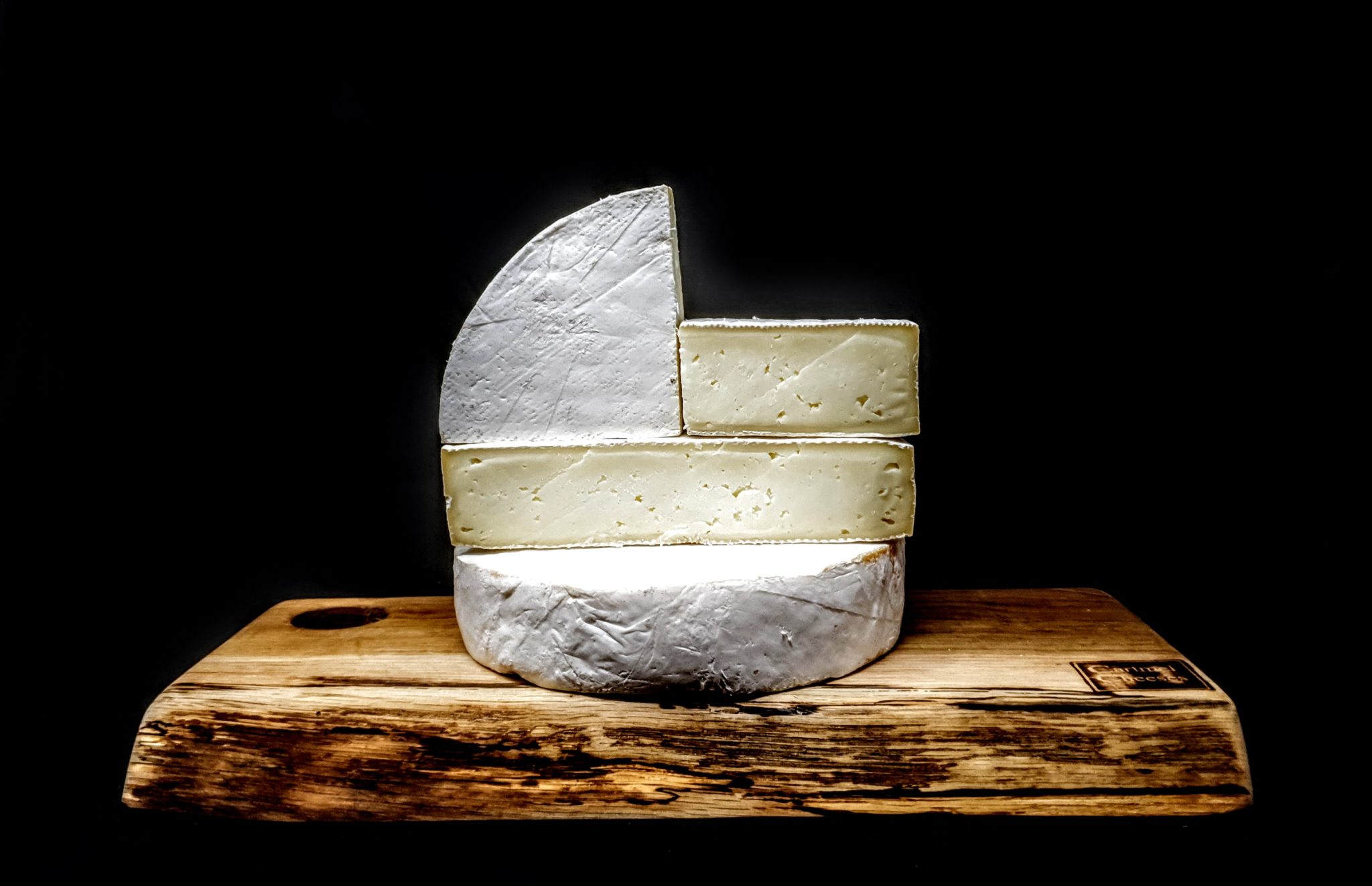 Wigmore
Cheese Type
SoftVegetarian
Milk

Origin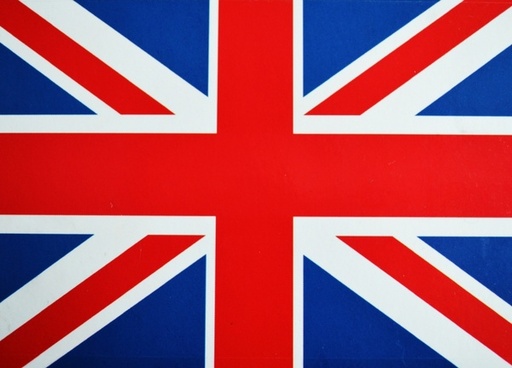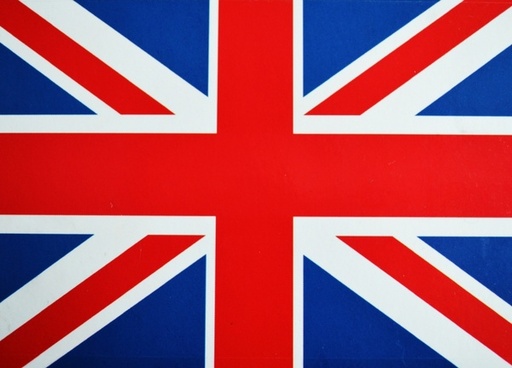 In Stock
£9.15 – £36.50
Wigmore is named after the cheesemakers themselves, Anne and Andy Wigmore, it is a washed curd semi-soft cheese with a bloomy natural rind with a bready aroma. It has a loose, creamy texture. Wigmore has won many Gold Medals at the British Cheese Awards. Some like it young, some like it ripe. It is delicious at both ends of the spectrum but be ready to restrain it when it starts to run.
Flavour notes:
Sweet and mild with fruity overtones. It develops more savoury and nutty flavours as it matures.
About Our Supplier
Village Maid Cheese Ltd:
Village Maid Cheese was started by Anne Wigmore in 1986 after she had been working for the National Institute for Research in Dairying in Shinfield for 10 years, initially in the microbiological department, and then learning her craft of cheese making in their research dairy. Anne was inspired by her travels to Sardinia using sheep's milk to create her first cheese Spenwood and subsequently the delicate semi-soft cheese Wigmore. Today, with husband Andy, her family and hard-working staff, they are continuing to produce award-winning artisan cheeses.
Let us keep in touch
Sign up to receive news, offers & more