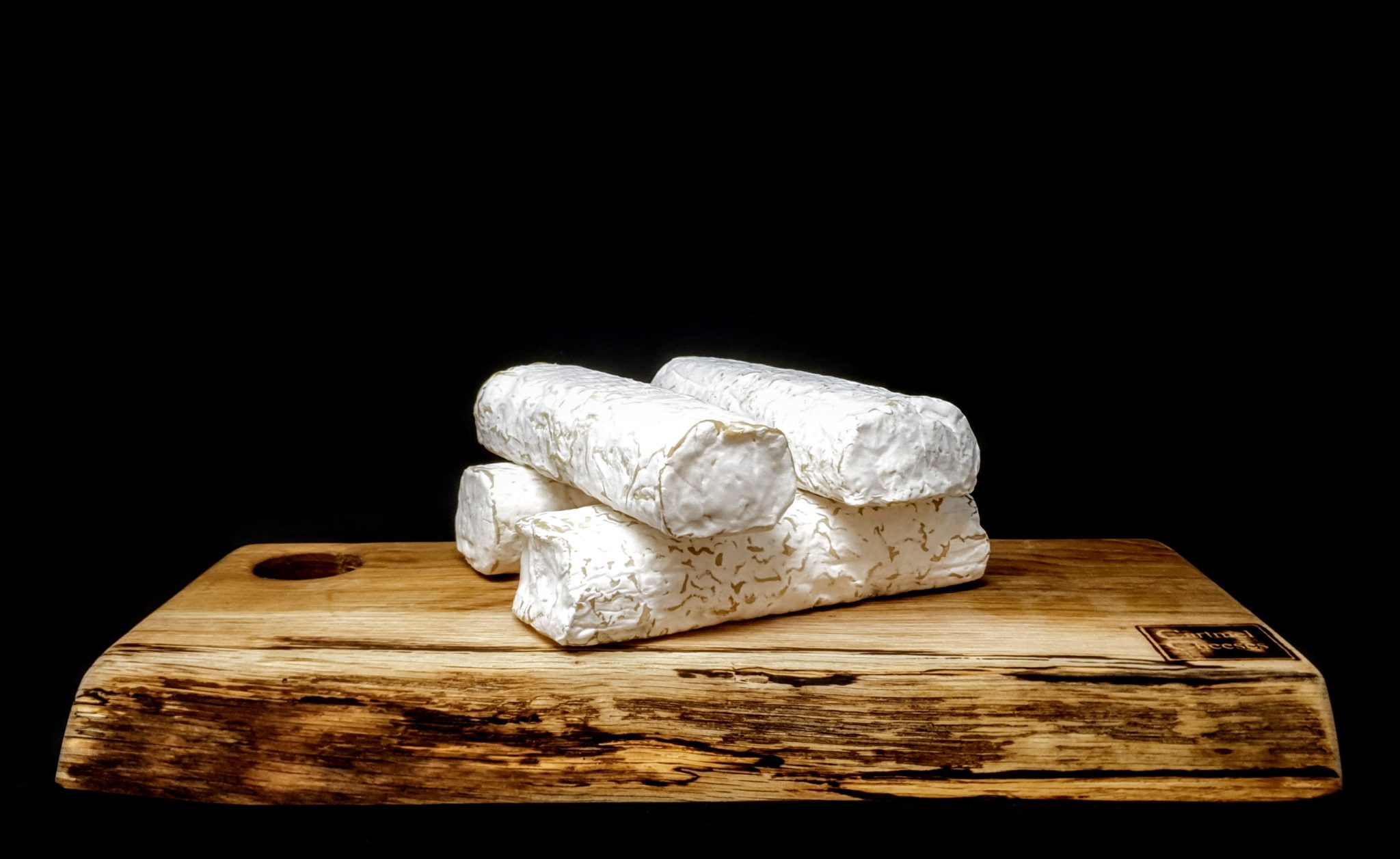 Ragstone
Milk

Origin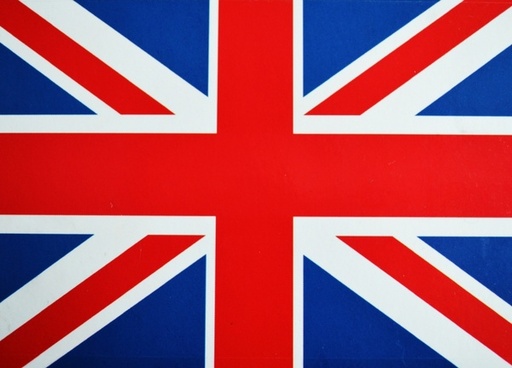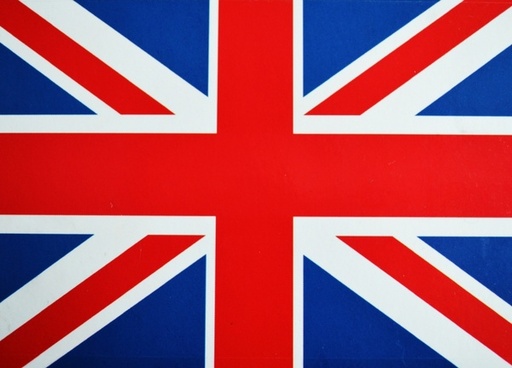 In Stock
£10.50
An English pasteurised and matured goat's milk cheese made by artisan cheesemaker Charlie Westhead. It comes in a distinctive log shape that can be easily cut into portions.

Young Ragstone has a creamy and light texture with creamy-white mould rind, and has been compared to the well known French Sainte Maure cheese.

Aged Ragstone has a dryer and firmer texture with peppery notes and a more varied rind.
Flavour notes:
Young: Creamy and savoury with citrus notes
Aged: Strong and savoury with peppery notes.
About Our Supplier
Charlie Westhead – Neals Yard Creamery:
Based on Dorstone Hill, overlooking the river Wye in Herefordshire, they have a small-scale approach to cheese making. They have complete control of the quality of their cheeses and care passionately about what they do. This means that this love and care is reflected in all of their products.
Let us keep in touch
Sign up to receive news, offers & more