Waterloo
Cheese Type
SoftVegetarian
Milk

Origin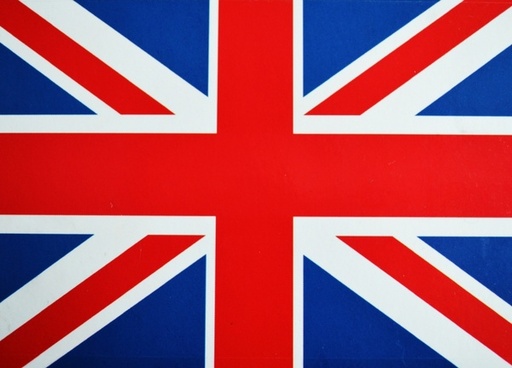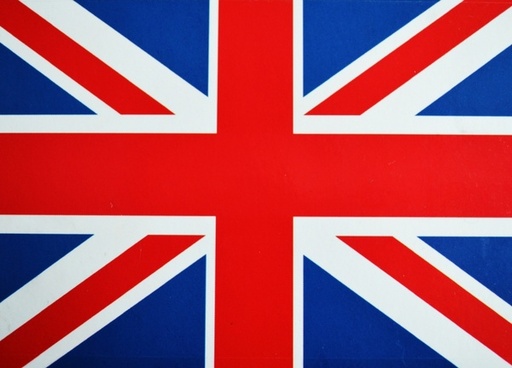 In Stock
£7.25 – £28.95
A semi-soft cheese made from thermised Guernsey cow's milk with vegetarian rennet. It has a rich creamy flavour emanating from its naturally golden centre.

Waterloo is made using a washed curd, this method dilutes the acidity to achieve a soft gentle flavour. Its yellow colour is due to the natural carotene in the thermised Guernsey milk which comes from a single herd of pedigree Guernsey cows near Henley.
Flavour notes:
Semi-soft cheese with a gentle, rich creamy flavour.
About Our Supplier
Village Maid Cheese Ltd:
Village Maid Cheese was started by Anne Wigmore in 1986 after she had been working for the National Institute for Research in Dairying in Shinfield for 10 years, initially in the microbiological department, and then learning the craft of cheese making in  their research dairy. Anne was inspired by her travels to Sardinia using sheep's milk to create her first cheese Spenwood and subsequently the delicate semi-soft cheese Wigmore. Today with husband Andy, her family and hard-working staff, they are continuing to produce award winning artisan cheeses.
Let us keep in touch
Sign up to receive news, offers & more