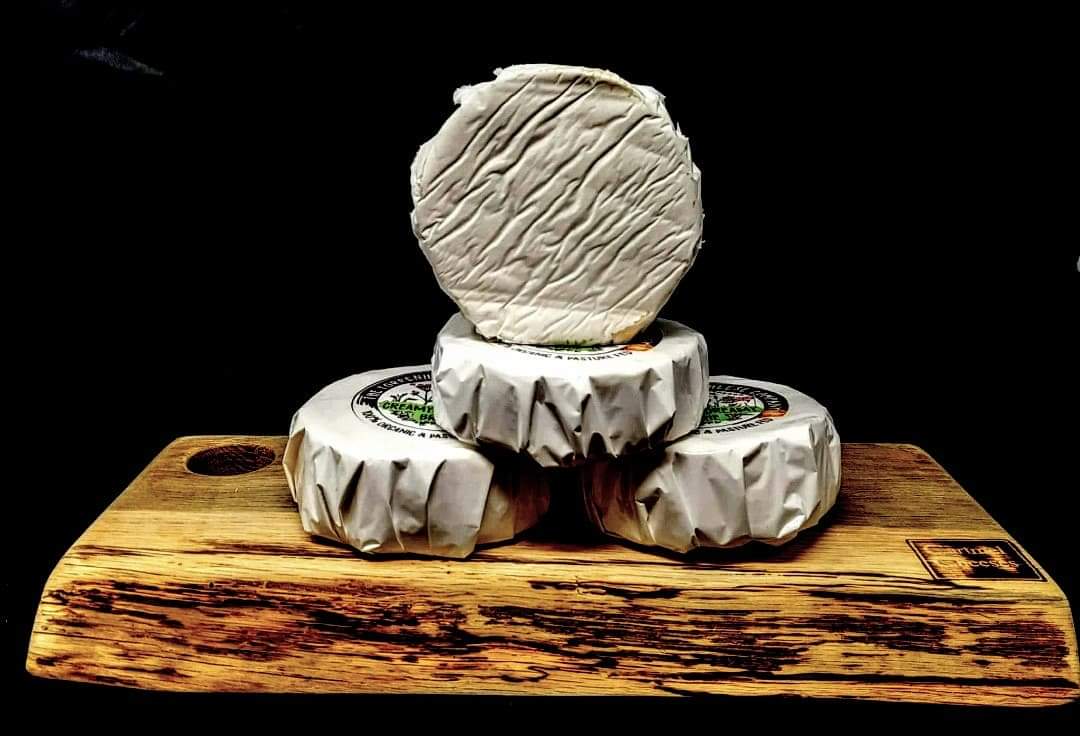 Creamy Dreamy Brie
Origin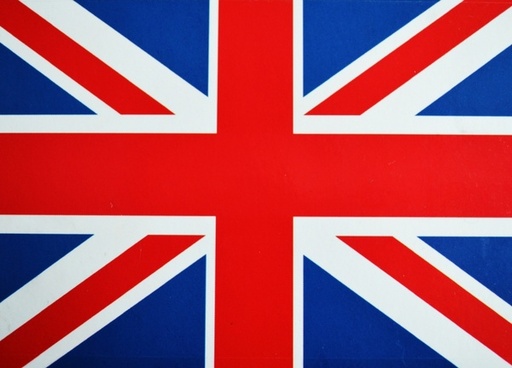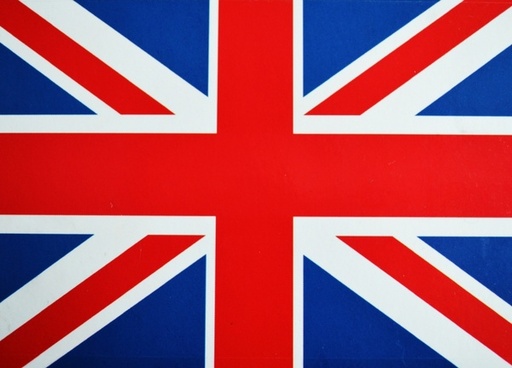 In Stock
£8.00
Made  in the Park House Farm dairy using only organic milk from their Jersey Friesian herd, Three Hills Brie is a wonderfully creamy, oozy cheese that they are particularly proud of.

The pristine white rind has the classic nutty flavour of brie and surrounds a delightfully delicate, buttery soft cheese with distinctive citrus notes balancing the natural sweetness.

A young cheese that is ready to eat around three weeks from milking, the subtle flavour of Three Hills Brie reflects the seasons and what their cows are eating in the pasture.

As you would expect, this award-winning cheese is a natural product in which the flavour and texture will develop over just a few days – either enjoy fresh or leave a while, whichever you prefer.
About Our Supplier
The Torpenhow Cheese Company was formed at Park House Farm near the village of Torpenhow (pronounced 'Tra-pen-ner') on the edge of the Northern Fells in Cumbria. Established in 2019, there aim was to turn the rich free range milk from their Jersey/Friesian herd, into creamy deep flavoured cheese.
The family are definite cheese lovers, and when they began their Organic conversion, they thought it was time to share their passion with others. The cheese is handmade by the family in the old converted hay barn opposite the farmhouse.
Let us keep in touch
Sign up to receive news, offers & more