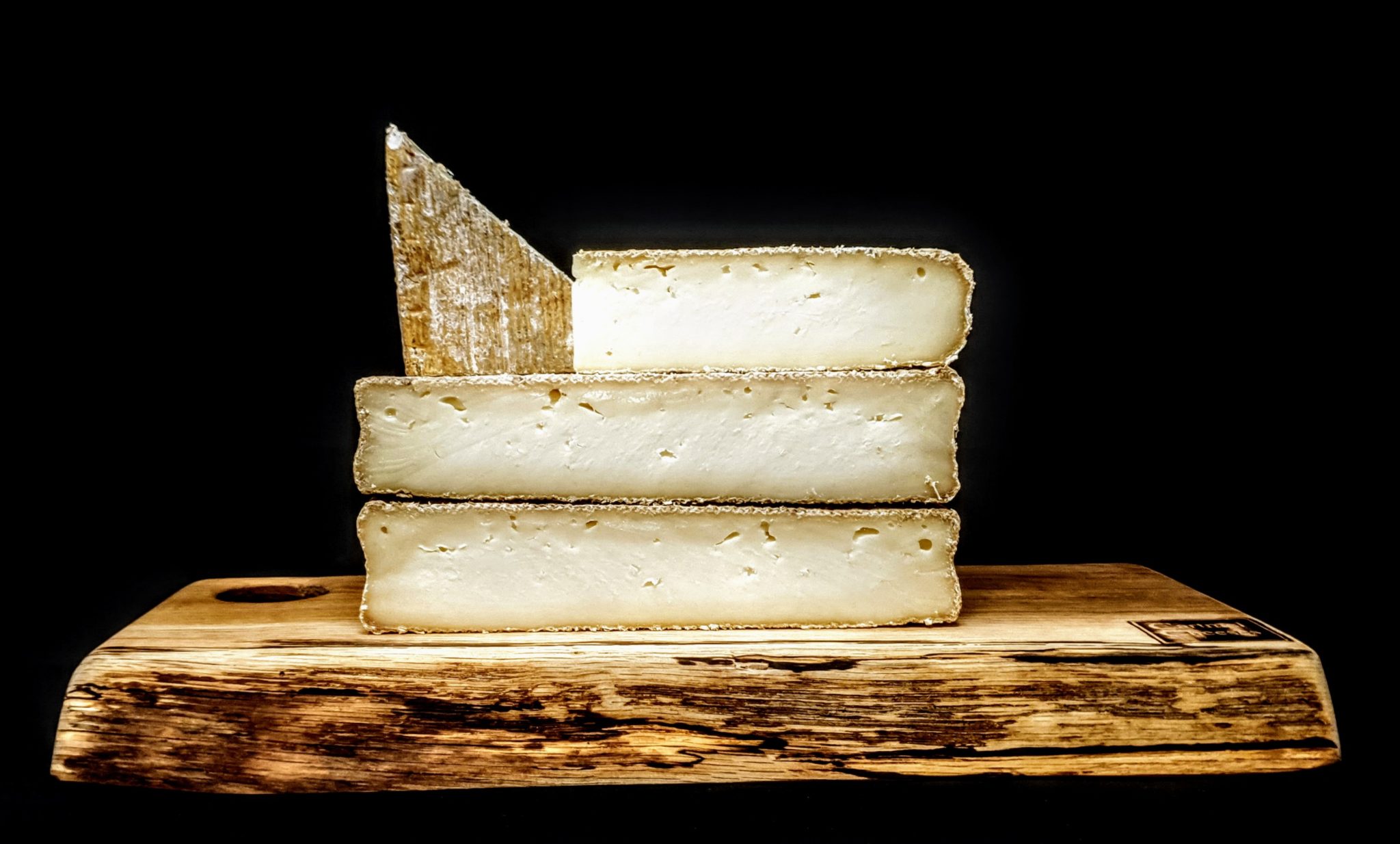 St James
Origin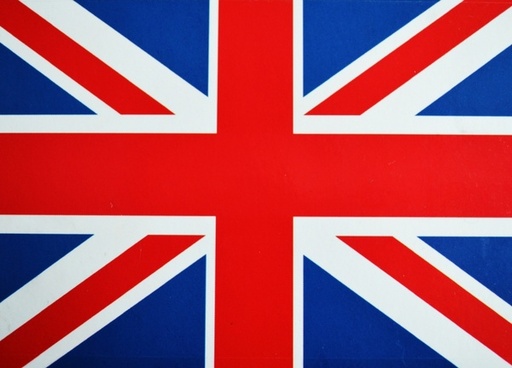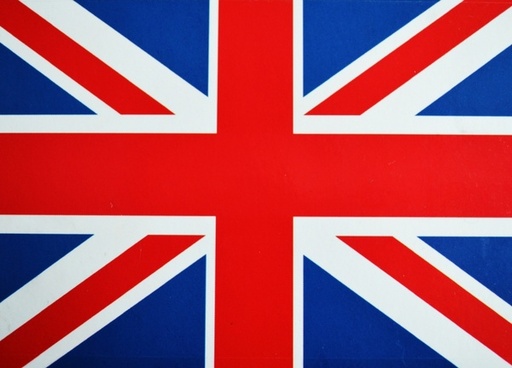 In Stock
£9.75 – £39.00
This washed rind semi-soft sheep's milk cheese made by Nicola Robinson and Martin Gott at Holker Farm Dairy in South Cumbria. Made from the milk of the Lacaune breed of sheep, this strong-smelling cheese has deep, punchy flavours that vary greatly with seasonality.
Flavour notes:
Rich, deep and savoury that is almost meaty. Texture can vary due to the season, from buttery soft to a firmer, chalkier texture. Flavours are more intensely malty towards the rind.
About Our Supplier
Martin Gott & Nicola Robinson – Holker Farm Dairy, Cumbria:
Martin and Nicola use a non-intensive method of farming: the sheep and goats graze the rich fields of the Holker Estate and are only milked once a day, making for a less-stressed animal and a better-quality milk. The cheese is made naturally using homemade starter cultures, to truly capture their terroir.
Let us keep in touch
Sign up to receive news, offers & more