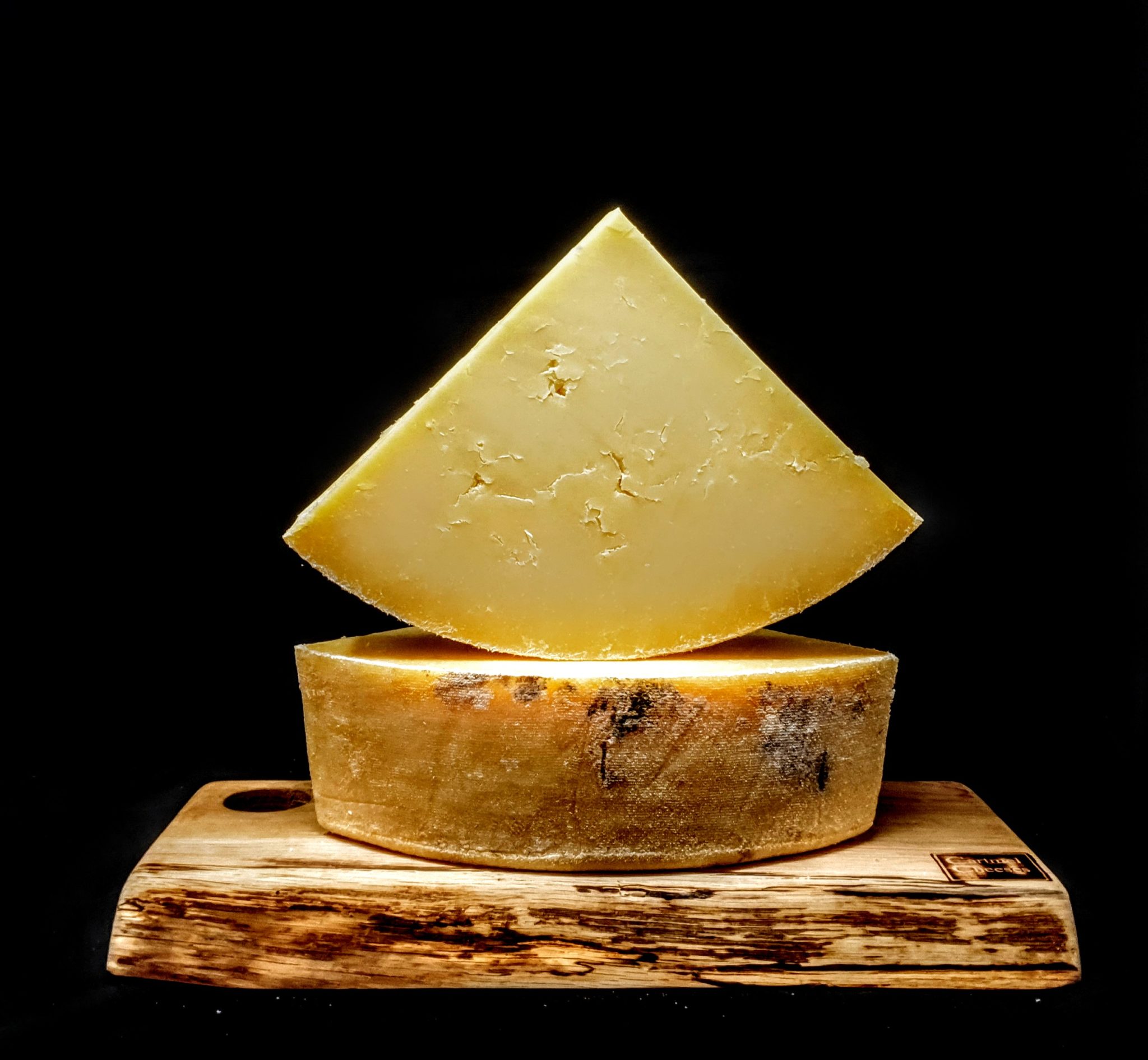 Isle of Mull
Milk

Origin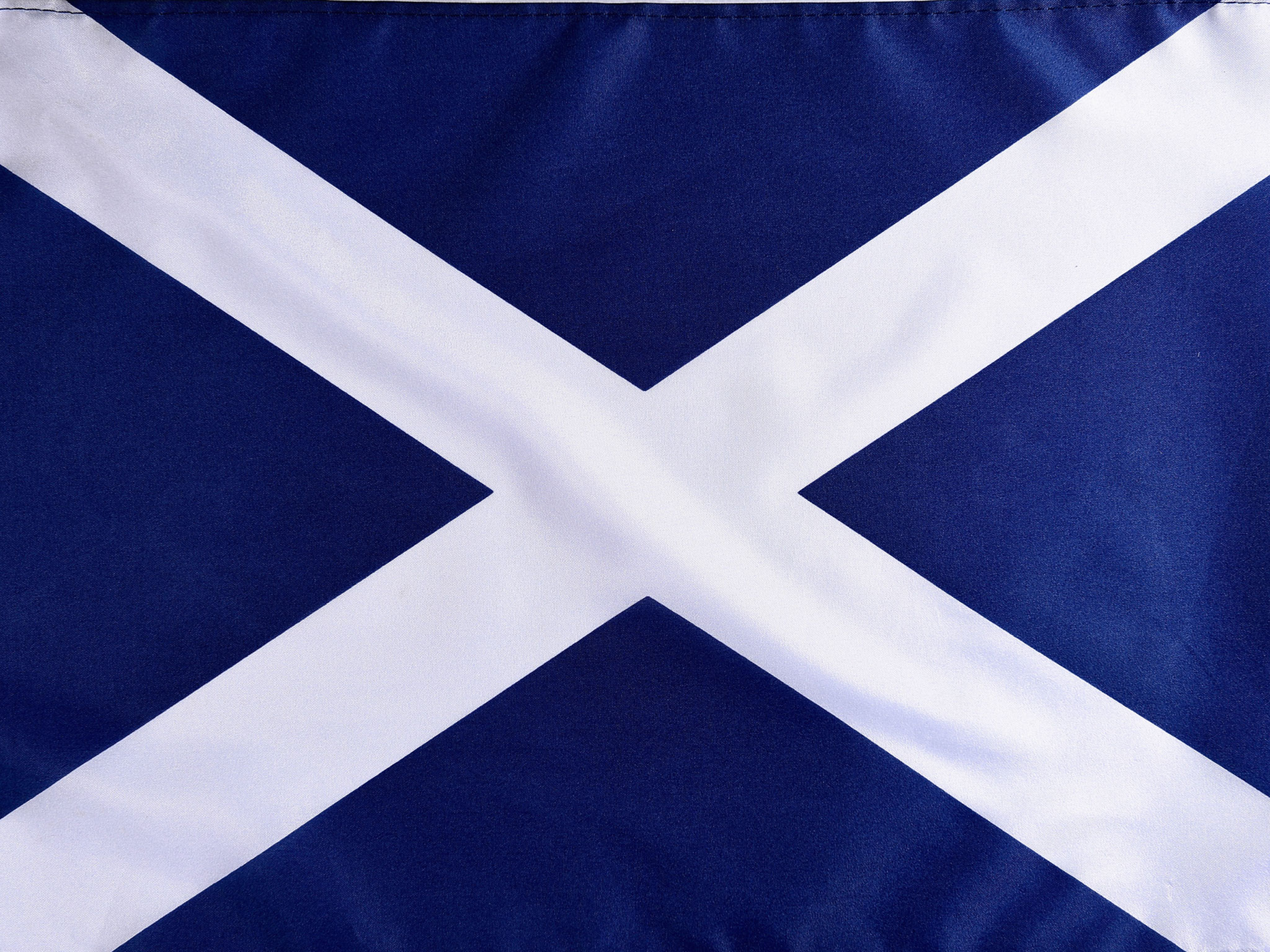 In Stock
£6.65 – £26.50
About Isle of Mull Cheese

A robust, full-flavoured Scottish Cheddar, matured in their cellars. The last remaining traditional farmhouse cheese from the Hebridean Island of Mull, near the famous town of Tobermory.
Flavour notes:
Truly unique, multi layered, long lasting delicious flavours. Strong, richly savoury with boozy overtones and a citrus tang.
About Our Supplier
J. & C.I. Reade & Sons, Sgriob-ruadh Farm:
Relocating with their families from Somerset in 1982, brothers Jeff and Chris Reade, took over a derelict dairy near Tobermory.
In the intervening years they've build a flourishing business, and have resurrected the art of cheesemaking on the Hebridean Island of Mull. They use unpasteurised milk from their hardy, healthy, island cows fed on organic grass and whisky grains and use only island energy- wind, wood and water- for power.
Let us keep in touch
Sign up to receive news, offers & more