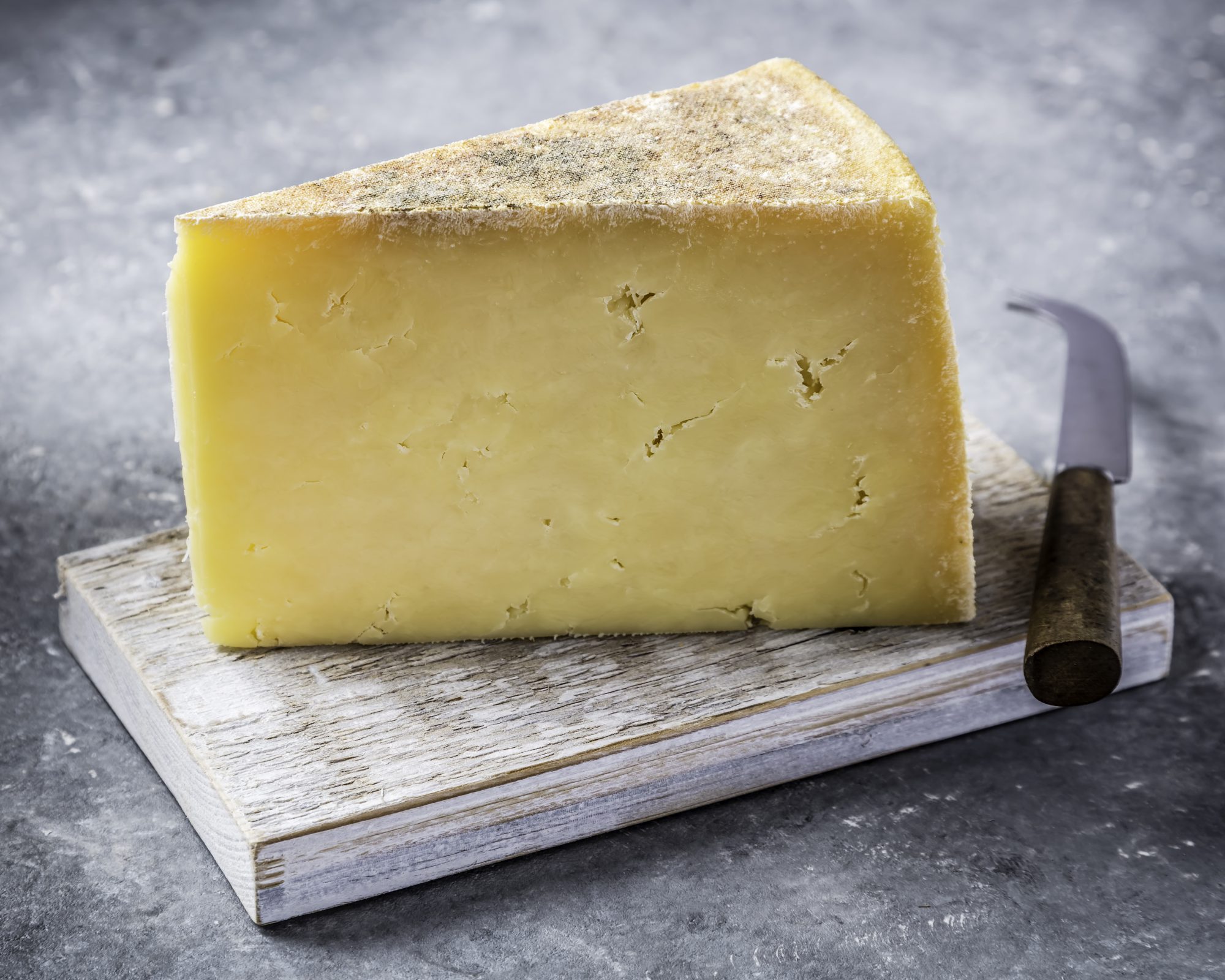 Isle of Mull
Milk

Origin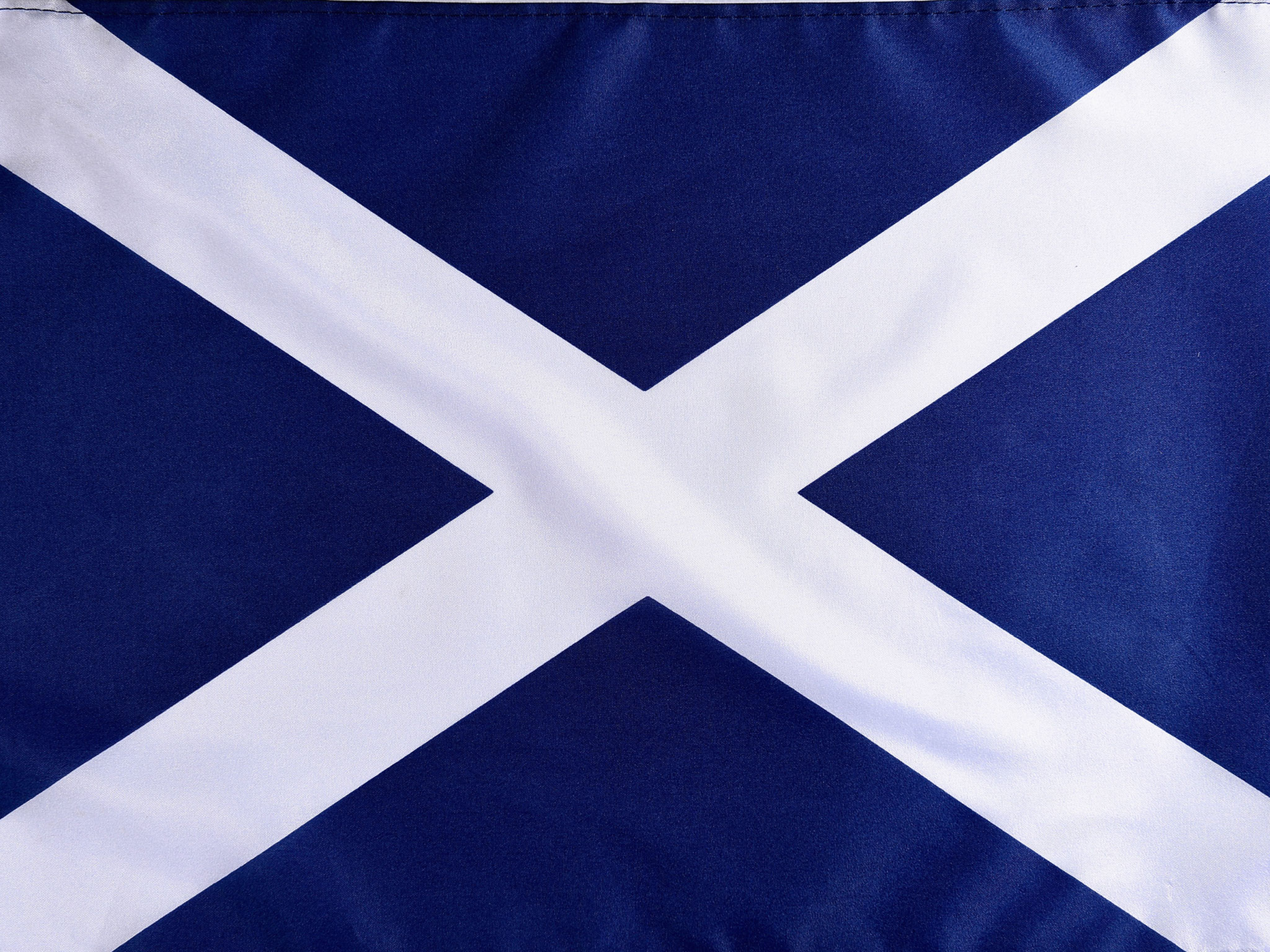 In Stock
£7.90 – £31.50
About Isle Of Mull Cheese

A robust, full-flavoured Scottish Cheddar produced on the only dairy farm on the Isle of Mull, near the famous town of Tobermory.
Flavour notes:
Strong, richly savoury with boozy overtones and a citrus tang.
About Our Supplier
J & C Reade & Sons, Sgriob-ruadh Farm
Relocating with their families from Somerset in 1982, brothers Jeff and Chris Reade, took over a derelict dairy near Tobermory.
In the intervening years they've build a flourishing business, and have resurrected the art of cheesemaking on the Hebridean Island of Mull.
Let us keep in touch
Sign up to receive news, offers & more