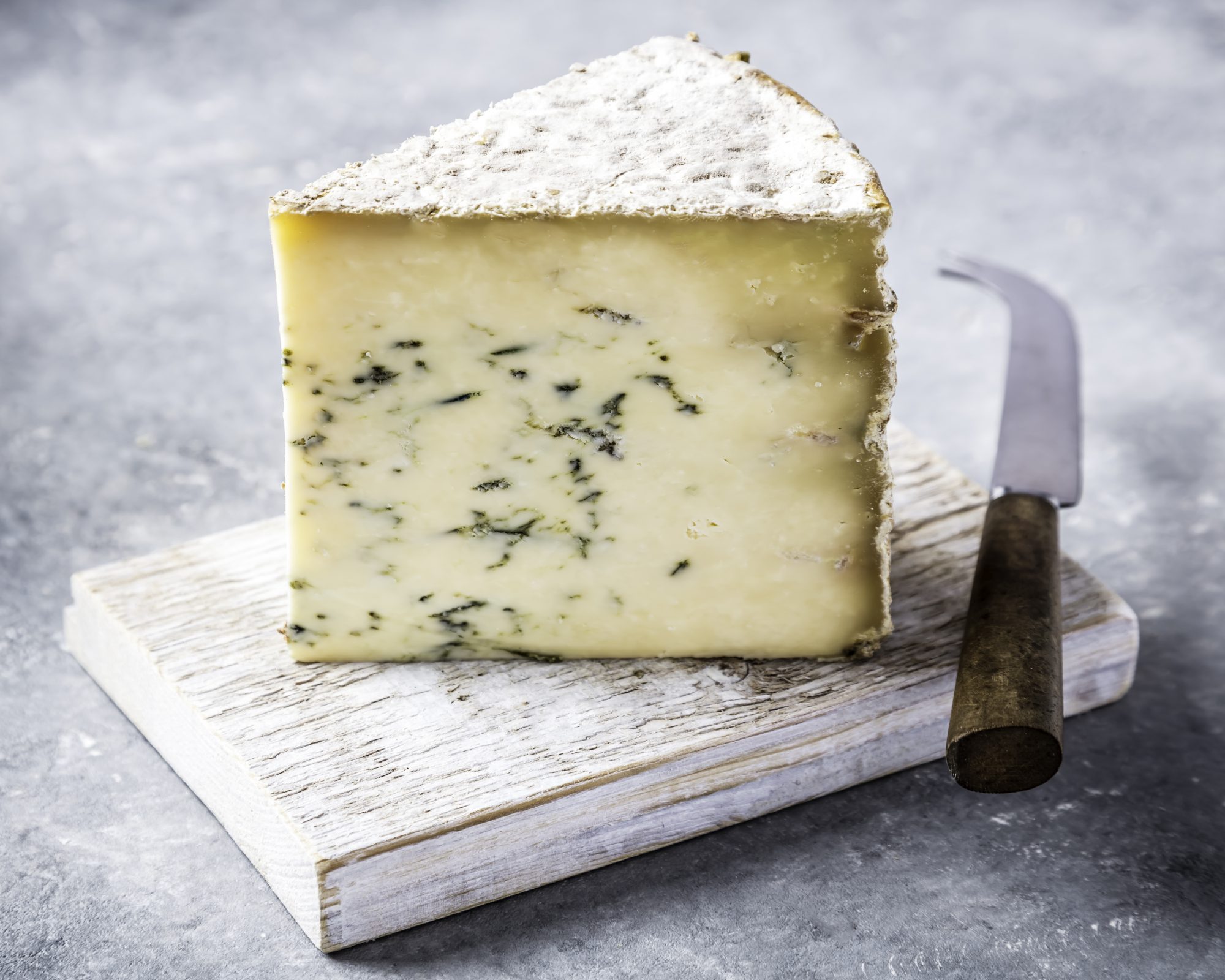 Sparkenhoe Blue
Milk

Origin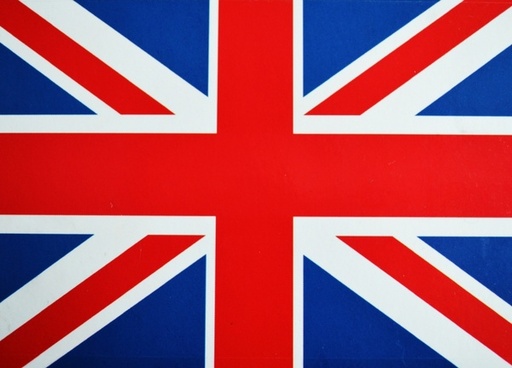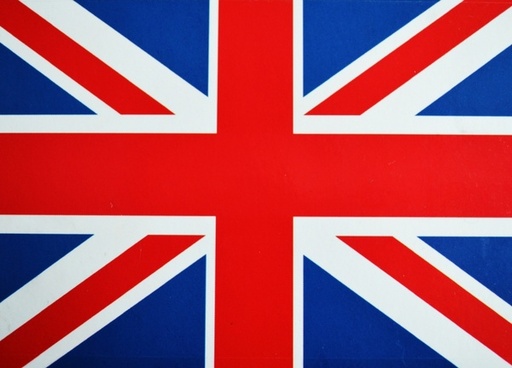 In Stock
£7.65 – £30.50
With a taste reminiscent of the old Leicestershire blue cheese, this is an unpasteurised blue cheese with a creamy texture and subtle flavour. They use the milk produced from their own cows and this is pumped straight from the parlour directly into the cheese vat ready to make the cheese.
Flavour notes:
Creamy with a subtle acidity.
About Our Supplier
Leicestershire Handmade Cheese Company Ltd: 
The Leicestershire Handmade Cheese Company is located in Upton, a small hamlet in the South West Leicestershire countryside on a working dairy farm called Sparkenhoe Farm.
David and Jo Clarke are dairy farmers whose families have farmed in the area for generations.
Let us keep in touch
Sign up to receive news, offers & more