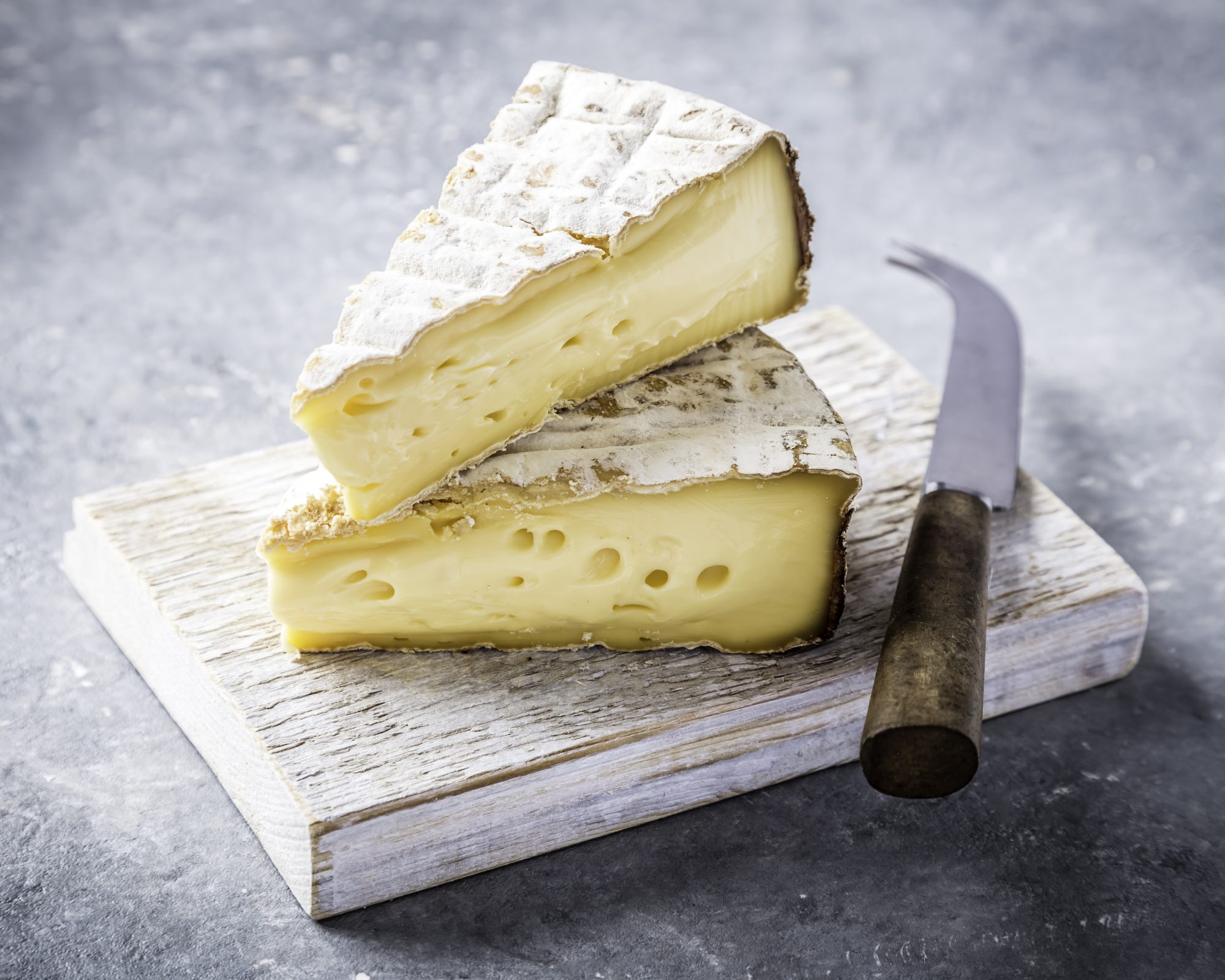 Rollright
Milk

Origin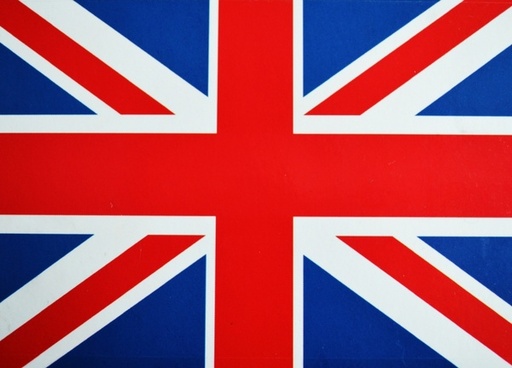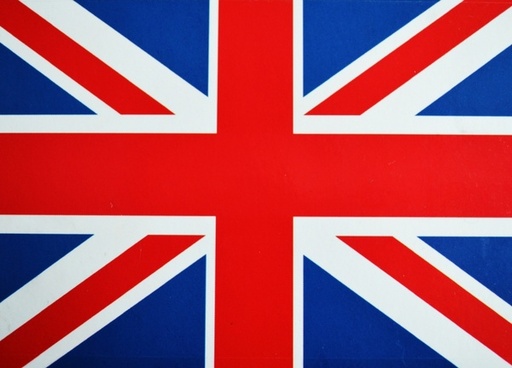 Out Of Stock
£12.50 – £49.95
Rollright is a washed rind soft cheese banded in spruce bark, inspired by the famous soft cheeses of the French and Swiss Alps.
Flavour notes:
Soft, subtle and milky with woody and nutty notes
About Our Supplier
King Stone Dairy
King Stone Farm is located on a high ridge overlooking the North Cotswolds and the borders of Warwickshire and Oxfordshire and has a small herd of around 30 cows. Artisan cheesemaker David Jowett started producing Rollright cheese at the farm in 2015 and has since gained many awards, including 'Best Soft Cheese' at the Great British Cheese Awards 2016.
Let us keep in touch
Sign up to receive news, offers & more