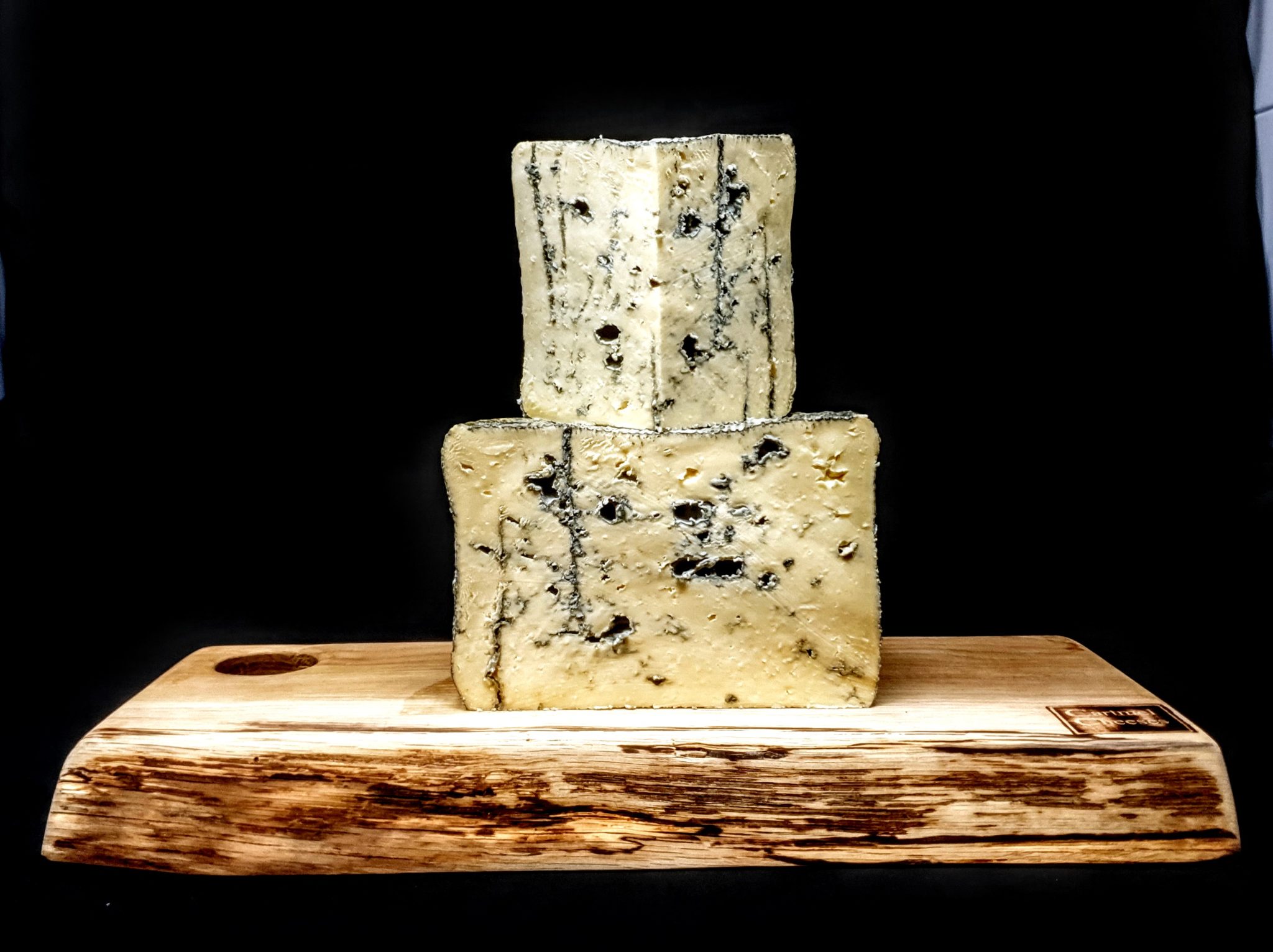 Cashel Blue
Cheese Type
BlueVegetarian
Milk

Origin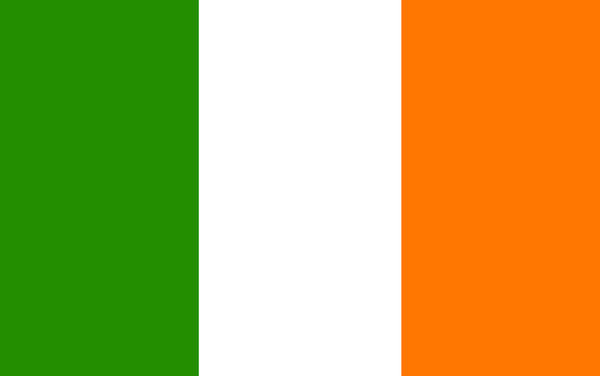 In Stock
£6.75 – £26.95
First made in 1984, Cashel Blue® is the original Irish farmhouse cow's milk blue cheese. With a white appearance (or paste as it is technically called) when young, it turns increasingly towards a buttery yellow as it matures. Throughout this paste, there is a blueing often referred to as having a marble-like pattern. The rind, which with time can develop a film of surface mould is untreated and is therefore edible.
Flavour notes:
Tangy and creamy, but not strong, becoming richer, fuller and rounder as it matures.
About Our Supplier
Jane and Louis Grubb:
Jane and Louis Grubb have been refining their blue cheese-making technique for over 35 years, and are always finding little ways to improve.
Cashel Blue® came to market in 1984; the very first Irish blue cheese.
Let us keep in touch
Sign up to receive news, offers & more