Park House Cheddar
Origin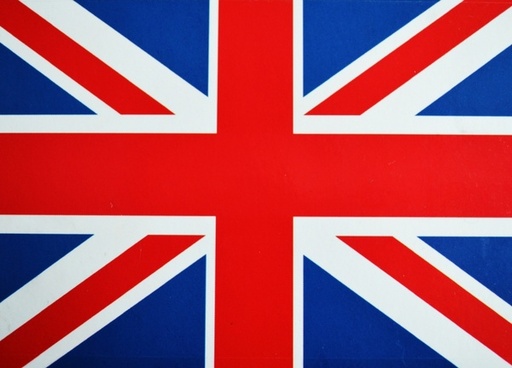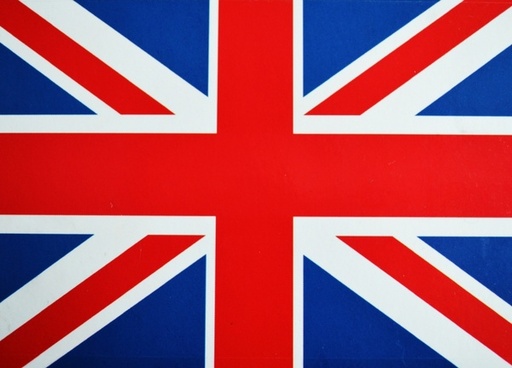 In Stock
£9.25 – £36.95
Park House Cheddar is handmade on the farm, using  free-range organic milk produced that day by Jersey Friesian cows. It is a creamy, close textured cheese, which is mellow in character.  Park House cheddar is great for a cheese board, cheese sandwich or to cook with and we think it has a tendency to melt in the mouth!

As the milk changes with the season and depending which pasture they graze the day before, each handmade cheese is unique, varying slightly the background tastes and texture.
About Our Supplier
The Torpenhow Cheese Company was formed at Park House Farm near the village of Torpenhow (pronounced 'Tra-pen-ner') on the edge of the Northern Fells in Cumbria. Established in 2019, there aim was to turn the rich free range milk from their Jersey/Friesian herd, into creamy deep flavoured cheese.
The family are definite cheese lovers, and when they began their Organic conversion, they thought it was time to share their passion with others. The cheese is handmade by the family in the old converted hay barn opposite the farmhouse.
Let us keep in touch
Sign up to receive news, offers & more