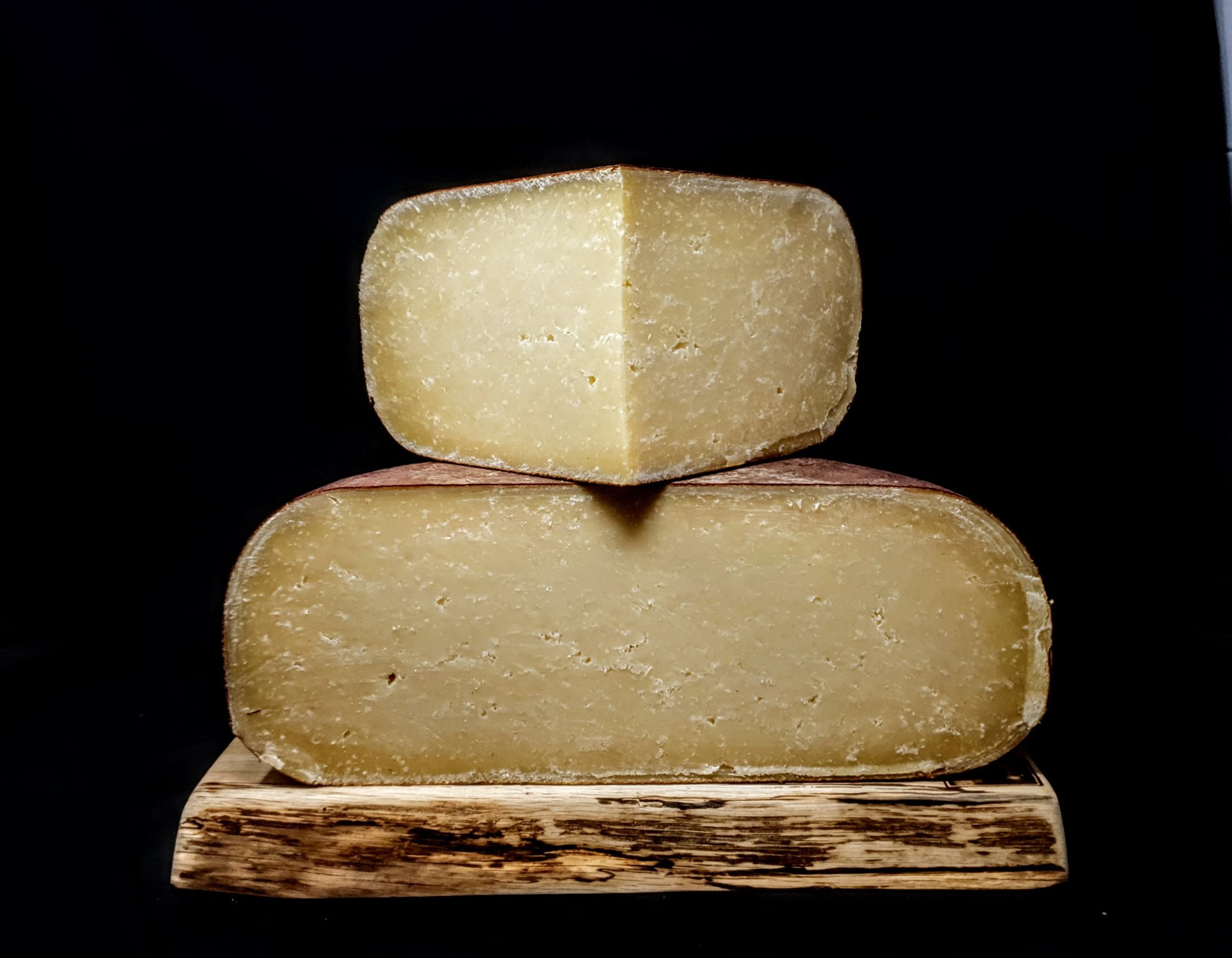 Doddington
Milk

Origin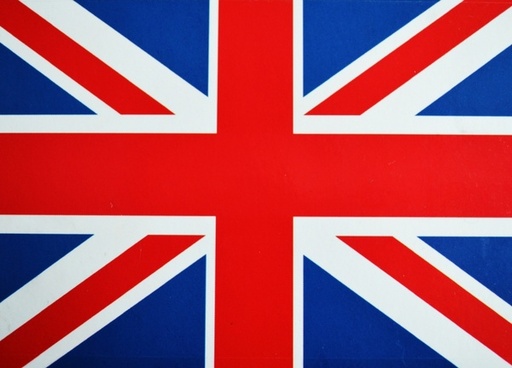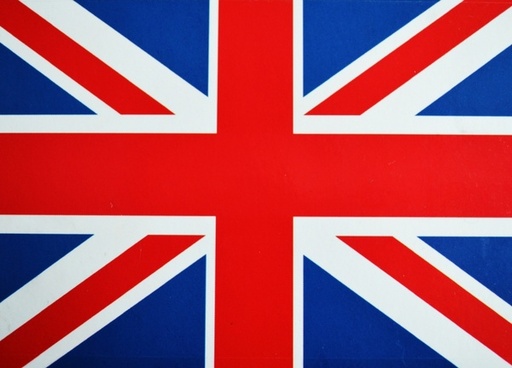 In Stock
£7.75 – £30.95
From the Doddingtons Dairy, Doddington Cheese lies somewhere between a Leicester and a Cheddar in character. Made with raw cow's milk and traditional animal rennet, it has a firm, Cheddar like texture. It has a distinctive dark brown rind.
Flavour notes:
Bright and grassy with deep savoury flavours and saltiness.
About Our Supplier
North Doddington Farm is a family farm set deep in the countryside of the Glendale Valley, at the foot of the Cheviot hills of North Northumberland.
They produce a range of real and authentic cheeses with seasonal nuances in flavour and a a deep and distinct sense of place.
Let us keep in touch
Sign up to receive news, offers & more