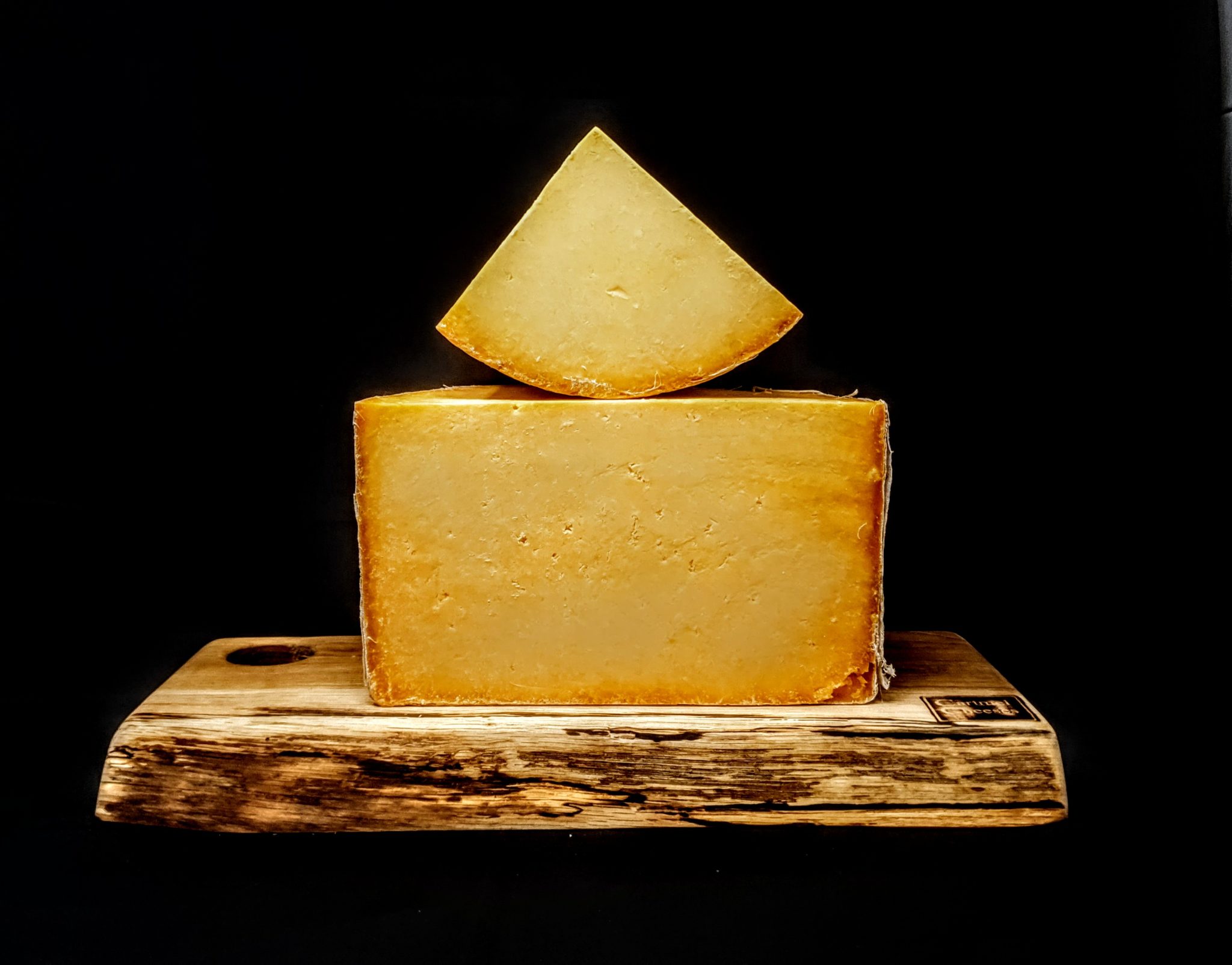 Applebys Cheshire
Cheese Type
HardVegetarian
Milk

Origin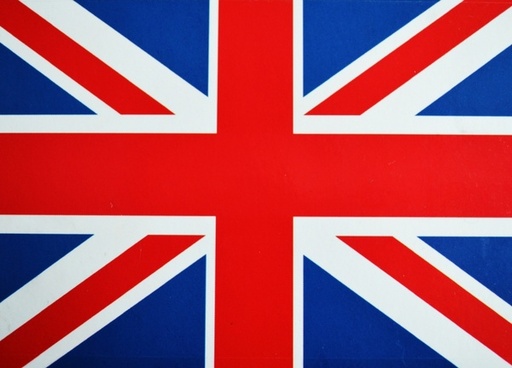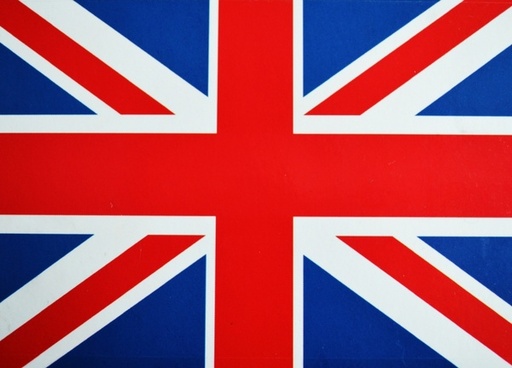 In Stock
£6.50 – £25.95
A moist and crumbly hard cheese made with unpasteurised and unadulterated cows milk, from the Appleby's dairy herd, and a vegetarian rennet.
The Appleby family work closely with Garry Gray, a dedicated artisan cheesemaker, who is highly experienced and skilled in the art of cheesemaking, to create this Cheshire of distinction.
Appleby's Cheshire goes particularly well with fruit cake, figs or dates, as the acidity complements the sweetness of the fruit.
Flavour notes:
Clean & Zesty on the tongue followed by a rich mouth watering finish.
About Our Supplier
Farming and cheesemaking have been a way of life for the Appleby family for several generations. The cheesemaking process has changed little since Appleby's cheese was first made at Hawkstone Abbey Farm in 1952.
The Appleby's work closely as a family to produce, mature and retail their award winning Appleby's Cheshire. The traditional Cheshire Cheese recipe has been handed down through the Appleby family and now Edward and Christine. son Paul and wife Sarah are fully involved in the business – along with their four children who all love cheese! The family are supported in the dairy by Garry Gray, the Head Cheesemaker and by the team on the farm.
Let us keep in touch
Sign up to receive news, offers & more