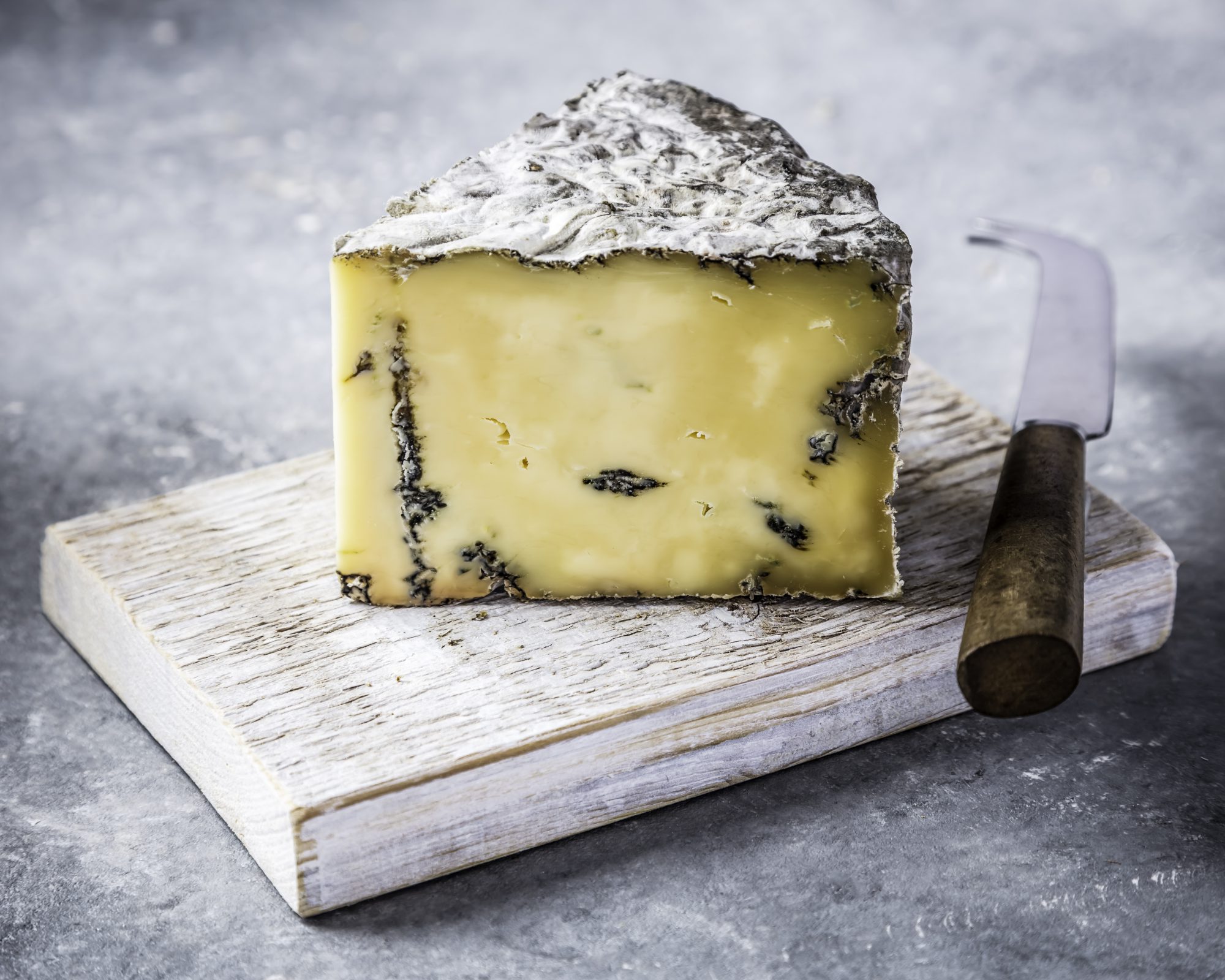 Darling Blue
Milk

Origin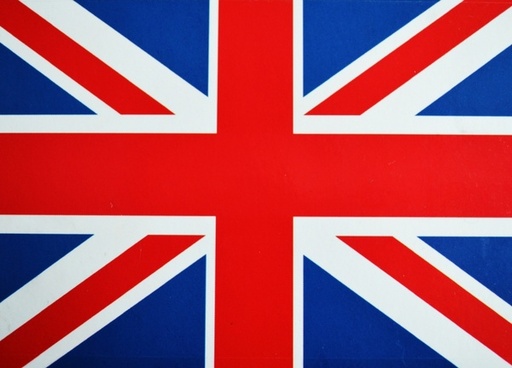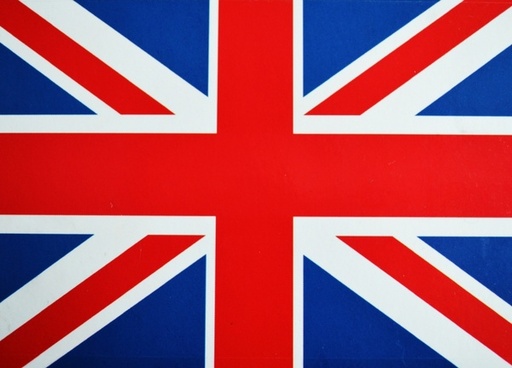 Out Of Stock
£7.40 – £29.50
Named after the famous 19th Century Northumbrian heroine Grace Darling, Darling Blue is a mellow buttery blue cheese with notes of a savoury saltiness reminiscent of Northumbrian coastline.
Flavour notes:
Rich and buttery, with a briny piquancy
About Our Supplier
North Doddington Farm is a family farm set deep in the countryside of the Glendale Valley, at the foot of the Cheviot hills of North Northumberland.
They produce a range of real and authentic cheeses with seasonal nuances in flavour and a a deep and distinct sense of place.
Let us keep in touch
Sign up to receive news, offers & more