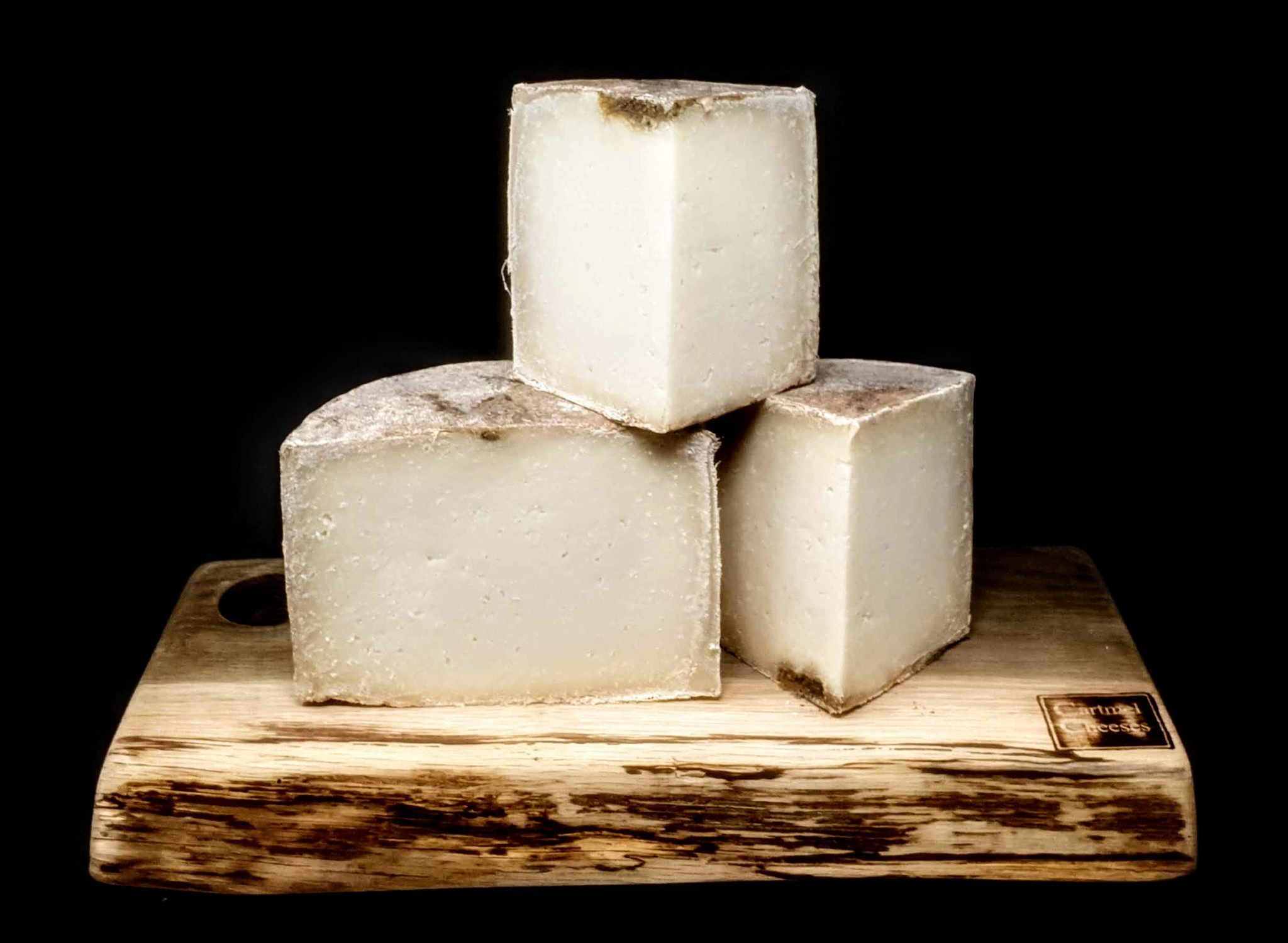 Allerdale
Origin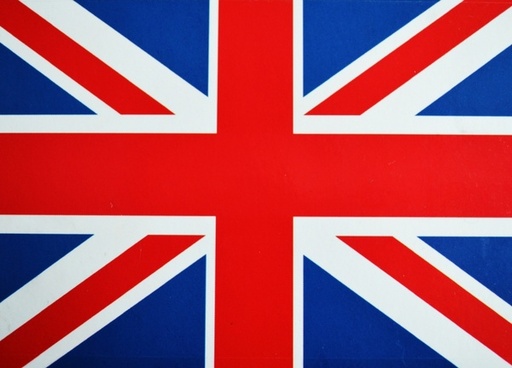 In Stock
£8.25 – £32.95
This is a semi-hard goats cheese, with a moist, friable texture and a clean, sweet almondy flavour.

The cheese is handmade in open vats, pressed and then bound in cloth and matured for up to 5 months. If matured for longer, the cheese will develop a hard crumbly texture and a sweeter nutty finish.
About Our Supplier
Run by Carolyn and Leonie Fairbairn, Thornby Moor Dairy is located at the heart of the Solway Plain, looking out over the Northern Fells of the Lake District. The dairy is housed within the outbuildings of the old Crofton Hall Estate near Thursby, eight miles west of Carlisle.
Let us keep in touch
Sign up to receive news, offers & more