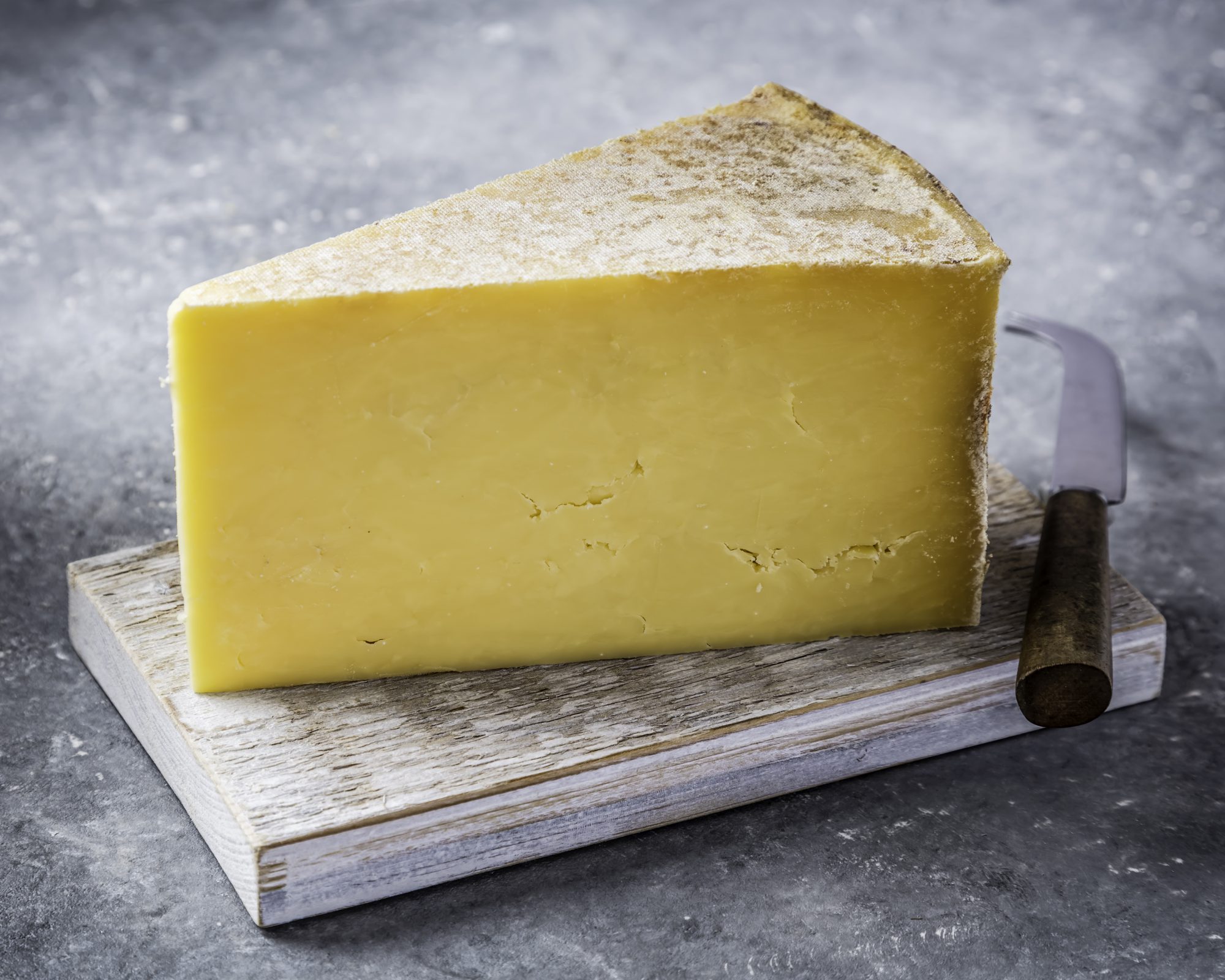 Westcombe Cheddar
Milk

Origin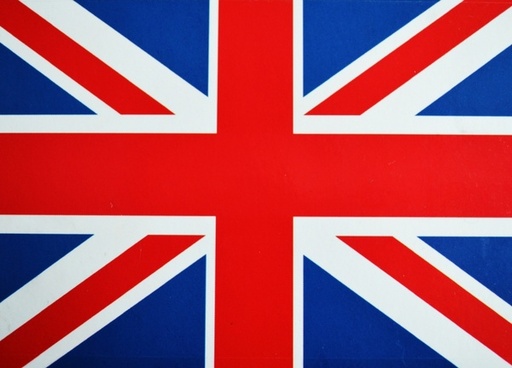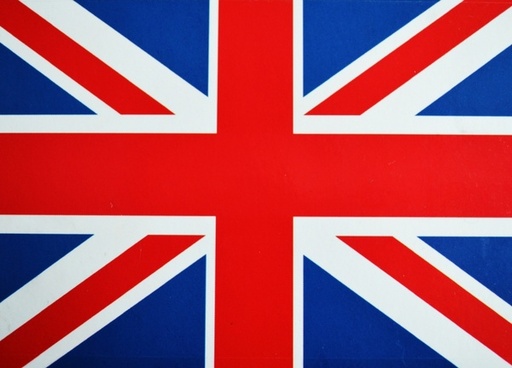 Out Of Stock
£5.90 – £23.50
Westcombe Cheddar is an award-winning cheddar made exclusively from unadulterated, unpasteurised fresh cow's milk.  It is a complex flavoured cheddar with a firm, structured texture. It has a smooth breakdown that keeps the flavours lingering on your palate.
Flavour notes:
A complex taste with a mellow lactic tang and long notes of citrus, hazelnut and caramel.
About Our Supplier
Westcombe Dairy:
Westcombe is a small artisan dairy in east Somerset making traditional Cheddar and other West Country cheeses using unpasteurised milk from their own cows.
Let us keep in touch
Sign up to receive news, offers & more