Sinodun Hill
Cheese Type
SoftVegetarian
Milk

Origin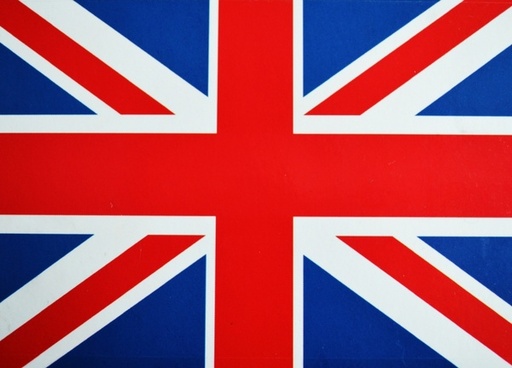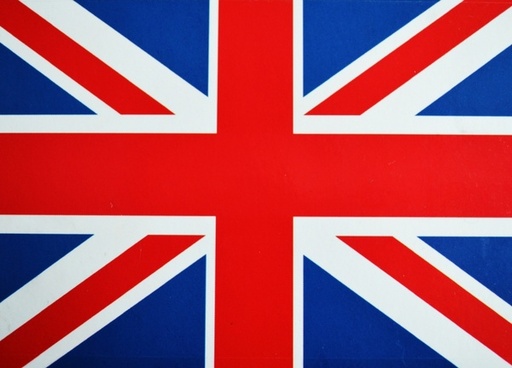 In Stock
£9.50
Sinodun Hill is a ripened goats' cheese in a distinctive pyramid shape, similar to many French style of goats milk cheeses.

It has a light, almost whipped texture and is a very young cheese.
Flavour notes:
A light and yoghurty flavour, with a fruity golden rind
About Our Supplier
Norton and Yarrow Cheese
Sinodun Hill is made by Rachel Yarrow and Fraser Norton, at Earth Trust, a charity farm in South Oxfordshire, which they moved in early 2018. They use traditional French methods to make their cheese, but with the characteristic flavour of the Oxfordshire terroir.
Let us keep in touch
Sign up to receive news, offers & more