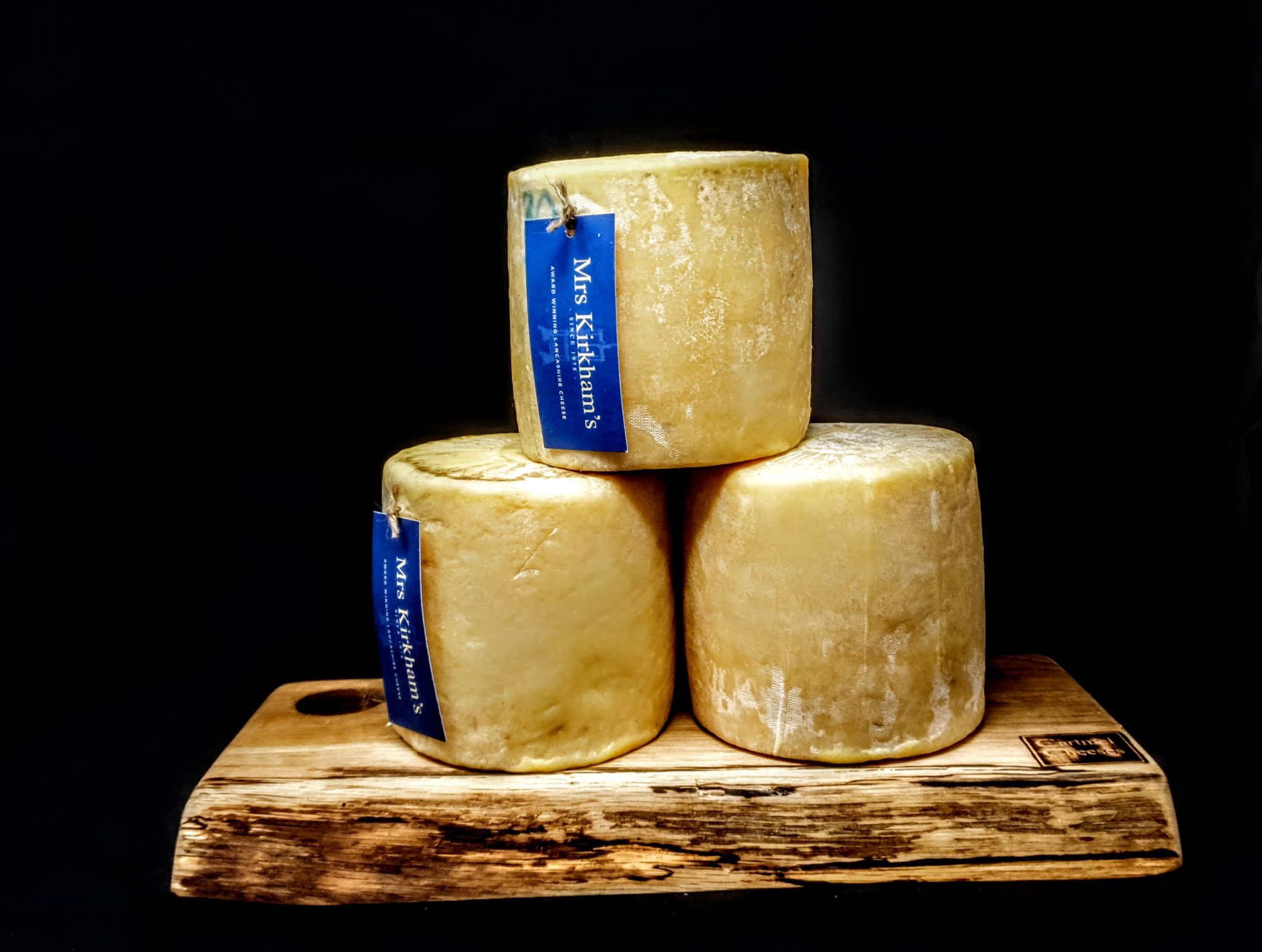 Mrs Kirkhams Baby Lancashire Cheese
Milk

Origin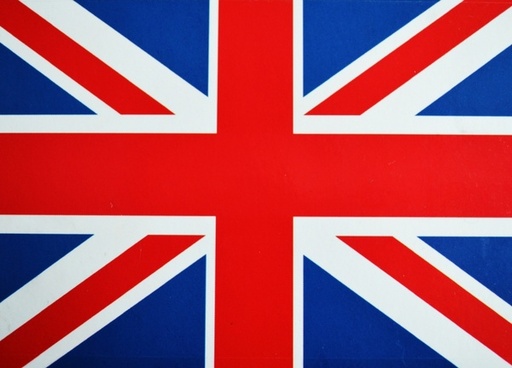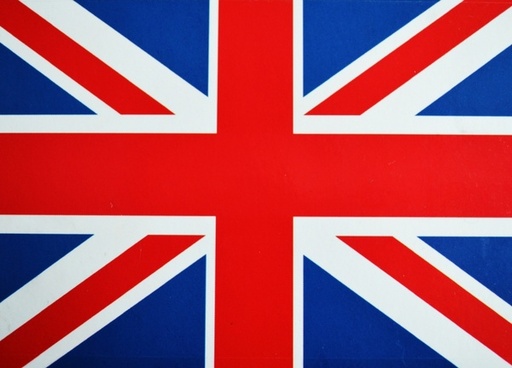 In Stock
£35.00
About Mrs Kirkhams Baby Lancashire

This traditional Lancashire cheese is produced using unpasteurised milk and has the characteristic moist yet crumbly texture. It has been made by Ruth (Mrs) Kirkham and her family on their farm near Goosnargh village since 1978.
Flavour notes:
A light, tangy flavour with a moist and crumbly texture.
About Our Supplier
Ruth Kirkham began making her now famous Lancashire cheese in 1978 after her mother retired and passed down the family recipe and her cheesemaking knowledge.
From humble beginnings in a converted piggery, Ruth and John Kirkham have produced the cheese on their farm ever since. They were joined by their son, Graham, and in 2008 he oversaw a move to a more modern dairy facility, with a state of the art milking parlour and five- star accommodation for their 100 strong herd of cows.
Let us keep in touch
Sign up to receive news, offers & more