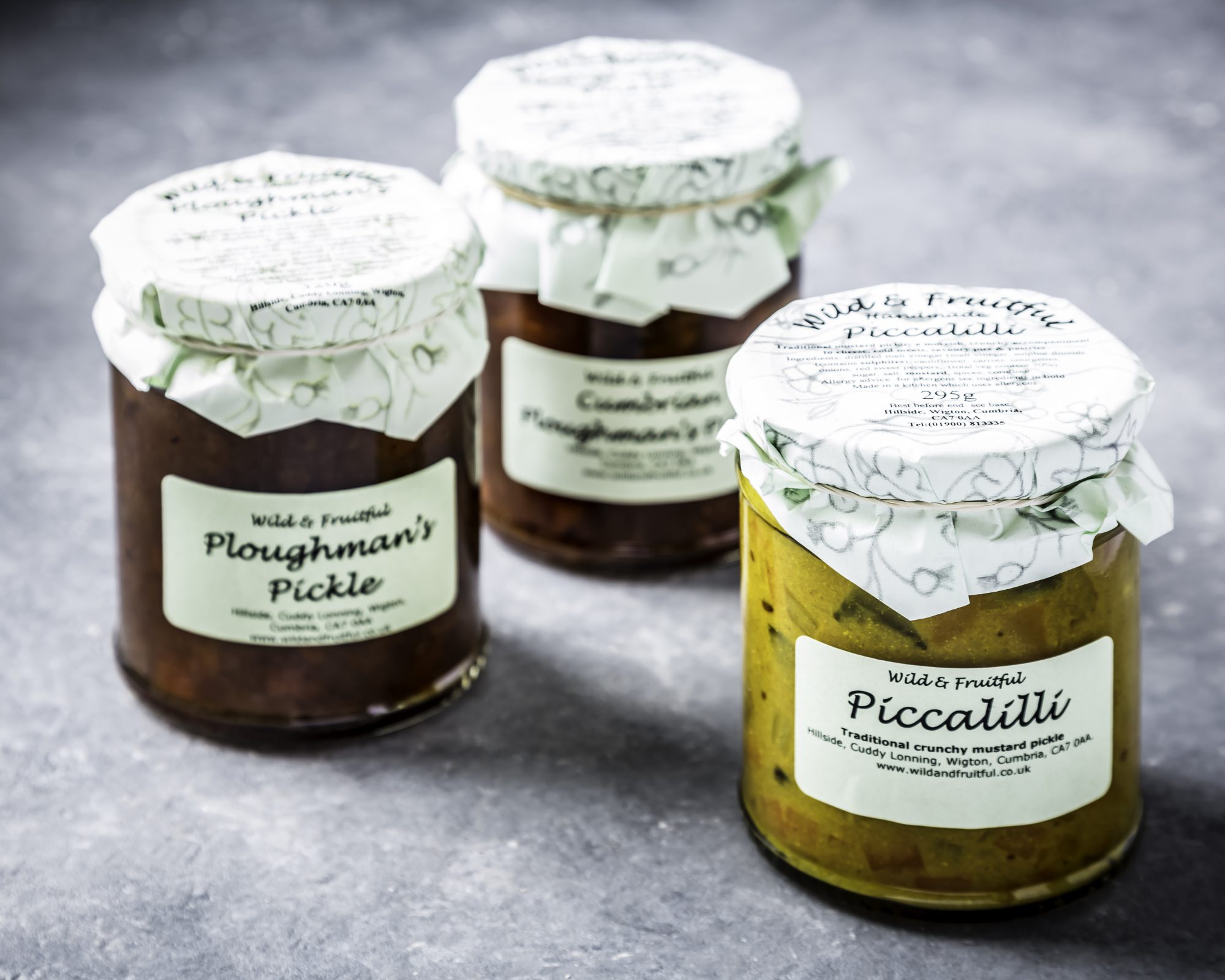 Wild and Fruitful Pickles and Chutney
In Stock
£4.95
Wild and Fruitful is a small North Cumbrian producer creating jams, chutneys and pickles of distinction.
About Our Supplier
Wild and Fruitful are a small Cumbrian business producing homemade jams and preserves, using only local gathered wild and orchard fruits.
Brambles, damsons, blackcurrants, sloes, strawberries, raspberries, rosehips and even rose petals are all foraged in the local area near Wigton in Northwest Cumbria.
Let us keep in touch
Sign up to receive news, offers & more