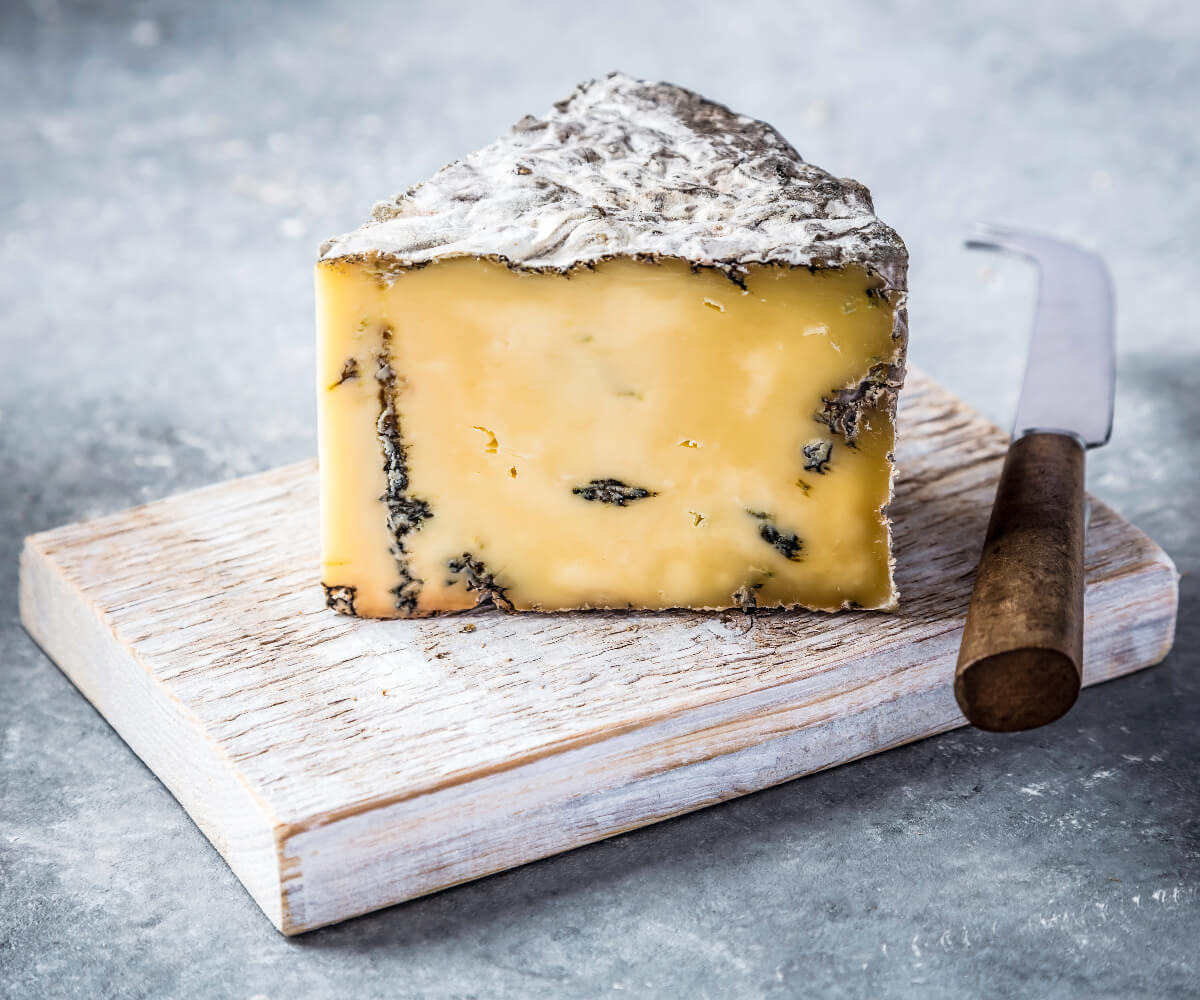 Something Blue?
Come take a look at our seasonal favourites…
Cheese Boxes
A handpicked selection of world-class cheeses…
Cheese Club - COMING SOON
A perfect gift for the cheese lover in your life.
Our Cheese Club is a great way to experience our awesome cheeses at a monthly price, chosen by you. Just choose your per box budget, and the number of months you'd like your subscription to run for, and leave the rest to our cheese experts.
Let us keep in touch
Sign up to receive news, offers & more