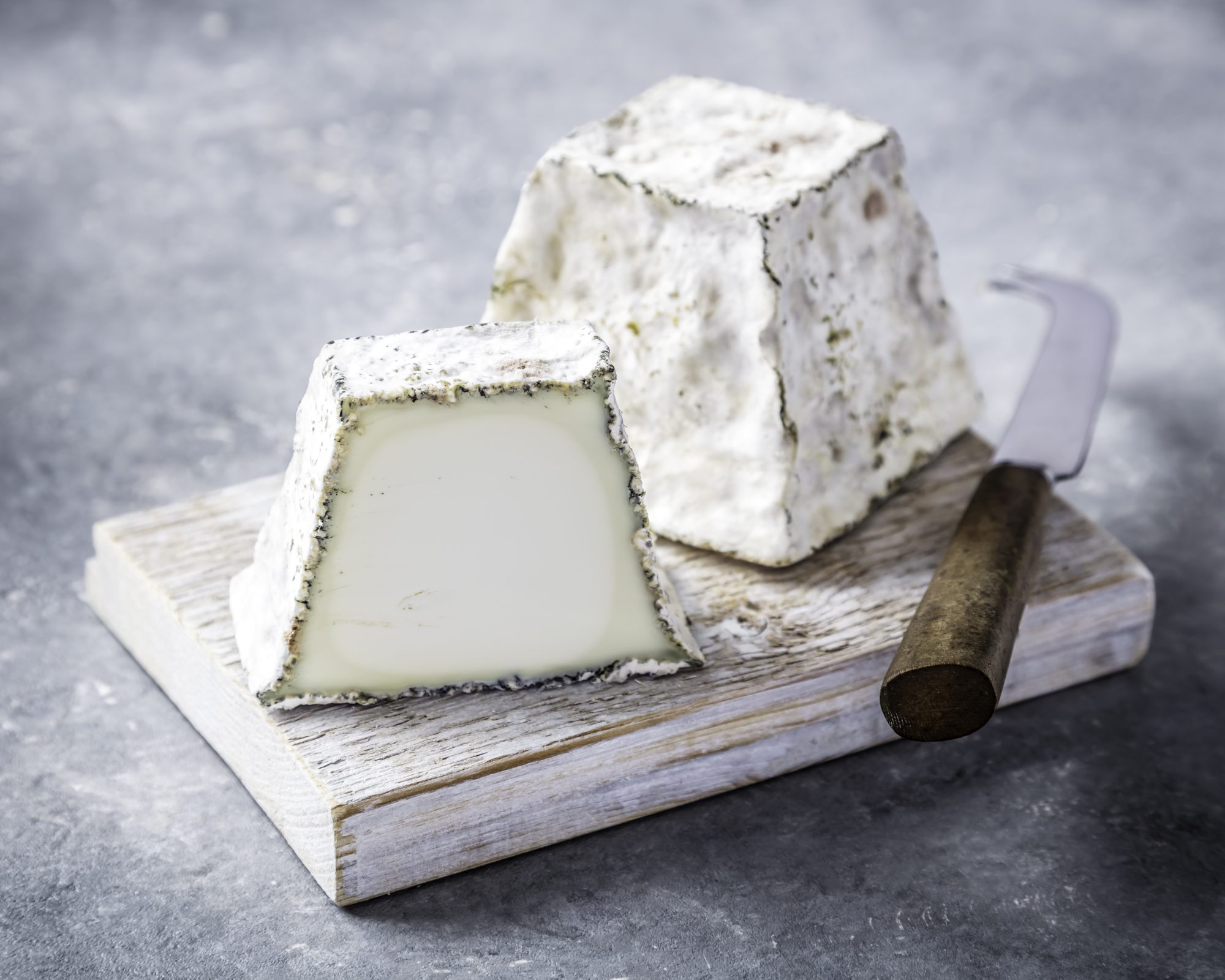 Tymsboro
Milk

Origin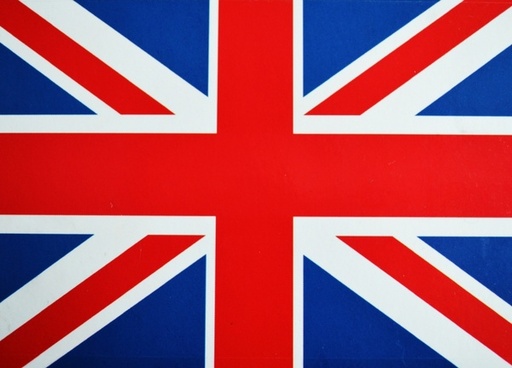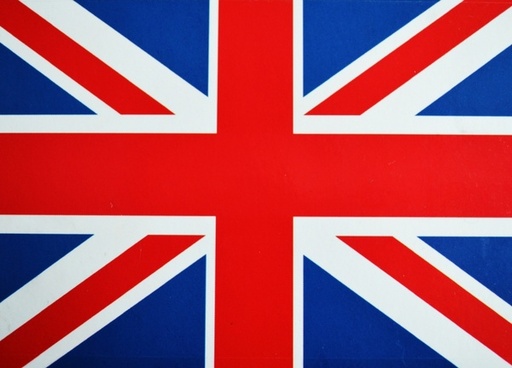 Out Of Stock
£12.50
Made from exclusively from unpasteurised goat's milk by artisan cheesemaker Mary Holbrook, it has a very characteristic flat topped pyramid shape. It has a grey, green rind with a firm and smooth texture with an acidic, salty taste.
Flavour notes:
Strong, acidic and salty, with citrus, earthy and herbaceous notes. Flavour develops and strengthens with age.
About Our Supplier
Mary Holbrook
Made by Mary Holbrook at Sleight Farm in Somerset, from the milk of her own mixed-herd goats.
Let us keep in touch
Sign up to receive news, offers & more