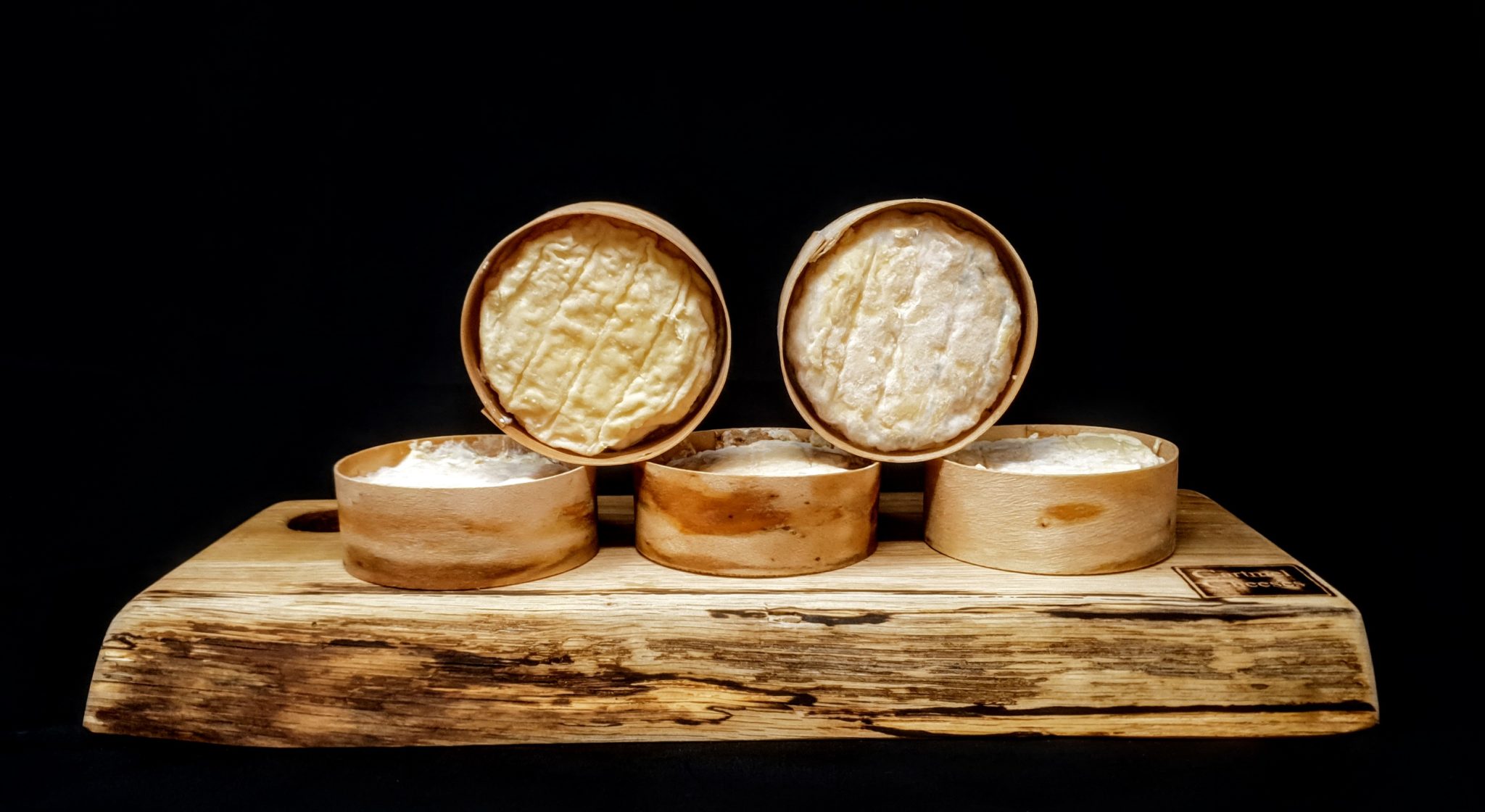 St Cera
Cheese Type
SoftWashed Rind
Milk

Origin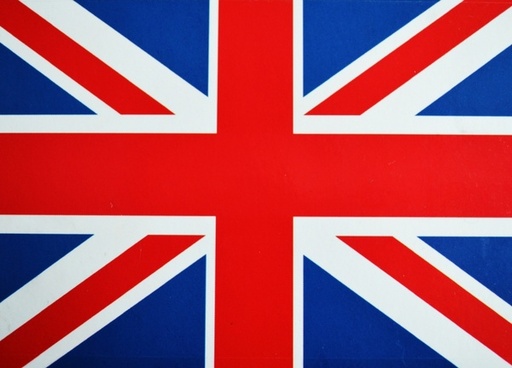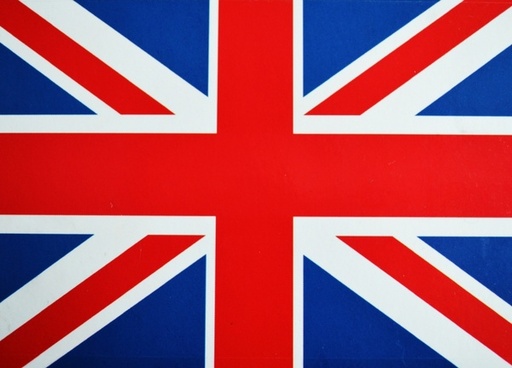 In Stock
£7.95
St Cera is the washed rind sister cheese to St Jude. At a week old some St Jude Cheeses are selected to be washed in a brine solution developing a pink/orange blush on the rind and warmer, nutty flavours strengthening with age.
Flavour Notes:
A runny melting texture, with intense, pungent and farmyardy flavours.
About Our Supplier
Julie Cheyney:
A multi award winning artisan cheesemaker now based in the Waveney Valley, Suffolk. She works closely with Jonathan and Dulcie Crickmore of Fen Farm Dairy, the producers of Baron Bigod Cheese.
Let us keep in touch
Sign up to receive news, offers & more