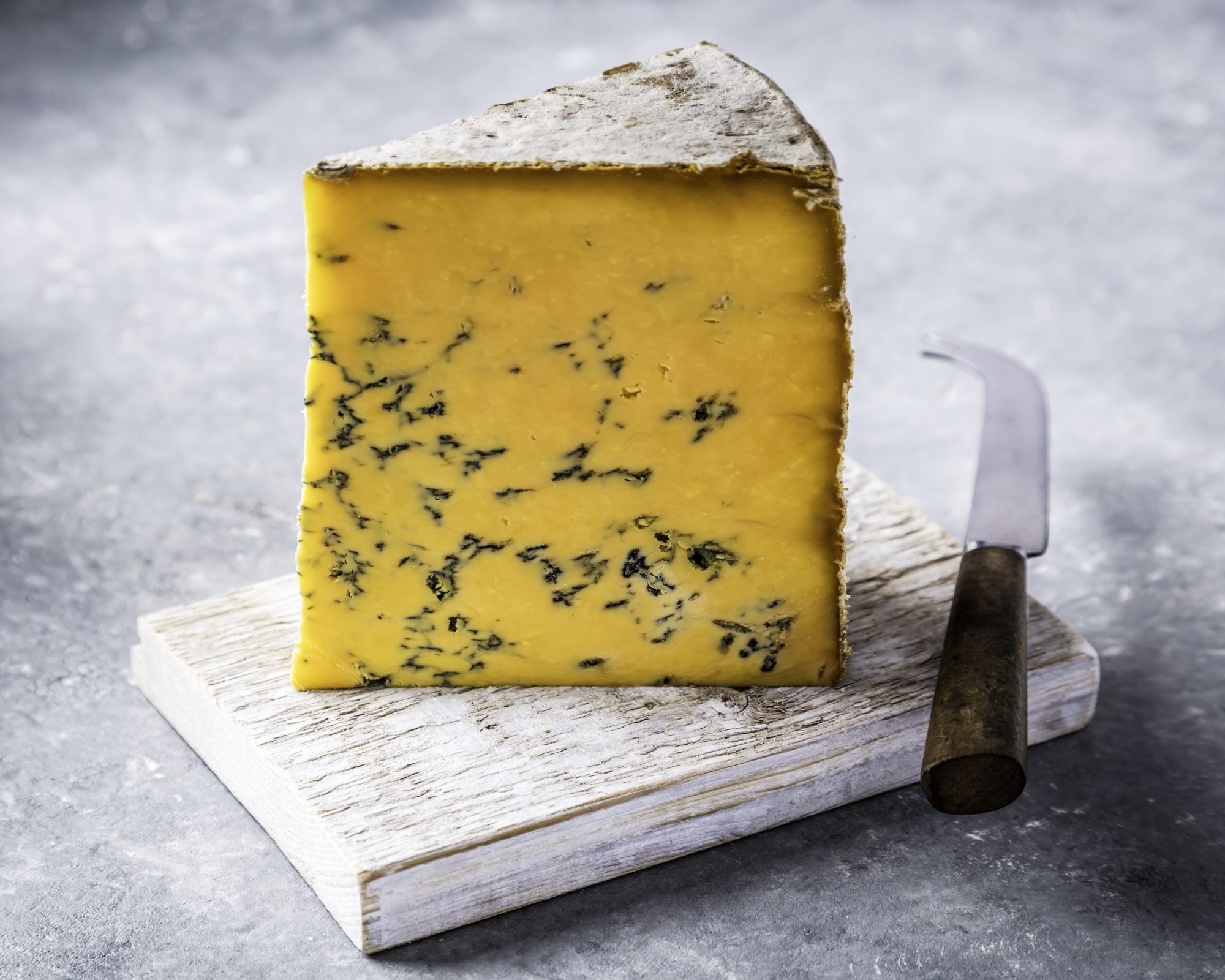 Shropshire Blue
Milk

Origin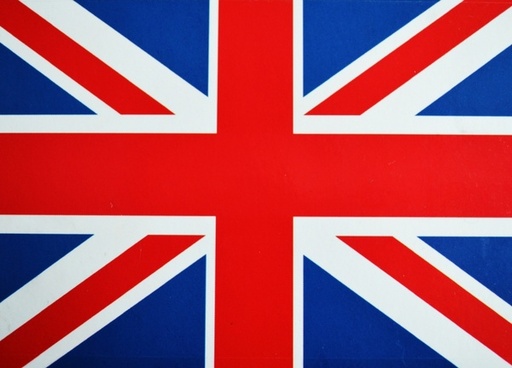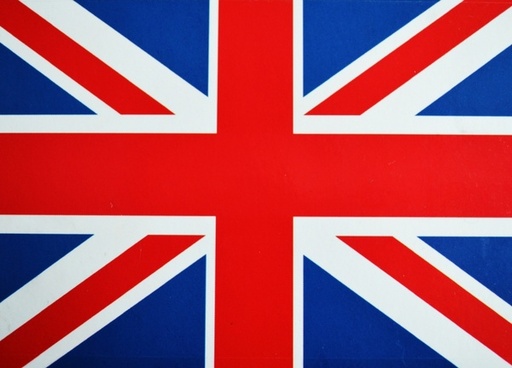 In Stock
£7.40 – £29.50
Similar in style to Stilton Cheese, but a little milder, it is recognisable due to its distinctive orange rind. Despite the name, Shropshire Blue seems to have originated in Scotland and is generally made now in Leicestershire, Nottinghamshire or Derbyshire, rather than Shropshire.
Flavour notes:
Rich and creamy with delicate sweetness. Generally milder than Stilton with no bitterness or sharpness.
About Our Supplier
Colston Bassett Dairy:
Colston Bassett Dairy has been making outstanding cheese for over one hundred years and the farming co-operative which was first established in 1913, is still in operation today.
Let us keep in touch
Sign up to receive news, offers & more