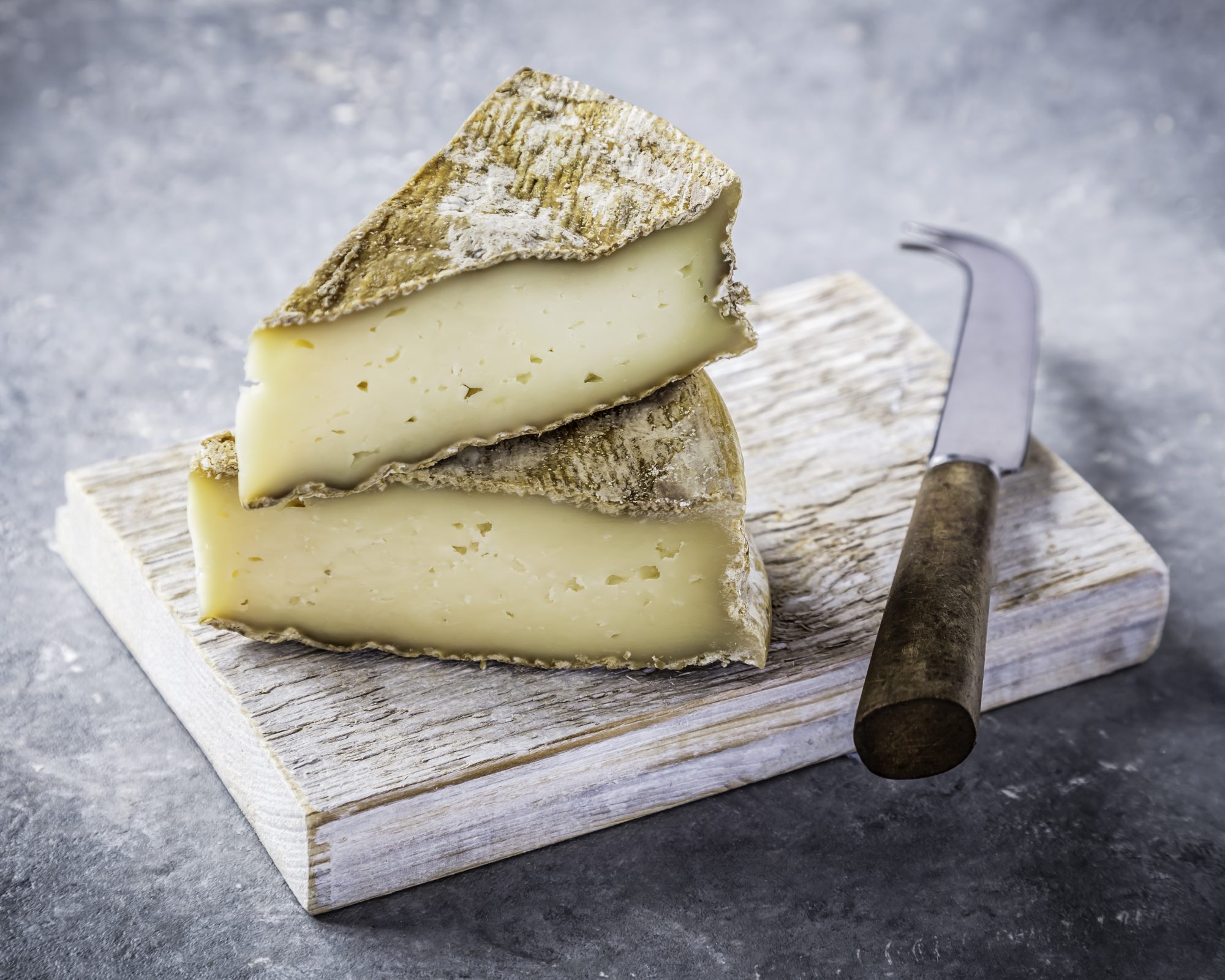 Riseley
Cheese Type
Washed RindSheep
Milk

Origin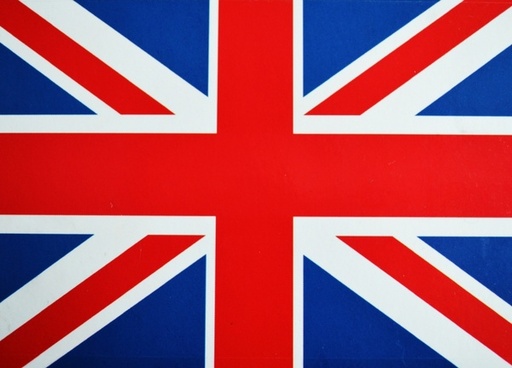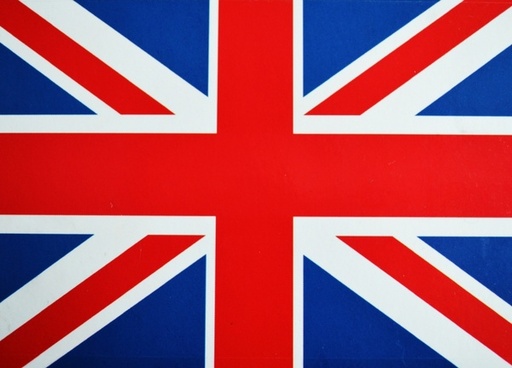 Out Of Stock
£12.75 – £50.95
Riseley is a washed-rind sheep's milk soft cheese that is washed during the maturation process with water and brine. This inhibits mould and encourages a distinctive pinkish orange rind to form.
Flavour notes:
Strong and savoury with hints of smoke and saltiness. The rind can be slightly chewy with a sometimes salty crunch
About Our Supplier
Village Maid Cheese Ltd
Village Maid Cheese was started by Anne Wigmore in 1986 after she had been working for the National Institute for Research in Dairying in Shinfield for 10 years, initially in the microbiological department, and then learning her craft of cheese-making in their research dairy. Today, with husband Andy, her family and hard-working staff, they are continuing to produce award-winning artisan cheeses.
Let us keep in touch
Sign up to receive news, offers & more