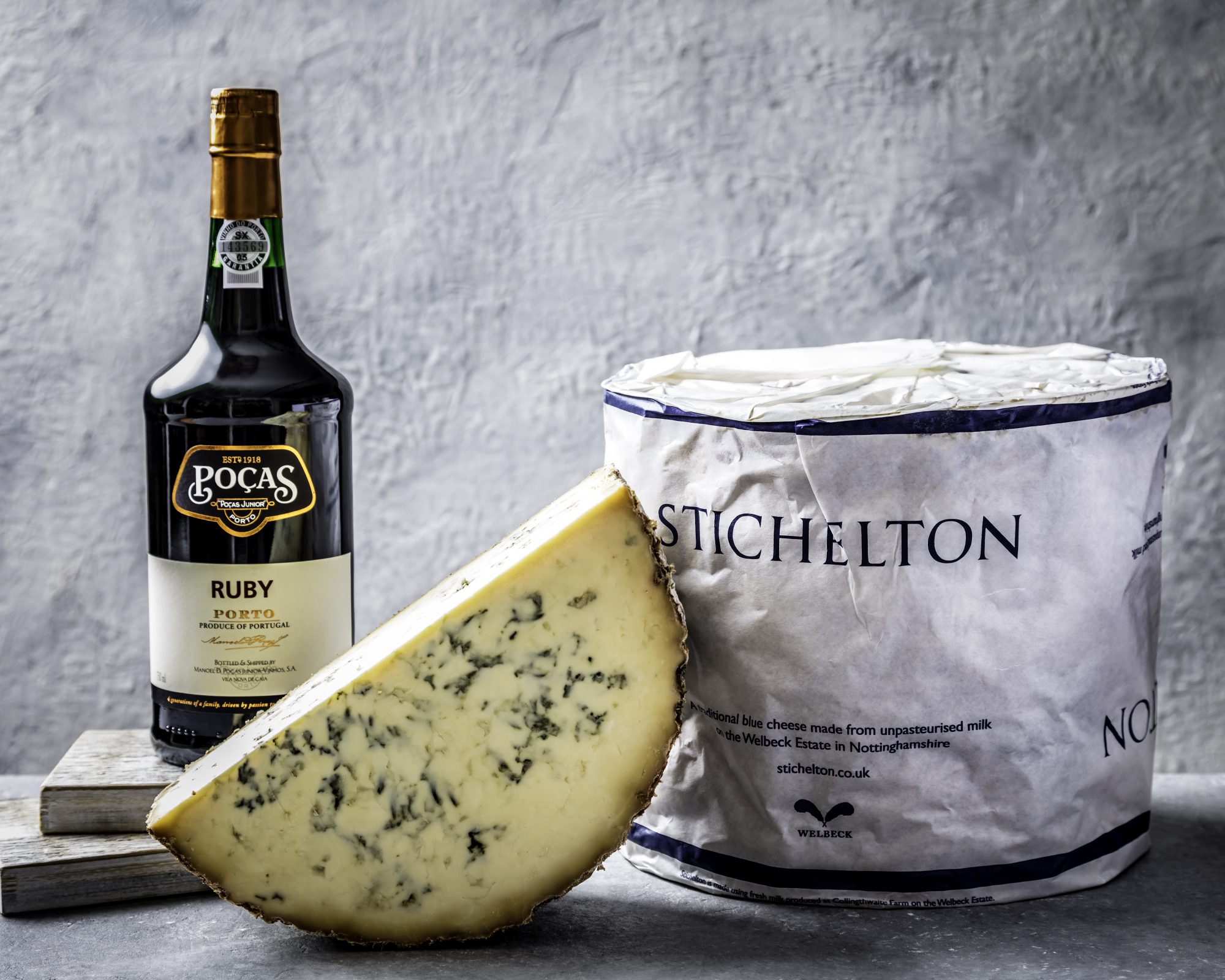 Port and Stichelton Gift Box
In Stock
£70.00 – £145.00
Flavour Notes:
Cheese – A soft and creamy texture, with a fruity and savoury flavour.
Port – Slightly dry, with rich aromas of ripe young fruits. Strong and full-bodied, long and persistent finish.
About Our Supplier
Stichelton Cheese:
Stichelton Dairy is in Cuckney, near Mansfield, and aims to produce the finest quality raw milk cheese from the milk of a single herd.
Poças Ruby Port:
Jorge Manuel Pintão and Luís Rodrigues, Portugal.
Let us keep in touch
Sign up to receive news, offers & more