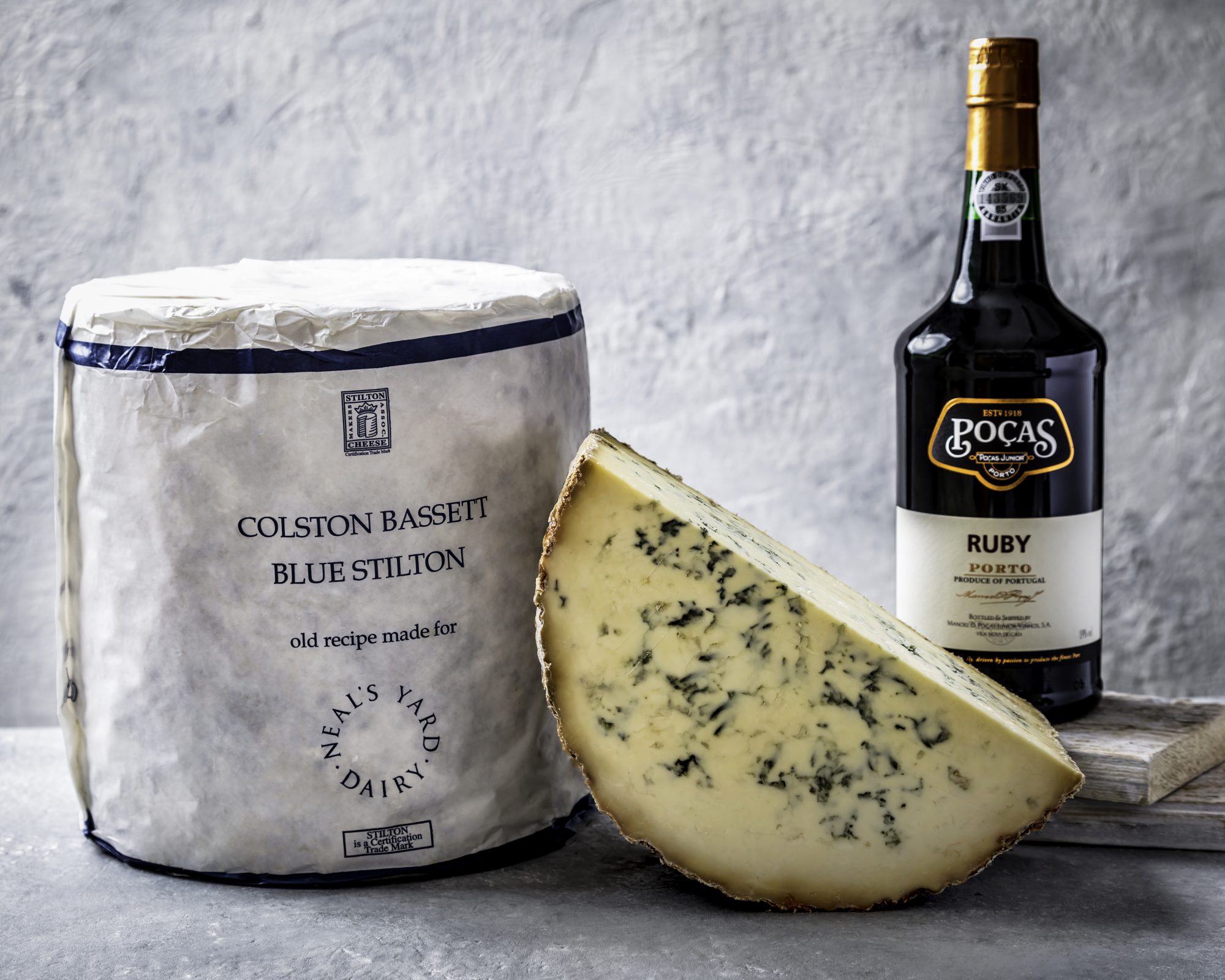 Port and Colston Bassett Gift Box
In Stock
£65.00 – £135.00
Flavour Notes:
Cheese – A smooth and creamy Stilton with a mellow flavour and no sharp acidic taste from the mould.
Port – Slightly dry, with rich aromas of ripe young fruits. Strong and full-bodied, long and persistent finish.
About Our Supplier
Colston Bassett Blue Cheese:
Colston Bassett Dairy has been making outstanding cheese for over one hundred years and the farming co-operative which was first established in 1913, is still in operation today.
Poças Ruby Port:
Jorge Manuel Pintão and Luís Rodrigues, Portugal.
Let us keep in touch
Sign up to receive news, offers & more