Mrs Kirkhams Softy
Milk

Origin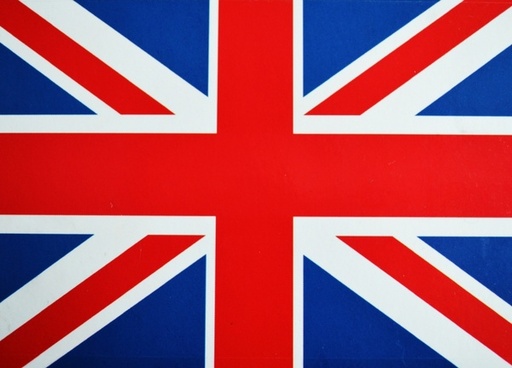 Out Of Stock
£4.95
Out of stock
Flavour notes:
Fresh, Latic and Creamy.
About Our Supplier
Mrs Kirkhams Traditional Lancashire Cheese:
Ruth Kirkham began making her now famous Lancashire cheese in 1978 after her mother retired and passed down the family recipe and her cheesemaking knowledge.
From humble beginnings in a converted piggery, Ruth and John Kirkham have produced the cheese on their farm ever since. They were joined by their son, Graham, and in 2008 he oversaw a move to a more modern dairy facility, with a state of the art milking parlour and five- star accommodation for their 100 strong herd of cows.
Let us keep in touch
Sign up to receive news, offers & more