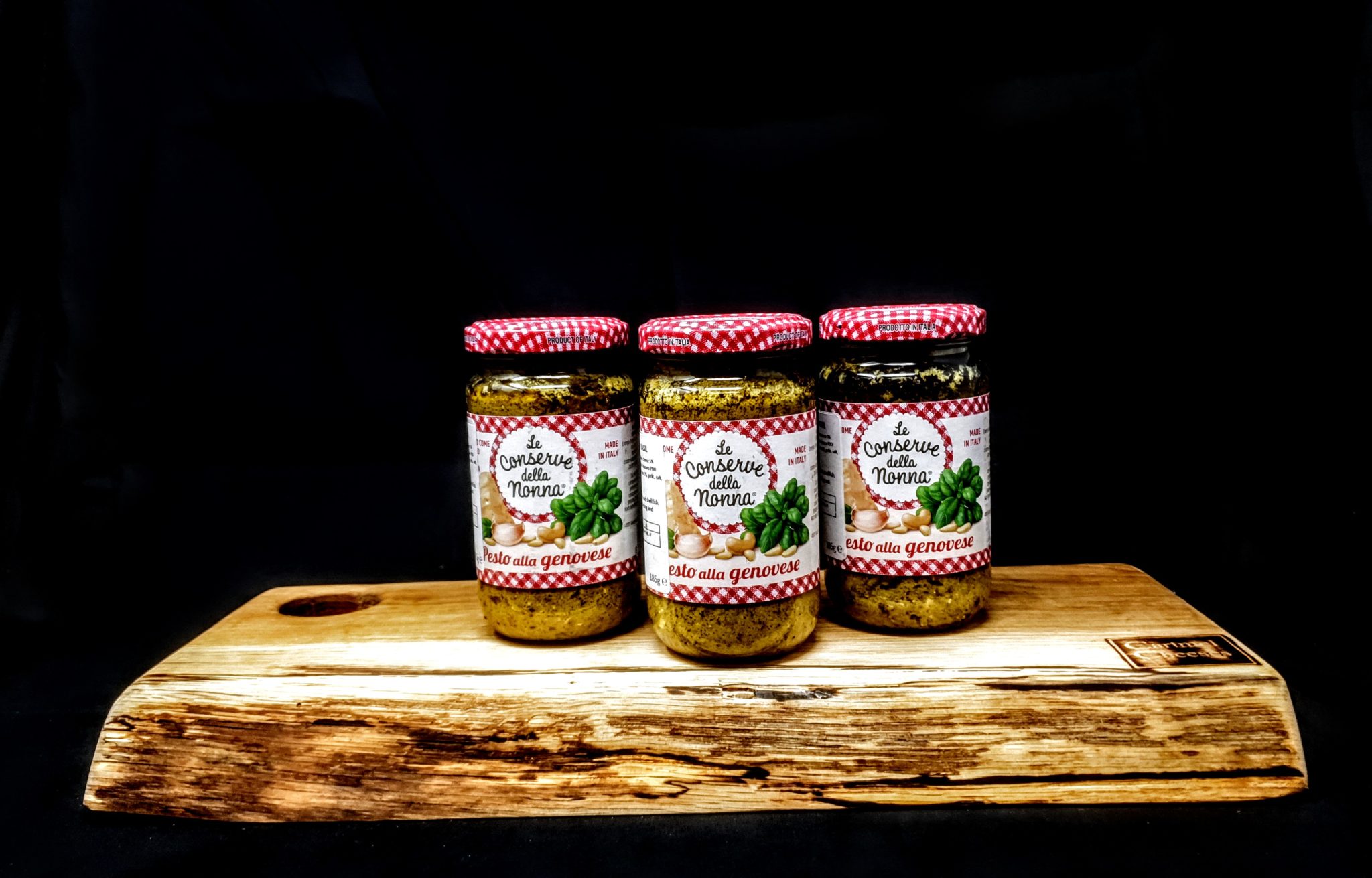 Le Conserve Della Nonna Pesto alla Genovese
In Stock
£3.95
Pesto Alla Genovese is the classic Italian green Pesto. Enjoy it with fresh pasta, with some fresh rocket or perhaps some smoked bacon.
About Our Supplier
Le Conserve Della Nonna was born in the province of Modena, a land rich in values ​​and Italian traditions handed down on our tables generation after generation.
What's the secret? The simplicity of the recipes, the respect of the seasonality, raw materials of quality processed when just collected.
Let us keep in touch
Sign up to receive news, offers & more