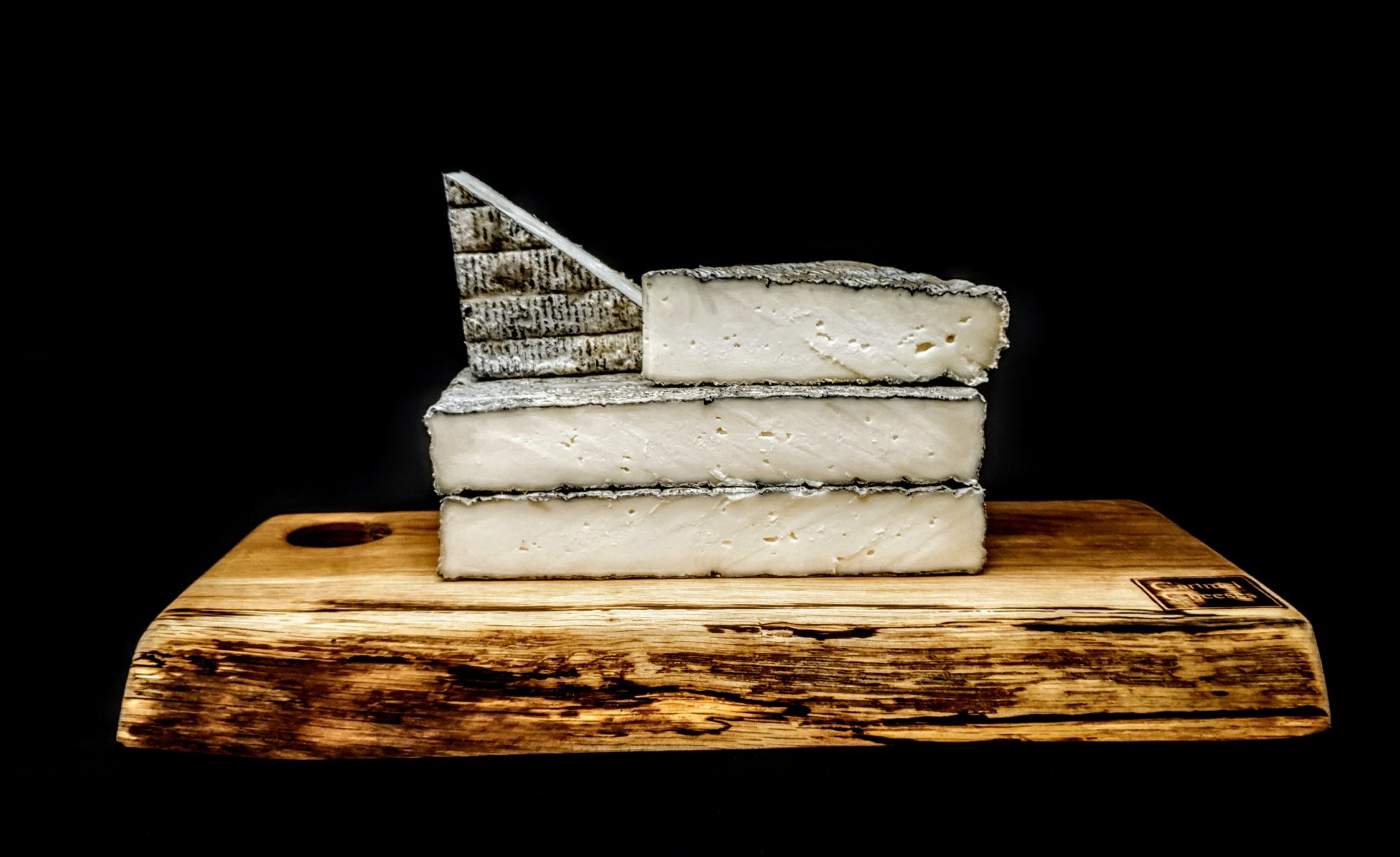 Lady Grey
Milk

Origin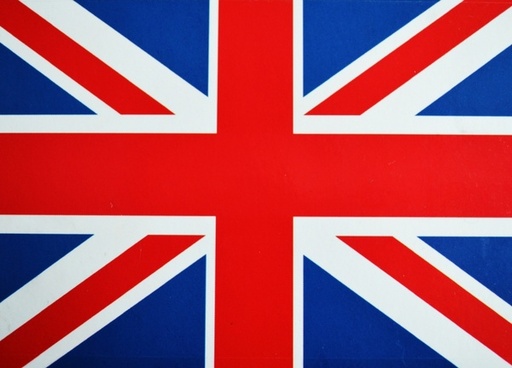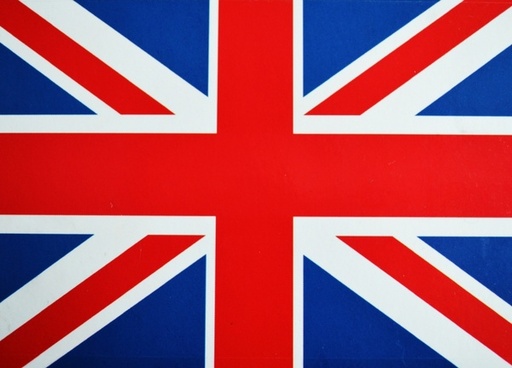 Out Of Stock
£9.75 – £39.00
Lady Grey Is a semi soft, ash coated goats cheese. Made to the same receipe as St James but made with goats milk.

Lady grey is still very young so has very delicate and subtle flavours.
About Our Supplier
Made by Nicola Robinson, Martin Gott and Team at Holker Farm Dairy. During the first Covid Lockdown Nicola and Martin took the decision to purchase a trip of Goats. They made a Hard Goats Cheese First which is the Holbrook, then they have been focusing on softer cheeses and the outcome is the divine Lady Grey.
Let us keep in touch
Sign up to receive news, offers & more