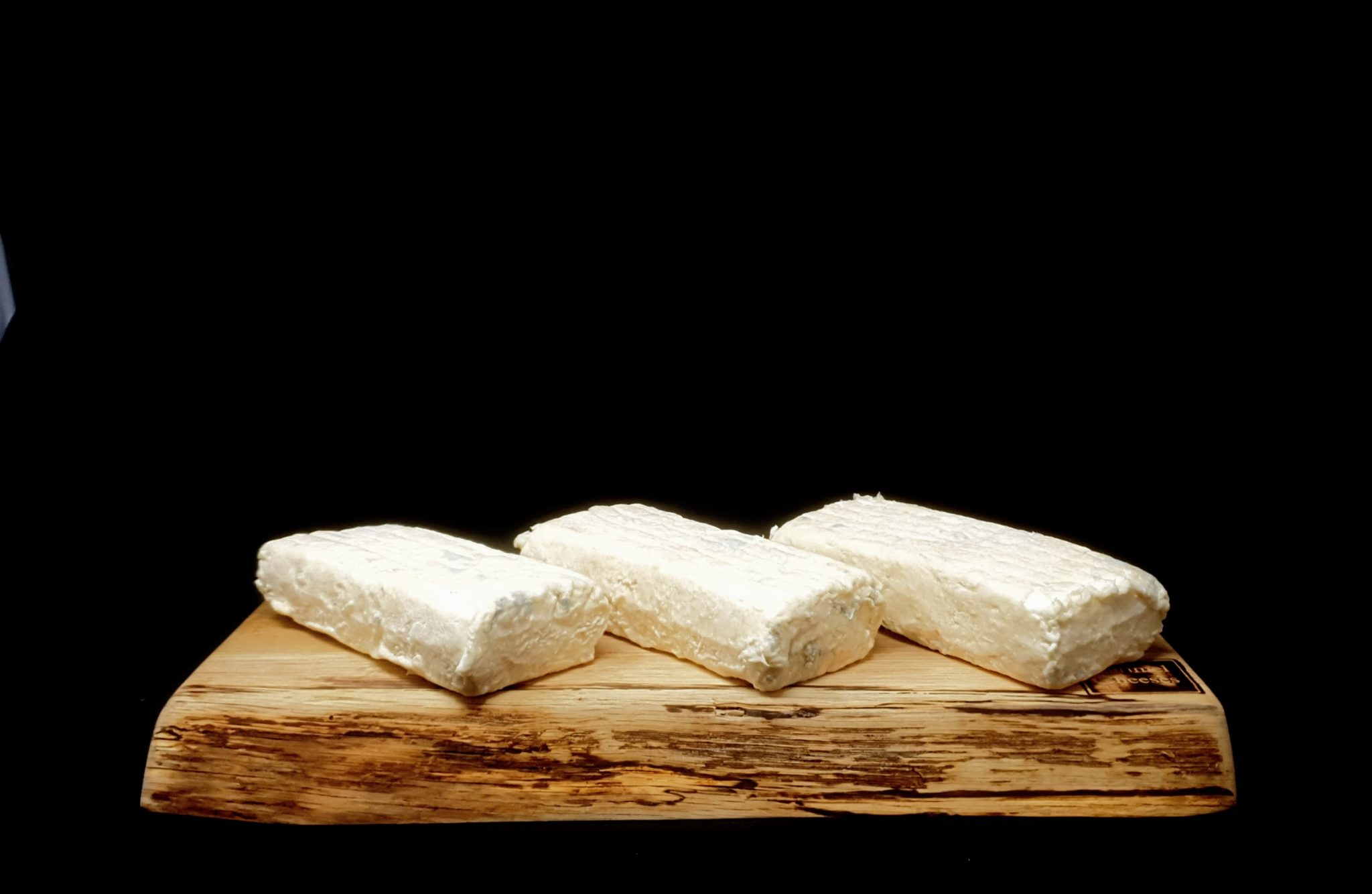 Ingott
Milk

Origin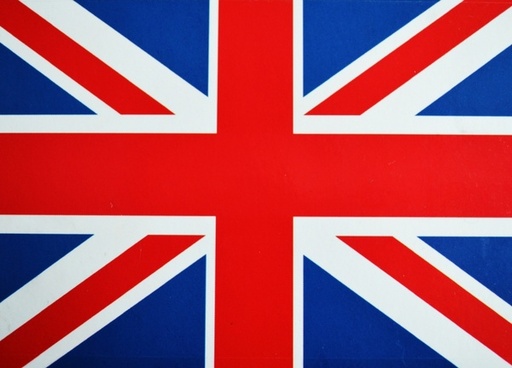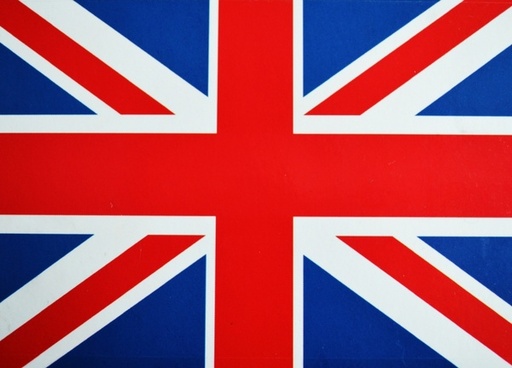 In Stock
£9.90
Ingott is a soft, smooth textured fresh, Lactic goats cheese. The cheese is matured for 3 weeks, this is it what give it the natural wrinkly rind. Blue and green flecks start to appear, this is all natural and all edible.
About Our Supplier
Martin Gott & Nicola Robinson – Holker Farm Dairy, Cumbria:
Martin and Nicola use a non-intensive method of farming: the sheep and goats graze the rich fields of the Holker Estate and are only milked once a day, making for a less-stressed animal and a better-quality milk. The cheese is made naturally using homemade starter cultures, to truly capture their terroir.
Let us keep in touch
Sign up to receive news, offers & more