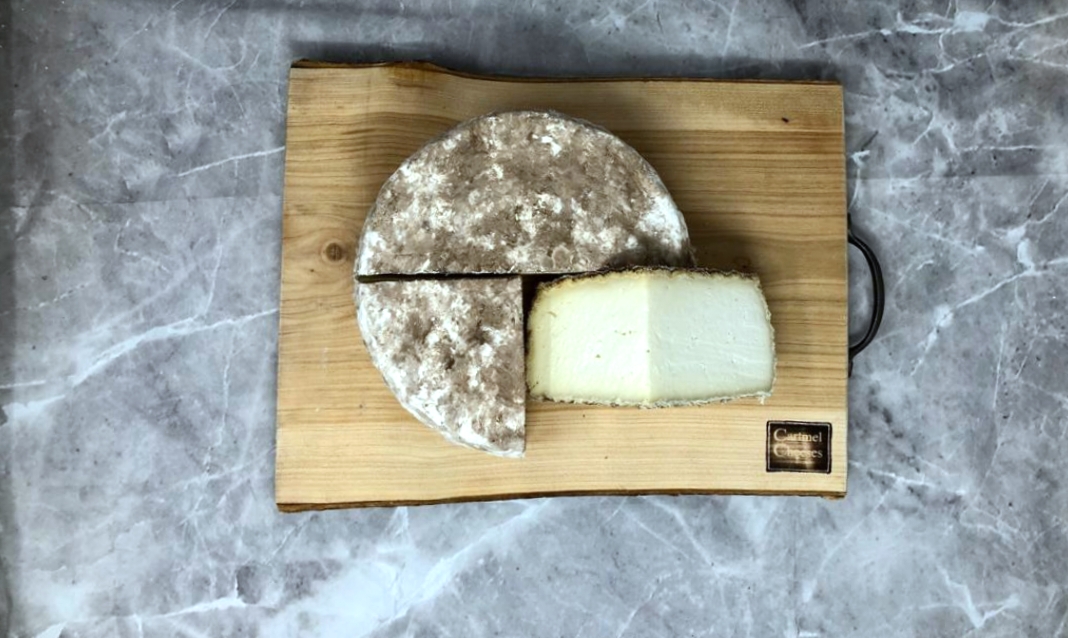 Holbrook
Origin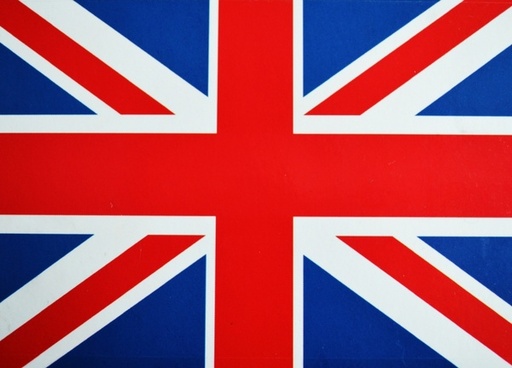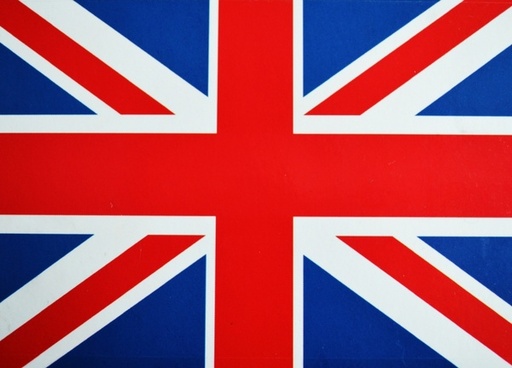 In Stock
£8.95 – £35.80
Holbrook is a hard unpasteurised goats cheese.

This cheese has been named after the late cheesemaker Mary Holbrook. Nicola and Martin spent quite some time living with Mary and making cheese for her, whilst they set up what is now St James cheese.
About Our Supplier
Martin Gott & Nicola Robinson – Holker Farm Dairy, Cumbria:
Martin and Nicola use a non-intensive method of farming: the sheep & goats graze the rich fields of the Holker Estate and are only milked once a day, making for a less-stressed animal and a better-quality milk. The cheese is made naturally using homemade starter cultures, to truly capture their terroir.
Let us keep in touch
Sign up to receive news, offers & more