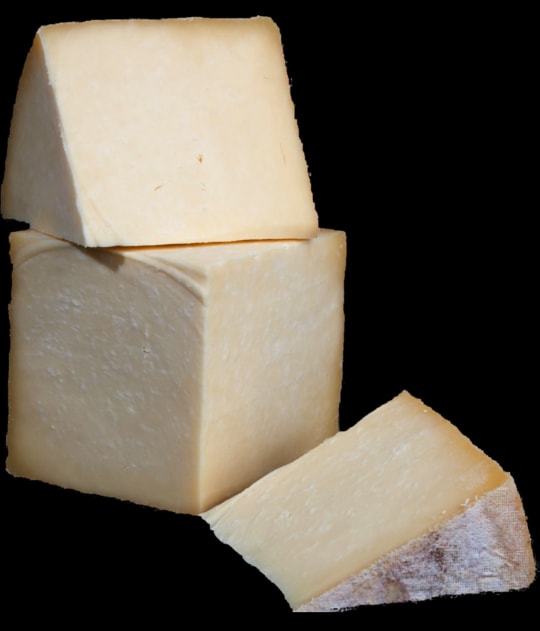 Hawes Wensleydale
Milk

Origin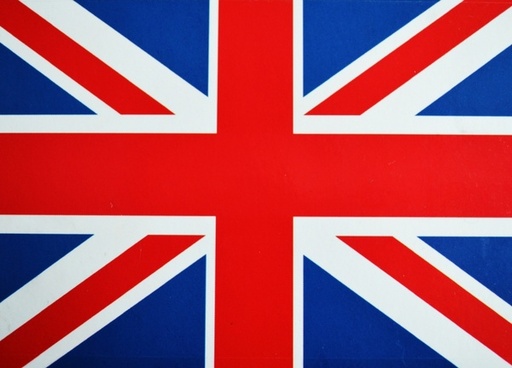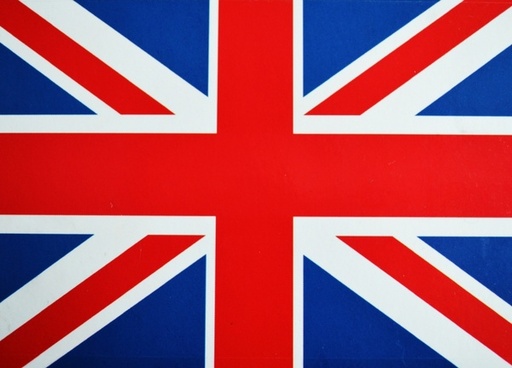 Out Of Stock
£5.90 – £23.50
Our cloth bandaged Wensleydale is a lovingly handcrafted buttery, creamy-textured cheese, with a natural rind. A cheese celebrating the father of Wensleydale cheese 'Kit Calvert', who helped to save the Wensleydale Creamery from closure in 1935.
Flavour notes:
A  buttery, creamy texture with a natural rind, softer and less acidic with more complexity than the commercial alternative.
About Our Supplier
The Wensleydale Creamery is situated in the market town of Hawes in Wensleydale in the heart of the Yorkshire Dales National Park. Cheese making in the area started in 1150, when the french cistercian monks settled there. The recipe was then passed onto farmers wives with the dissolution of the monasteries (1536-1540), during the reign of Henry VIII. In 1897 the first creamery was built when Edward Chapman began to purchase milk to make Wensleydale cheese on a larger scale. Tough trading in the 1930's saw Kit Calvert gather support to save the creamery from closure in 1935. Then in 1966 Kit sold to the Milk Marketing Board and then it passed onto Dairy Crest in 1979. Dairy Crest closed the creamery in 1979 with the loss of 59 jobs, but within six months four Ex-managers and a local businessman completed a management buyout employing eleven Ex-employee's to start making Wensleydale cheese again. In December 2013, Yorkshire Wensleydale cheese achieved European Protected Geographical Indication (PGI). Today the Wensleydale Creamery continues to handcraft Yorkshire Wensleydale cheese to a time honoured recipe using local milk.
Let us keep in touch
Sign up to receive news, offers & more