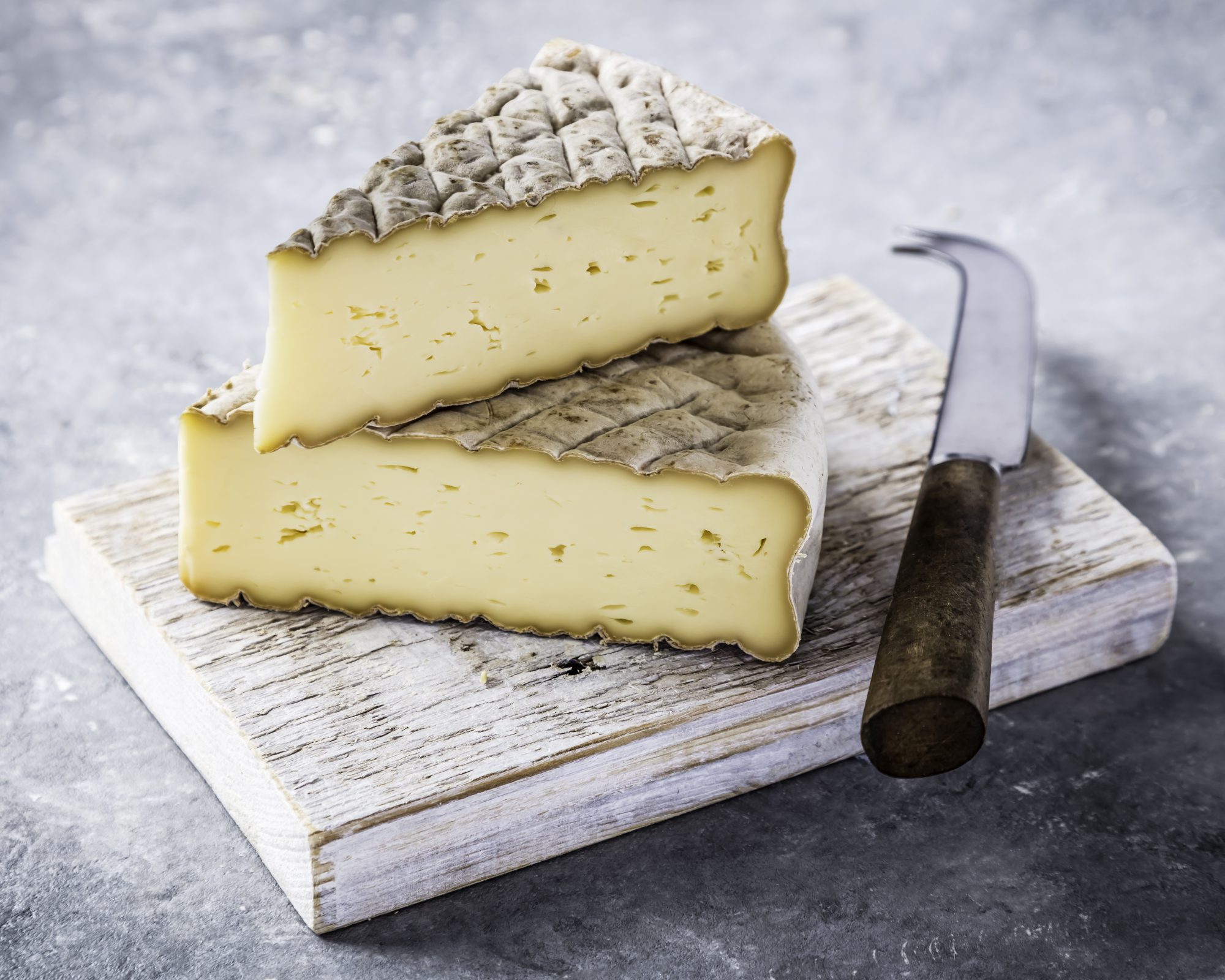 Gubbeen
Milk

Origin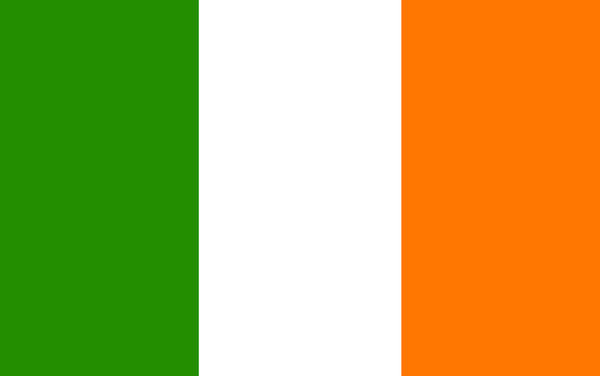 Out Of Stock
£9.15 – £36.50
This award-winning pasteurised cow's milk cheese has a pinkish white rind with a white bloom. The rind is a triple-layered bloom of different inoculations which include yeast, white wine and white candidum. The paste has a creamy, pliant texture with a rich, custard yellow colour.
Flavour notes:
Floral and buttery when very young, developing richer, more earthy tones as it matures, becoming stronger and more meaty.
About Our Supplier
Tom and Giana Ferguson – Gubbeen Farmhouse Products:
The Gubbeen Dairy only make one cheese – Gubbeen.
Starting small scale cheese production in the 1970's, using Giana's father's traditional spanish recipe, they were one of the pioneers of artisan cheesemaking in Ireland.
Let us keep in touch
Sign up to receive news, offers & more