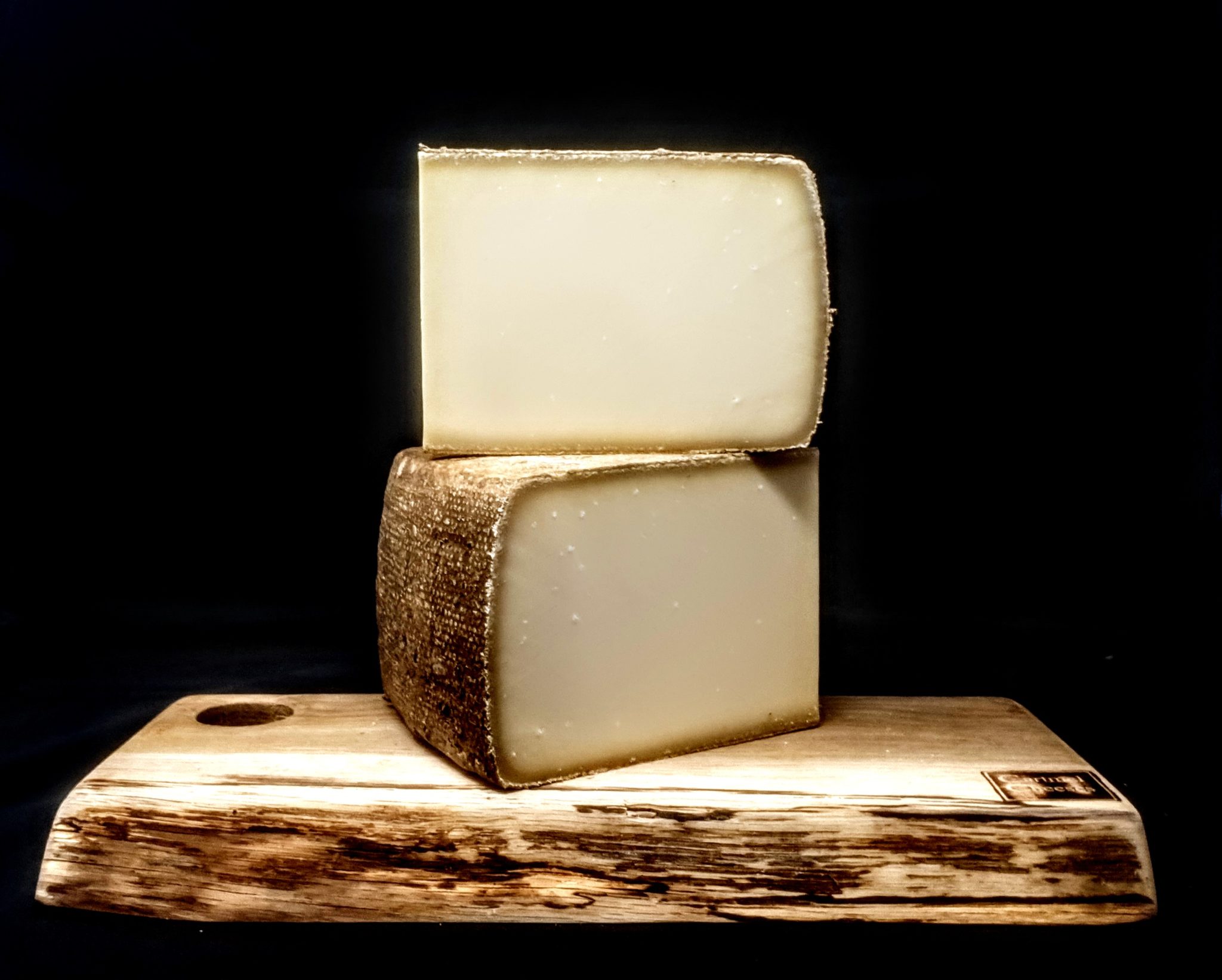 Gruyere du Jura Suisse
Milk

Origin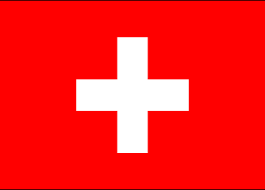 In Stock
£16.25 – £64.95
About Gruyere du Jura Suisse

A Swiss classic with a firm texture and complex flavours. Named after the village of Gruyere, it comes from the Swiss cantons of Fribourg, Vaud, Neuchâtel, Jura, and Bern. It is a great melting cheese and is perfect for Fondues.
Flavour notes:
Sweet, creamy and slightly salty, that can be more earthy and complex as it ages.
Let us keep in touch
Sign up to receive news, offers & more