Gorwydd Caerphilly
Origin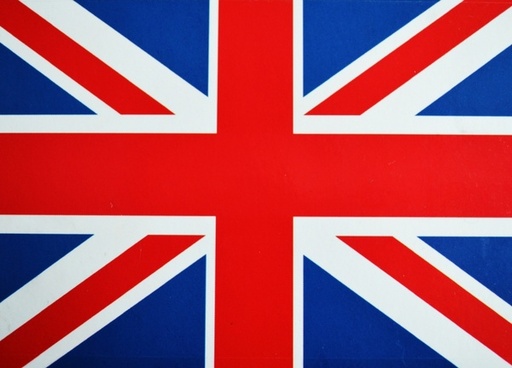 In Stock
£7.65 – £30.50
The family make this earthy Caerphilly from unpasteurised cows' milk and mature it for a minimum of two months. The result is a cheese with a complex flavour, and both a crumbly and creamy texture.

An artisan, raw milk, naturally rinded, cloth-bound Caerphilly cheese, originally made in the shadows of the Cambrian mountains, but since 2014 near Weston-Super-Mare in Somerset.
About Our Supplier
Originally made by brothers and business partners Todd & Maugan Trethowan on their farm near Llanddewi Brefi in the Teifi Valley, but now made by Maugan and his wife Kim Trethowan in Somerset. In search of the perfect milk the family moved production of the cheese from Wales to north Somerset in 2014 where they were able to invest in a new dairy to meet their specific needs.
Let us keep in touch
Sign up to receive news, offers & more