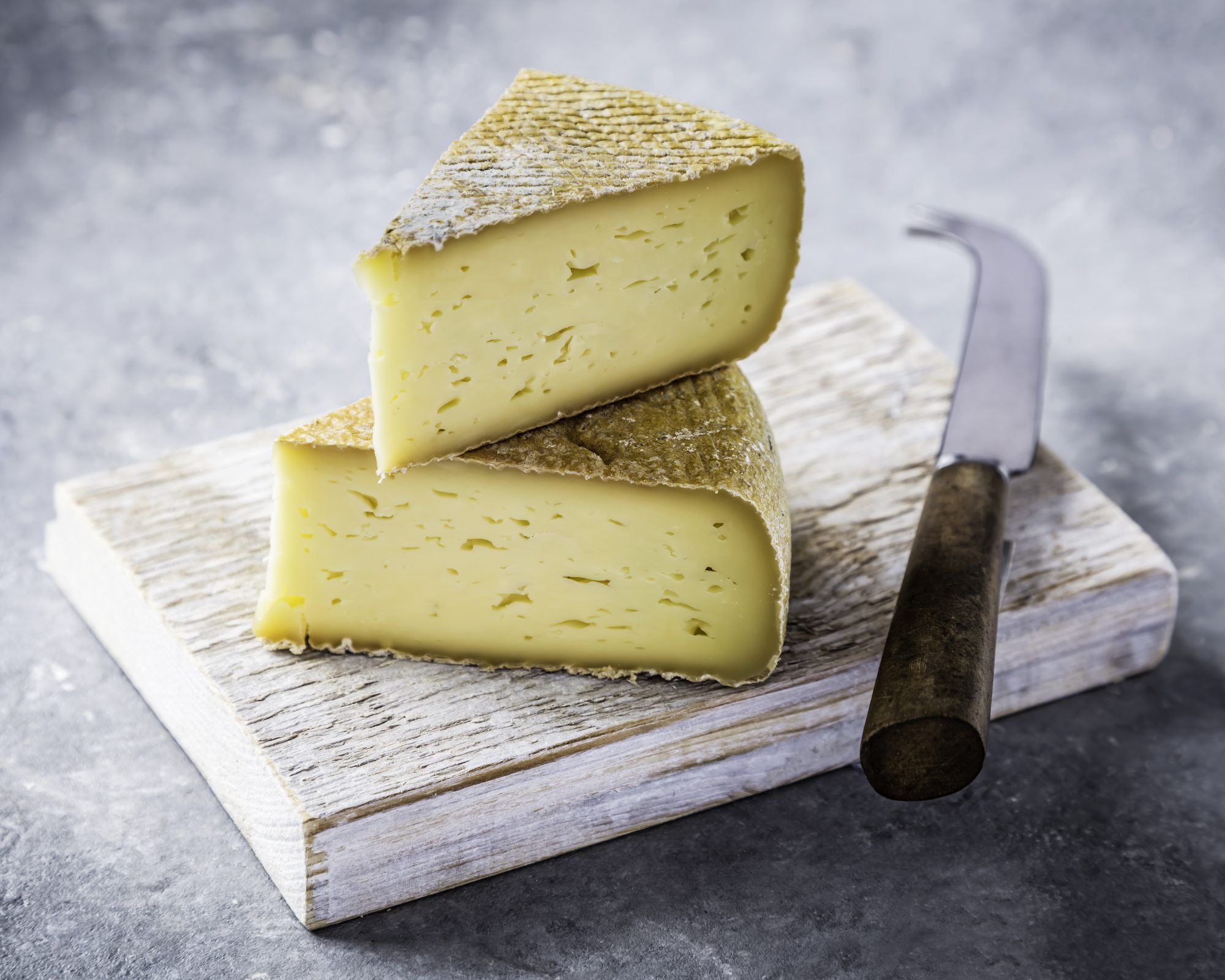 Durrus
Milk

Origin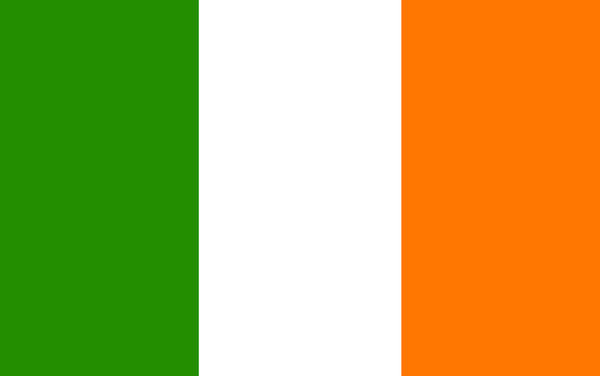 Out Of Stock
£8.65 – £34.50
Durrus Cheese is the original recipe created by Jeffa Gill in 1979 in County Cork, Ireland. The natural rind of the cheese develops slowly by washing it with cultures that are specific to the dairy.

It has won multiple national and international awards, including a Gold Medal at both the 2017 Irish Food Awards and 2017 British Cheese Awards
Flavour notes:
Mild, mellow and grassy, becoming richer, stronger and more earthy as it matures.
About Our Supplier
Jeffa Gill
Jeffa Gill bought a small farm on the hillside valley of Coomkeen just above Durrus village in West Cork in the early 1970's. She began experimented with small-scale farmhouse cheese making.
Fast approaching its fourth decade Durrus Cheese is still handmade by Jeffa Gill along with her daughter Sarah Hennessy.
Let us keep in touch
Sign up to receive news, offers & more