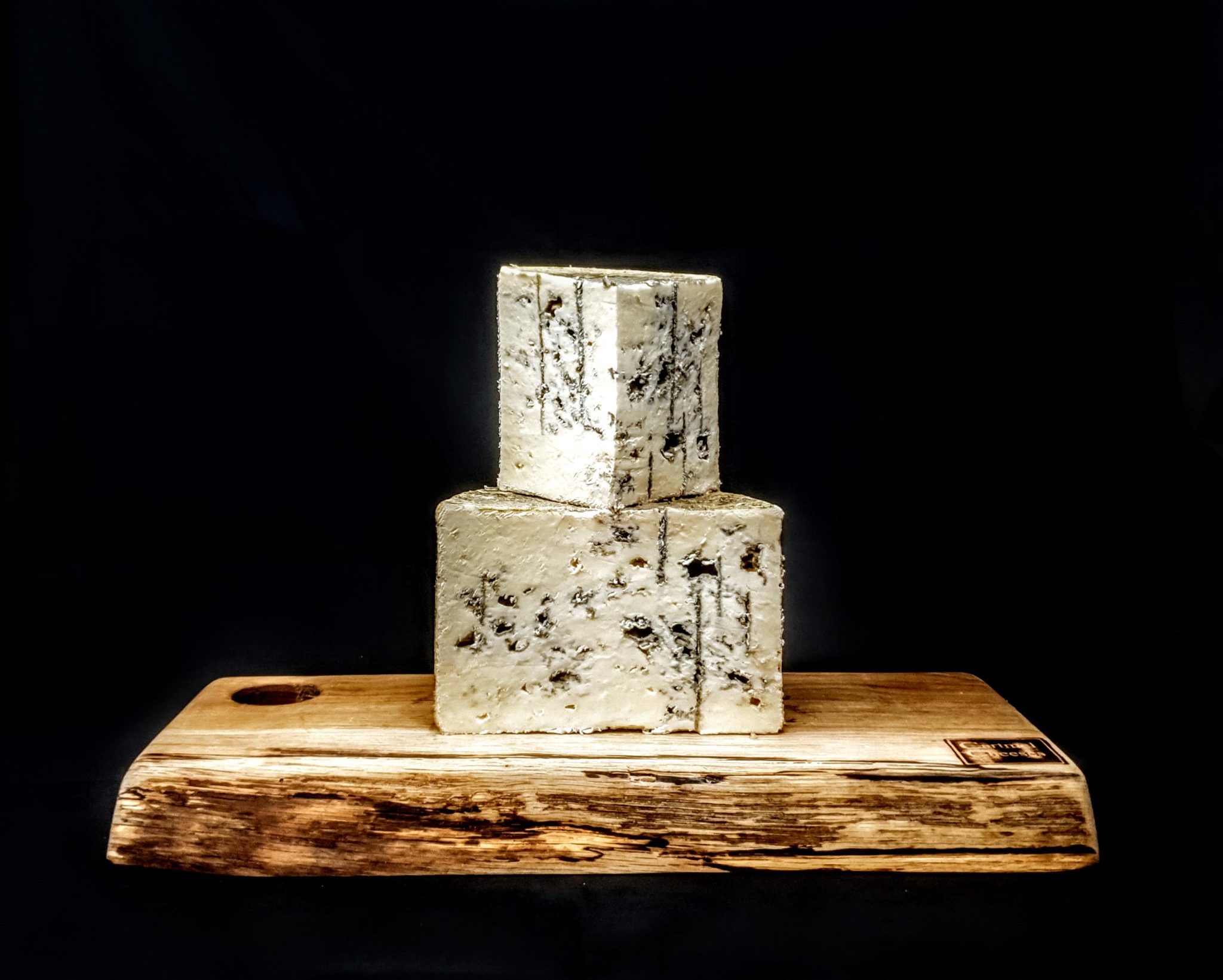 Crozier Blue
Cheese Type
BlueVegetarian
Milk

Origin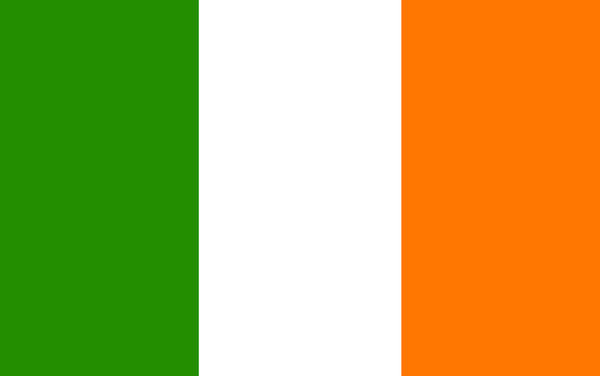 In Stock
£11.50 – £45.95
A ewe milk blue cheese with a stronger taste than the cow's milk Cashel Blue. Crozier Blue is much slower to mature than Cashel Blue® and becomes ready for market at a minimum of 12 weeks. It can be matured for up to 11 months. It has a pleasing creaminess, which can be traced directly to the limestone-rich pastures which the ewes graze.
Flavour notes:
Rich, full and well-rounded flavour. With a intense saltiness and a distinctly rich creamy texture, offset by a touch of spice.
About Our Supplier
Jane and Louis Grubb:
Jane and Louis Grubb have been refining their blue cheese making technique for over 35 years, and are always finding little ways to improve.
Cashel Blue® came to market in 1984; the very first Irish blue cheese.
Let us keep in touch
Sign up to receive news, offers & more